Sylvania, OH
If your loved one in Sylvania is in need of assistance, or if they just want to see a friendly face, Comfort Keepers® is here to help. We are proud to have served Sylvania and other Toledo area communities since 2000, and we continue to make it our priority to offer the best senior care services available.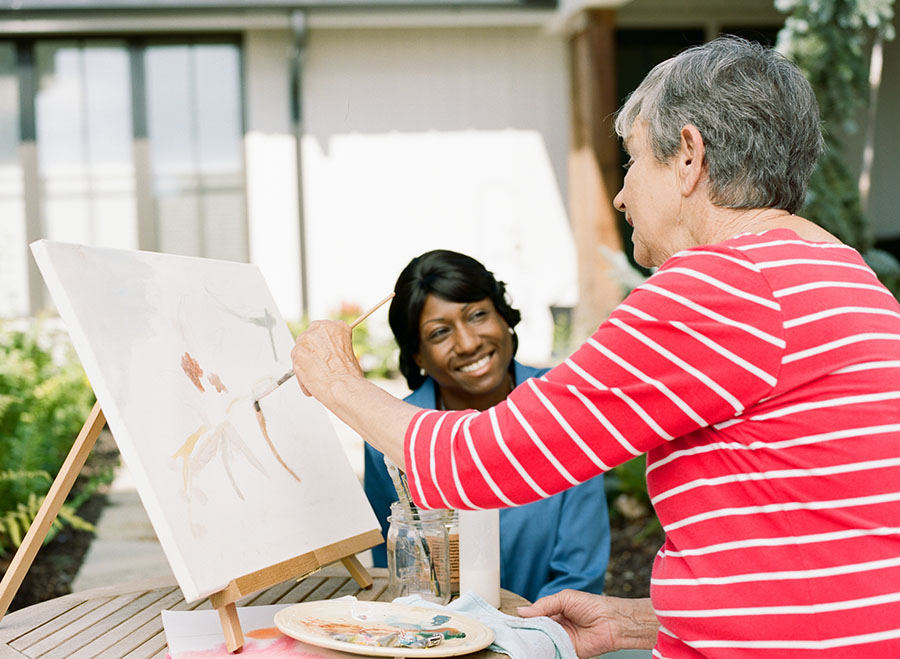 Our team of trained Comfort Keepers creates a caregiving plan based around the specific needs of your loved one. From mobility assistance to medication reminders, light housekeeping, or help preparing meals, our goal is enabling your loved one to maintain a healthy, active life in their own home. We don't just offer in-home assistance, however.
If your senior's plan for the day includes teeing off at Highland Meadows Golf Club, or walk around the lake at Olander Park, or pick up fresh produce at Sautter's Markets, our Comfort Keepers are ready to provide transportation and a helping hand.
Call us today at (419) 535-7777 to learn more about our expert and compassionate senior care services Sylvania, OH.