Maumee, OH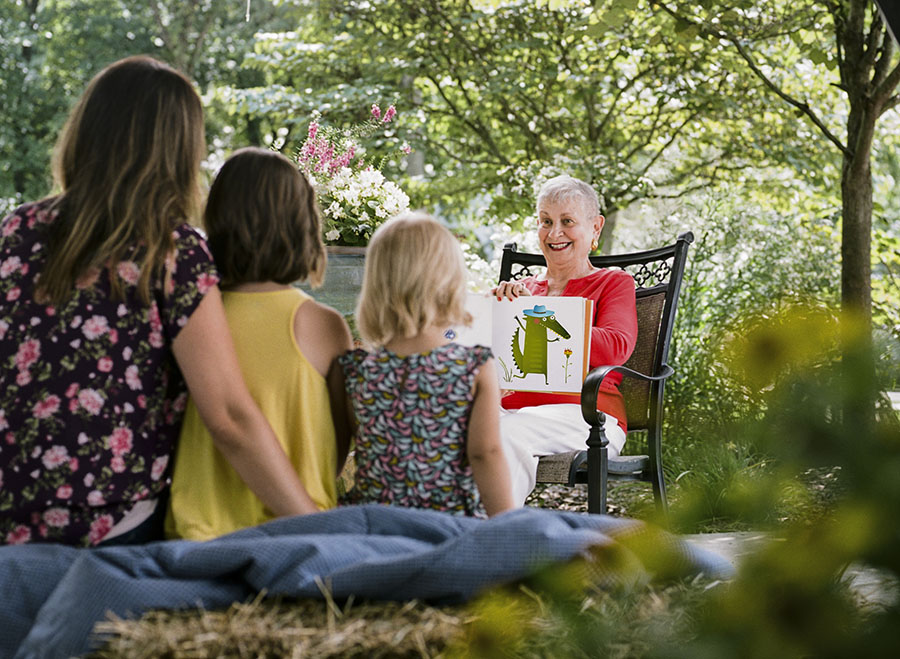 Comfort Keepers® offers in-home, personal care services for seniors and other adults in Maumee and other communities in the Toledo area. We support our clients' decisions to live an independent lifestyle in the safety, privacy, and comfort of their own homes.
Proudly serving in Maumee since 2000, Comfort Keepers provides a variety of services including daily activities that keep seniors active and healthy.
We focus on matching the right caregiver to fit your loved one's personality and interests in their homes as well as out in the community. If your senior wishes to spend the day shopping at Fallen Timbers Mall or at The Anderson's, we can provide transportation and a helping hand. We're always up for a stroll along the Maumee River at Sidecut Park, or a movie at the Maumee Indoor Theatre.
To find out more about how our team of Comfort Keepers can assist you or your loved one in Maumee, OH, call us at (419) 535-7777 to schedule an in-home consultation.