The Toledo Comfort Keepers team includes highly trained and certified professionals.
Our team is ready to support and improve the quality of life for your loved ones in the comfort of home.
We value compassion and trustworthiness amongst our caretakers and support staff. Our team is ready to answer questions and discuss a care plan that works best for you and your loved ones.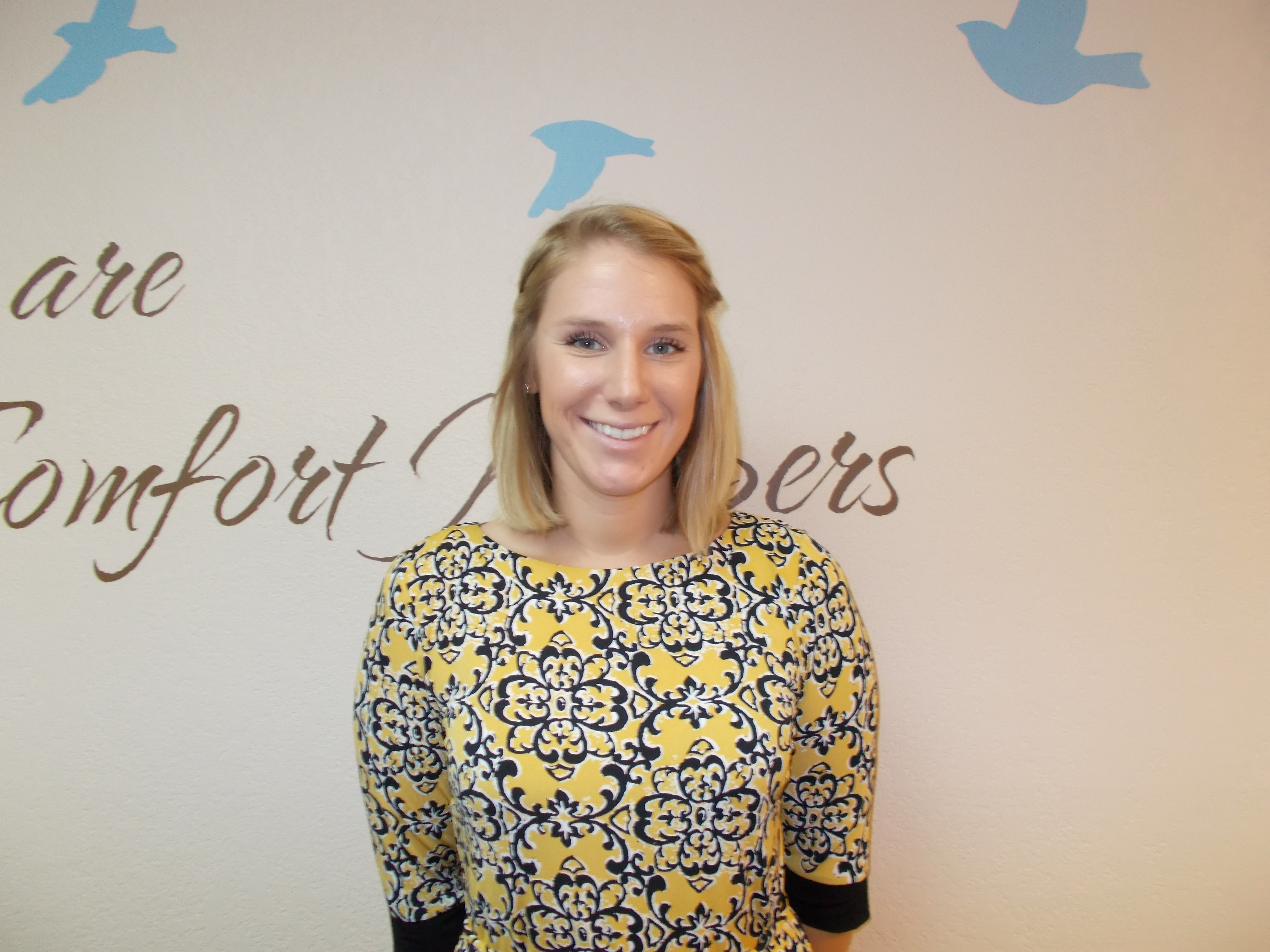 Samantha Stainbrook
Community Outreach Professional
Sam joined our Comfort Keeper family in 2013 as a receptionist. She gradually transitioned into Community Outreach where she takes pleasure in presenting the community with the information they need to know about home care and the benefits of it. While at the same time she always has her eye out for recruiting caregivers.
Sam enjoys being able to work alongside her mother, Jan. When not working she enjoys traveling and spending time with her friends. She is also a fitness and sports enthusiast.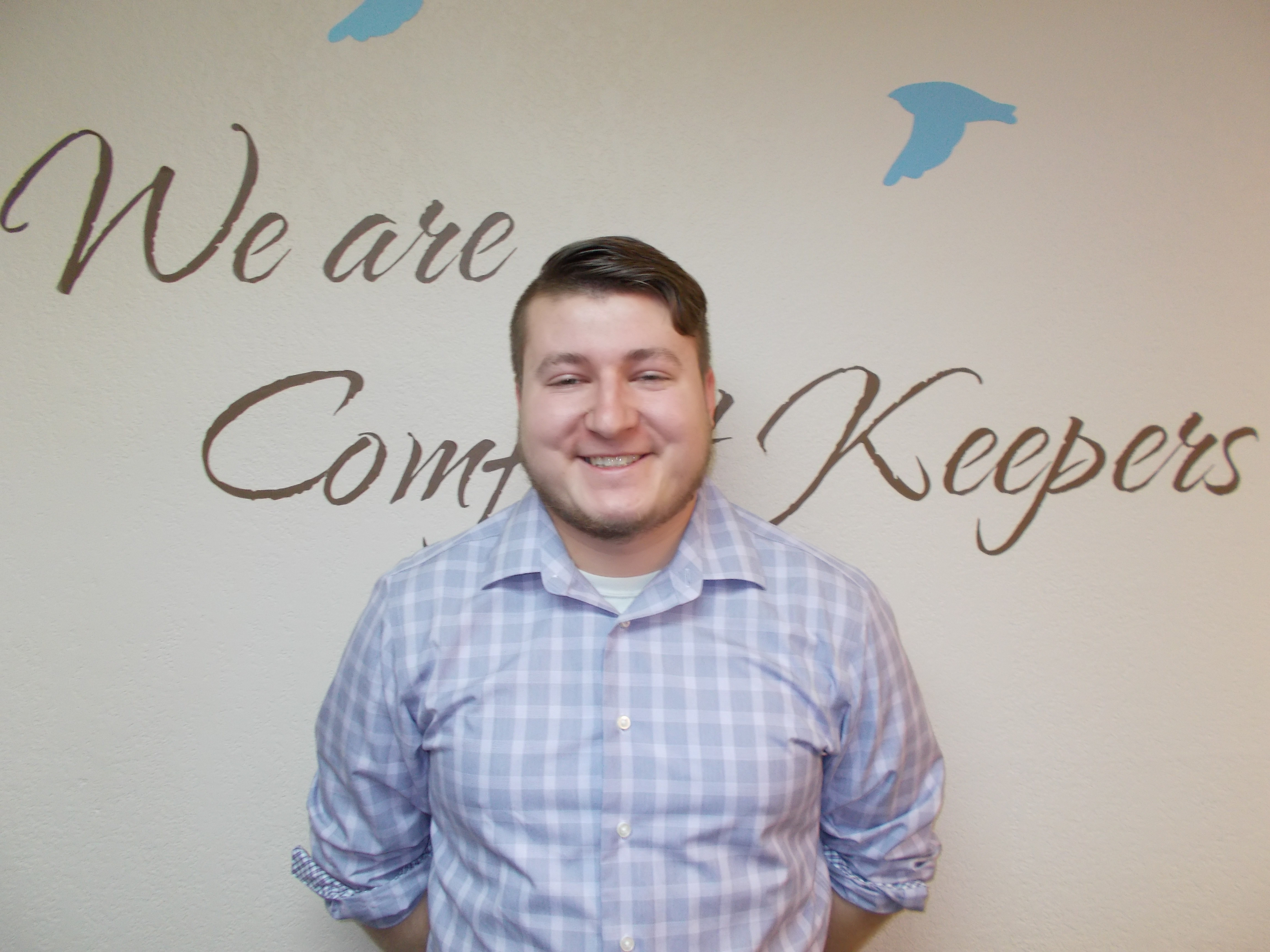 Alex Regan
Account Specialist
Alex has been with Comfort Keepers since 2013. He is currently an account specialist dealing with billing for all the different client accounts on a day to day basis. Alex also inputs the payroll on a biweekly basis. He is a numbers guy and enjoys his roll as that.
In his spare time, Alex likes to shoot pool and go bowling. When Alex has time to travel he would like to go back to Las Vegas so he can explore.
Todd Kuney
Owner
Todd began working as scheduler/office assistant in the franchise in 2004. When the original partner left the business, he learned more of the operations. His mother (Julie) helped build the business as an owner and when she decided to start looking ahead for retirement, he took the opportunity to become an owner.
Todd's hobbies include fresh water aquariums, home improvement projects and following OSU and the Detroit Tigers.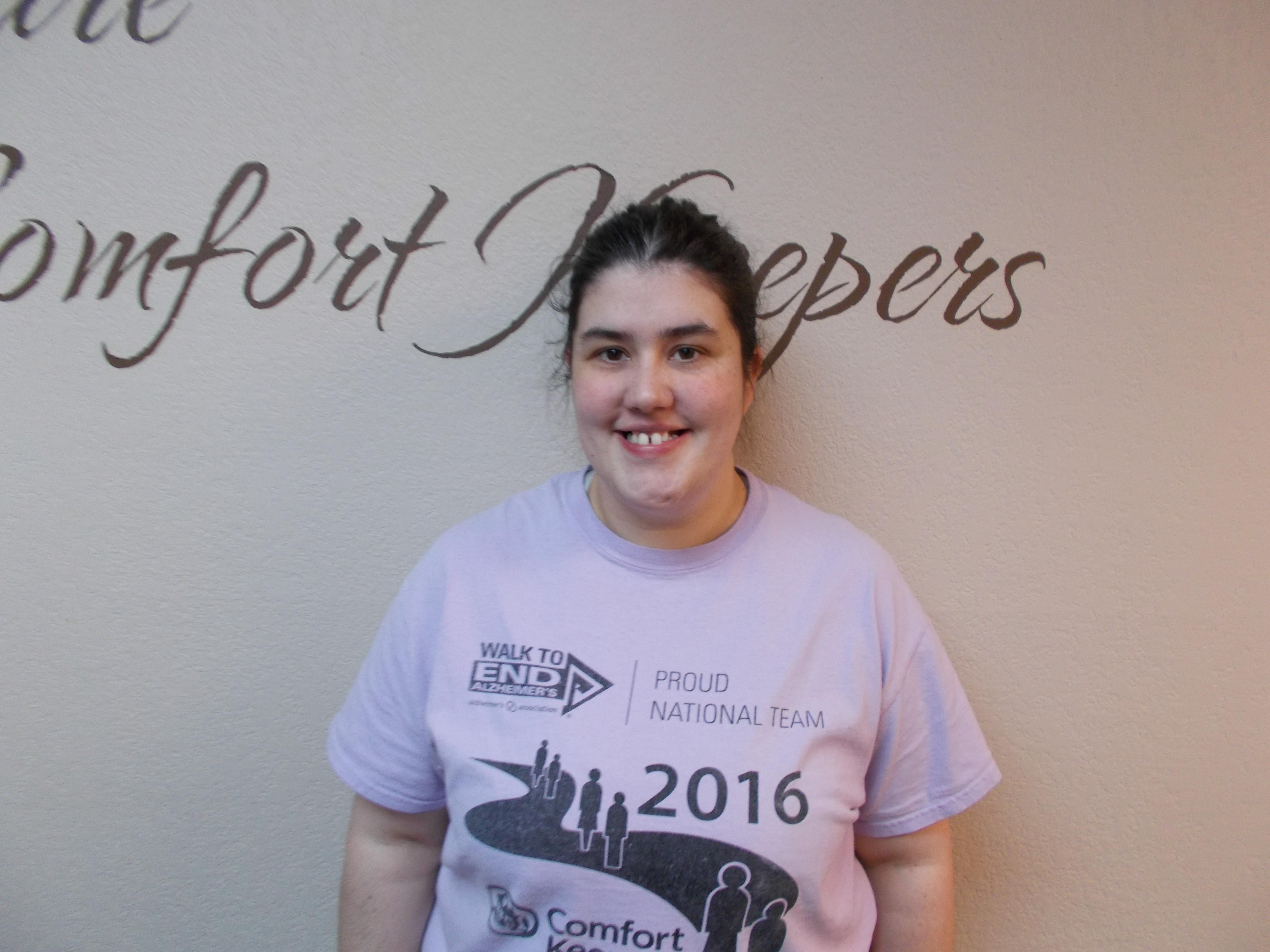 Jenna Conley
Scheduler and Caregiver
Jenna has been a Comfort Keeper for 10 years. She is apart of our scheduling team and also continues to be a caregiver a few times a week. Jenna deals with creating schedules and helps with day to day changes that come about.
Jenna is married to Jason, and has one daughter with another on the way! She is a fan of the old time Disney movies with her favorite one being the Lion King. When not working she spending time with her family.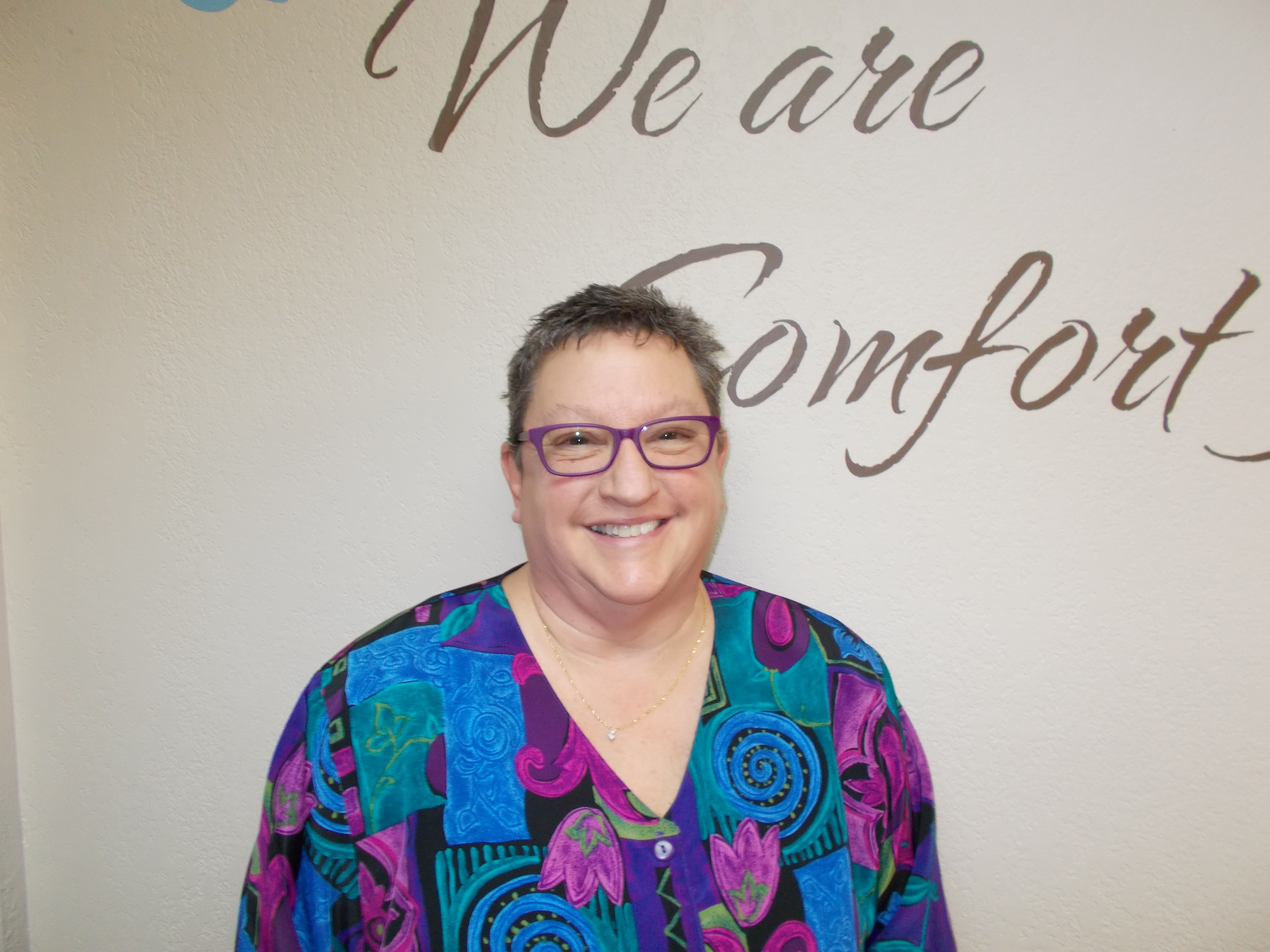 MG Wood
Client Care Coordinator
MG has been working with Comfort Keepers since 2011. She started out as part of our care giving team and transitioned into the coordinating role where she works with many of our Veteran clients to ensure their care giving needs are met. Previous to Comfort Keepers, she worked in Physical Therapy where she worked with seniors. MG says "I enjoyed working with the senior population and thought this would be an enjoyable way to continue in sharing my knowledge".
MG has a husband of 28 years with whom she has 4 children, One in the Army, and three in college. When not tending to her children and her beloved pup Toby, MG enjoys reading and traveling.
Julie Kuney
General Manager
Julie has been with our office since it's beginning in 2001. The opportunity to give families the option to have an aging relative remain in their own home, even until end of life, is what attracted her to working for Comfort Keepers.
Julie's says " My role has developed over the years we have been in business. As our team grows and evolves it is a terrific reward for me to watch! I truly appreciate the ownership they take in their roles. Now it is easy for me to take some time away. I am proud to say Comfort Keepers of Toledo is a business of quality service and compassion for clients and employees alike!"
She has been married to her husband Larry for 43 years, has two sons (Chad & Todd), and enjoys being "Aunt Julie" to lots of family. When Julie can get away from work she would like to go to Grand Cayman where she can enjoy some relaxing warm weather!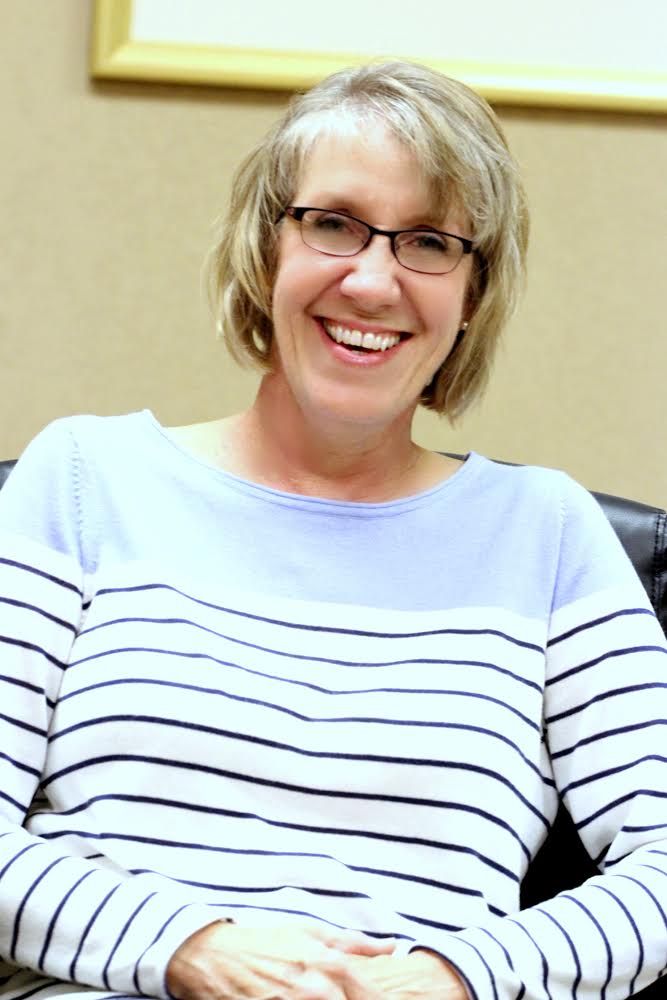 Jan Stainbrook, RN
Nurse Liaison and Client Care Coordinator
Jan has been working for Comfort Keepers since May of 2006. Her background in home care and expertise is one of the many things she has to offer our clients and caregivers. She says "I enjoy the versatility in my job. I case manage, market and get to be an educator all while enjoying what I do."
She has 3 grown children, and one grandson. Jan enjoys preparing for the county fair with entries of crafts and baked goods as well as being very active in her church.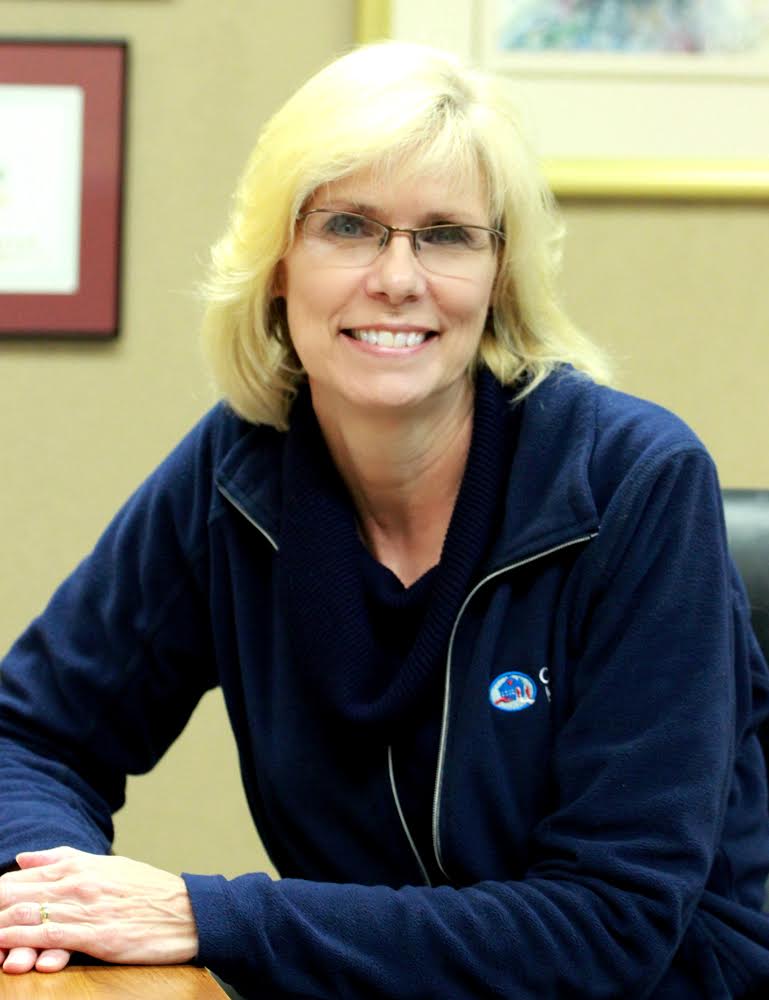 Marcia Regan
Scheduler and HR Manager
Marcia has been with Comfort Keepers since 2008. Marcia is Julie's sister and Todd's aunt. She enjoys working with caregivers by helping them understand how important caring for elderly folks is and how to be a great Comfort Keeper. Marcia also puts together both client and caregiver schedules every week.
Marcia is married to Greg, has 2 sons (Josh & Alex), 2 granddaughters and 3 dogs. When Marcia has free time she is active within her church and enjoys the occasional shopping trip to Kohls,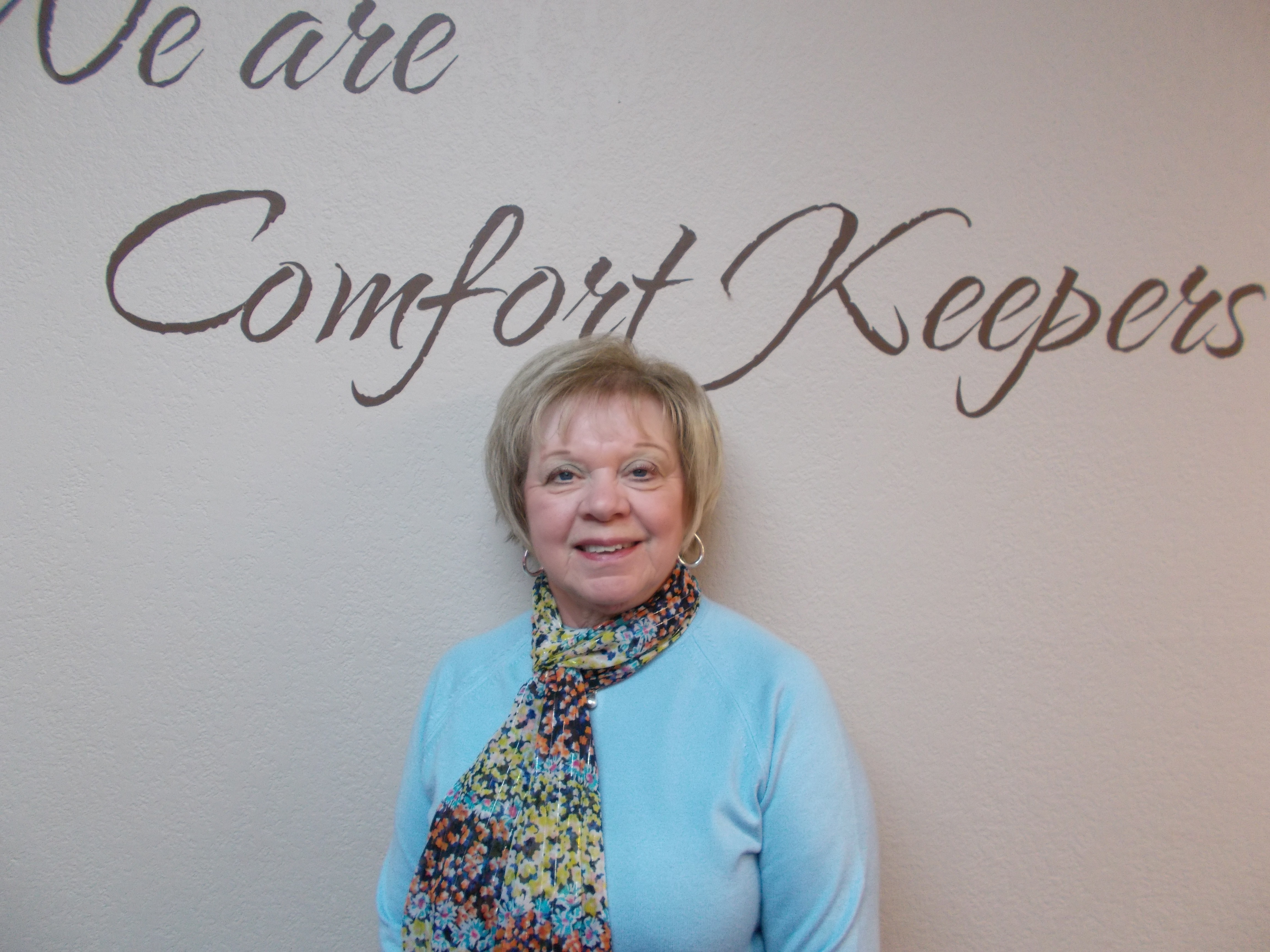 Karen Weimer, RN
Client Care Coordinator
As Client Care Coordinator, Karen follows up with our clients and their families on a routine basis to ensure proper and excellent care is being provided. She enjoys the ability to make her own schedule instead of set office hours.
Karen has been married to Gene for 50 years, and they have 2 sons (Mark & Aaron), two daughter in laws, and 4 grandchildren (Jacob, Sam, Lauren, & Jackson). Karen enjoys spending time with her family, especially her grandchildren. When she gets time to herself she enjoys going shopping at Talbots and Charming charlies finding the trendy items.
Interested in joining the Comfort Keepers Toledo care team?
We offer competitive compensation, a highly flexible work schedule, and opportunities to impact someone's life in a meaningful and fulfilling way. Whether you're looking for a part-time job senior care job or the start of a new career, we'd love to hear from you.
Browse Jobs