Meet Our Comfort Keepers Caregivers in Beavercreek, Springfield, Huber Heights, and Kettering
Our Greater Miami Valley Caregivers are uniquely qualified and ready to help with all your non-medical needs
Every member of our Dayton, and Springfield, OH caregivers teams are professional and well trained. We conduct a thorough screening and interviewing process to identify the best home health care providers, and only those who pass this process go on to complete training to deliver our special brand of in-home care and become Comfort Keepers. What truly sets our people apart, though, is their natural gift for caring for others.
Our home health caregivers are some of the most highly trained and well supported in the industry. We require all applicants to already have at least a year of experience prior to joining our team. After being hired, every caregiver undergoes ongoing training to make sure their skills are up to date. Registered Nurses (RNs) ensure that any questions that come up during training can be answered effectively.
Since our Comfort Keepers are the heart of our business we make sure they are recognized. Comfort Keepers of Dayton, OH, and nationwide regularly recognize top caregivers. We also promote from within, so today's caregiver can find continued success and personal growth with us.
To learn more about our home health care providers or to find out more about the care they help us deliver, contact us today at (937) 343-4830. We serve the Miami Valley area including Beavercreek, Springfield, Huber Heights, and Kettering.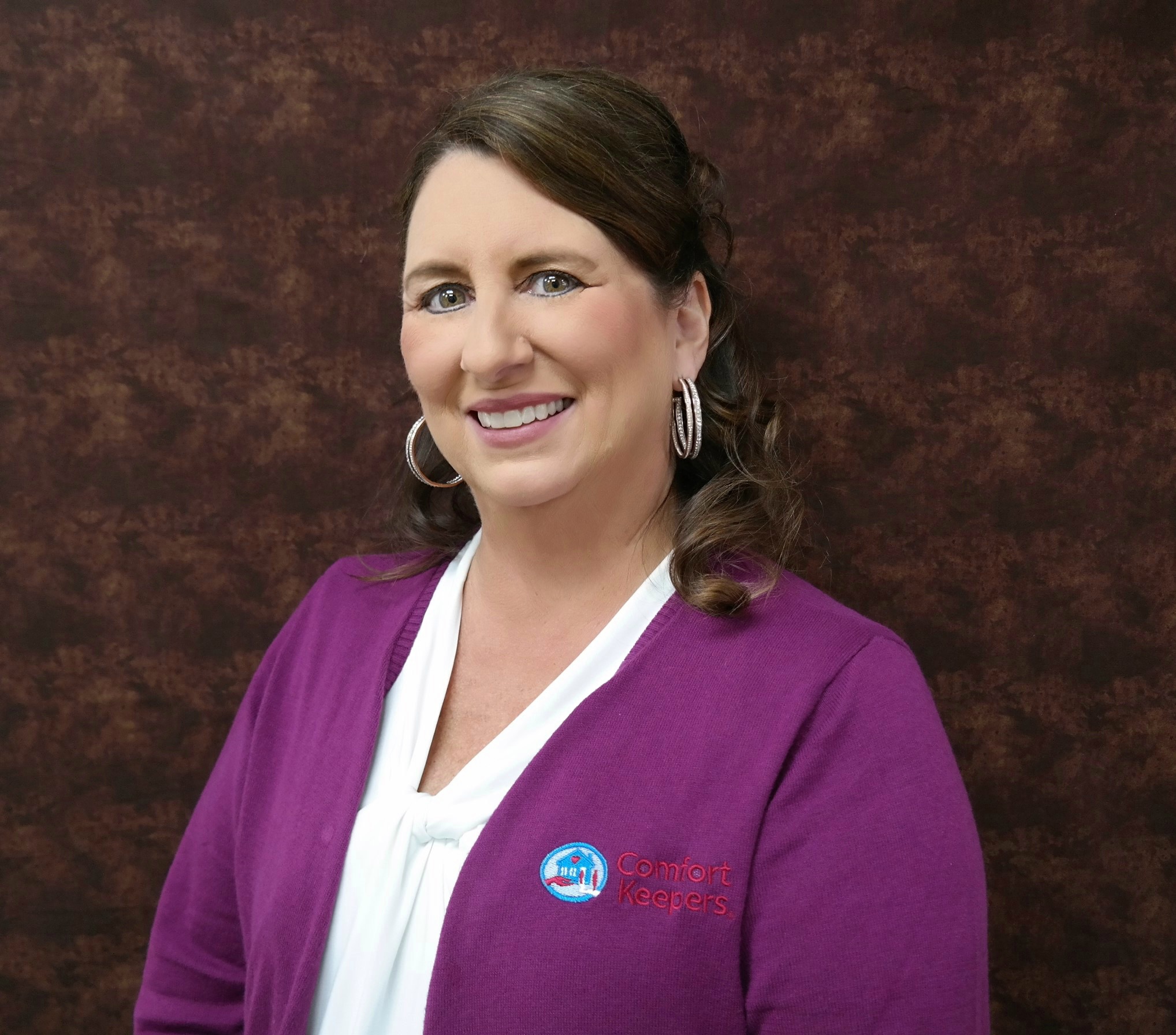 Kristina Butler, RN
Owner/Founder
Kristina Butler, RN founded the Comfort Keepers organization in 1998. Kristina worked as a home health care nurse for several years prior to starting Comfort Keepers. Kristina currently owns four franchise territories in the Miami Valley and one office West Chester; providing the leading home care services in the area. Kelsi Skabla
Acting Operations Manager
Acting Operations Manager: Springfield

Melissa Vanover, LPN
External Care Coordinator: Springfield/ Beavercreek
External Care Coordinator: Springfield/ Beavercreek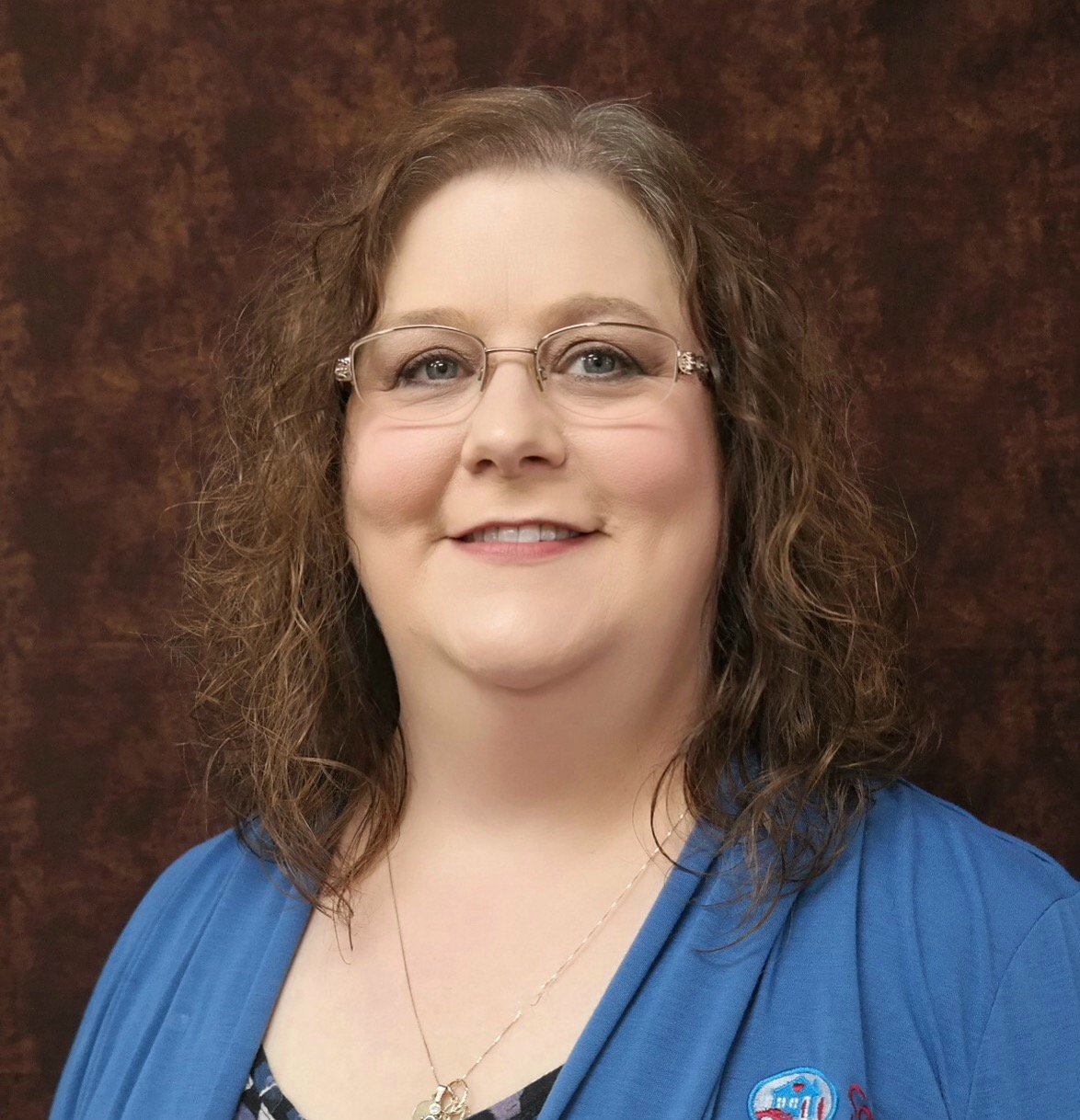 Diana Workman
Recruiter
Recruiter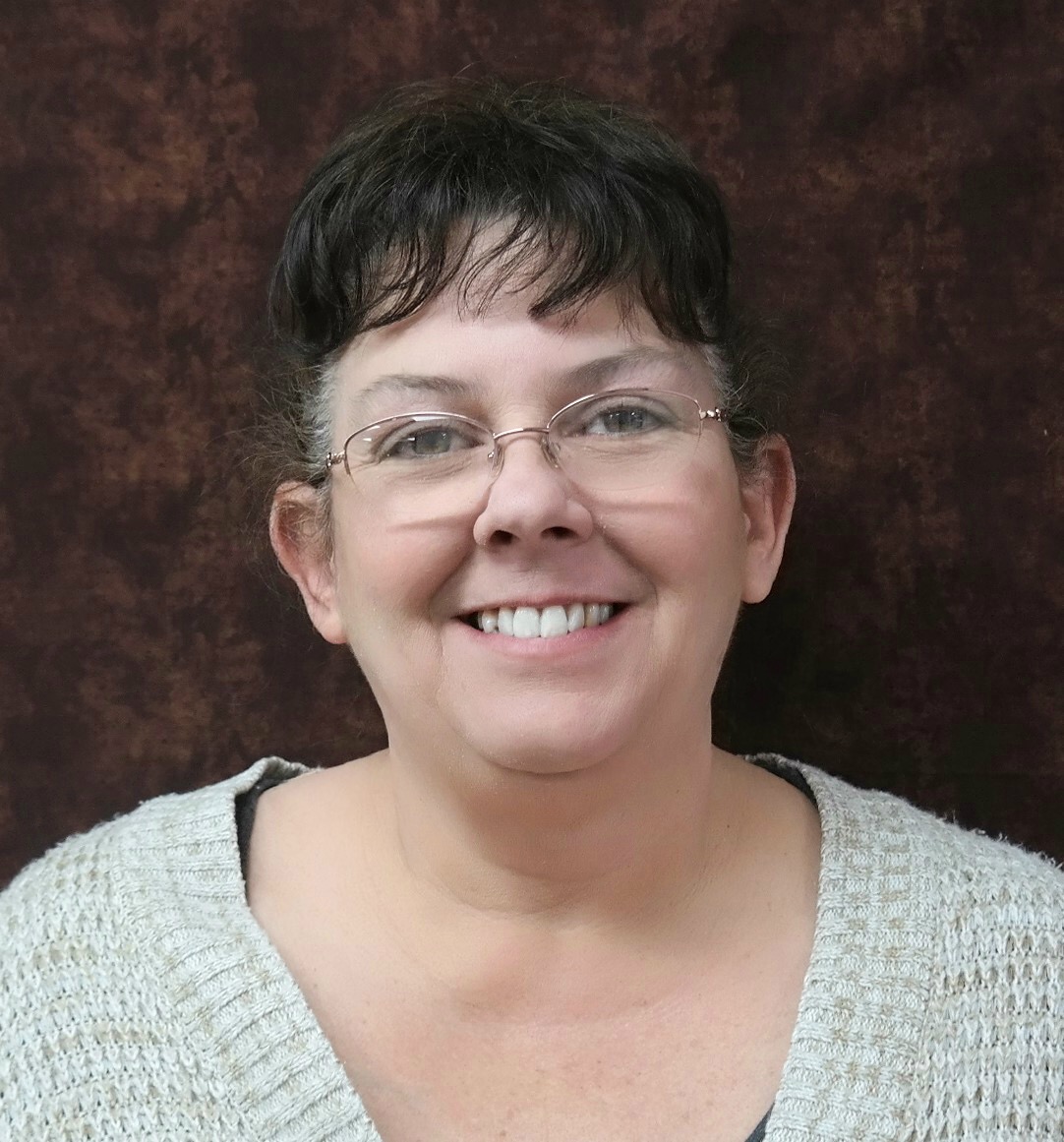 Kim Bass
Internal Care Coordinator
Internal Care Coordinator Emily Freeman
External Care Coordinator: Dayton/ Troy
External Care Coordinator: Dayton/ Troy
Interested in joining the Comfort Keepers Springfield care team?
We offer competitive compensation, a highly flexible work schedule, and opportunities to impact someone's life in a meaningful and fulfilling way. Whether you're looking for a part-time job senior care job or the start of a new career, we'd love to hear from you.
Browse Jobs