Providing Comprehensive Caregiver Training Since 2005!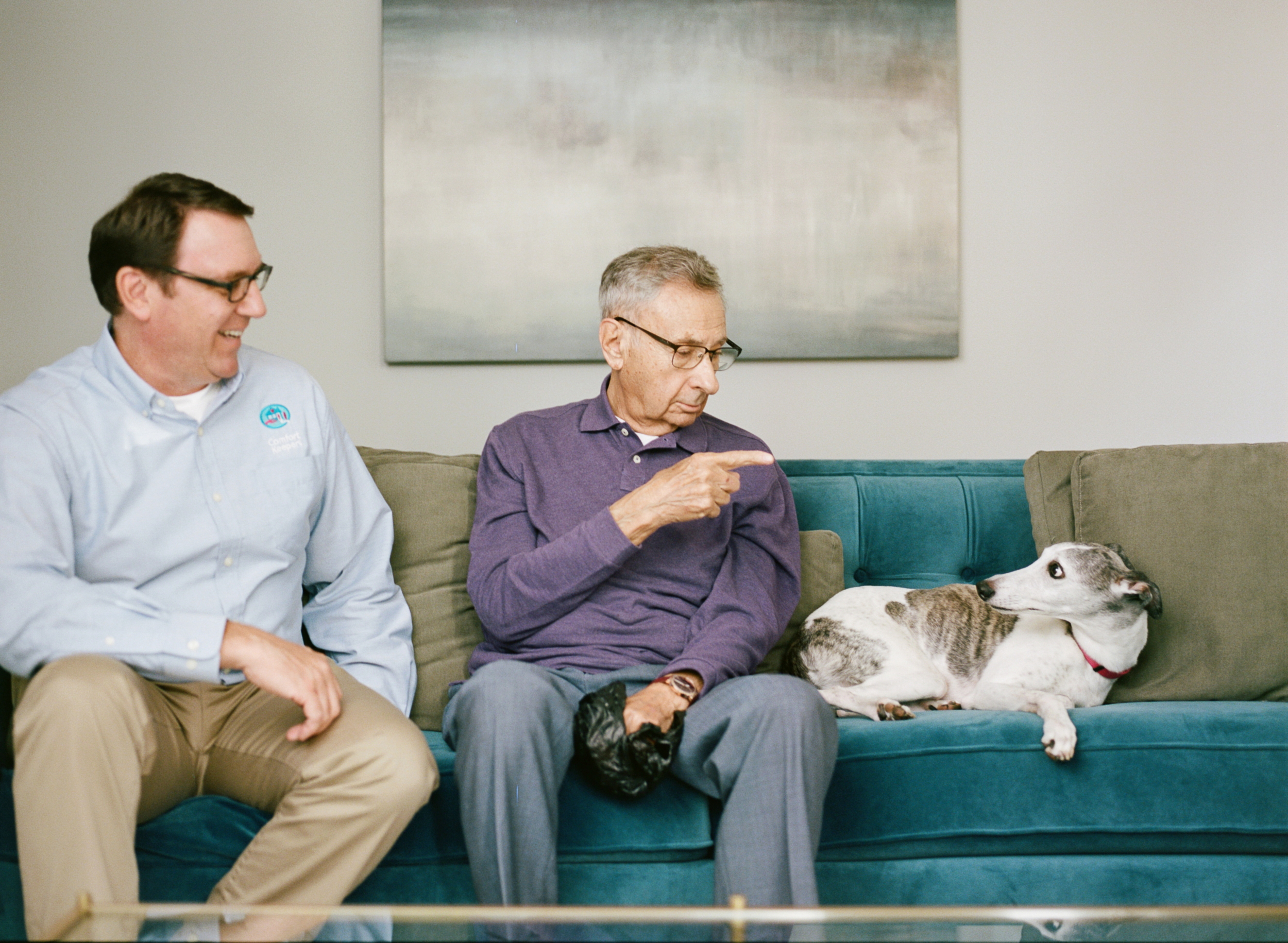 You can rest assured that Comfort Keepers® provides the best trained in-home caregivers for your loved one's needs. In 2005, the Comfort Keepers® Academy was opened to provide local area residents with caregivers that are knowledgeable and skilled in all aspects of caring for your loved one.
The Academy provides comprehensive education to those wishing to make a career of professional caregiving.
The school teaches students the physical skills of caring for an adult, as well as teaching about aging issues, health conditions and cognitive-behavioral changes as people age. Comfort Keepers caregivers are continuously expanding their knowledge of senior health issues, through our ongoing learning program.
Our caregivers attend continuing education sessions that focus on specific areas of care, such as end of life care, dementia, mental health/behavioral issues, diabetic cooking, and many others. This ensures that you get the most knowledgeable, caring professionals possible.