Respite Care At Home in Secaucus, NJ and the Surrounding Areas
Proudly providing respite care at home in select areas of Bergen, Hudson and Essex Counties
Caregiving for a loved one can be a very rewarding experience, but it can also be extremely stressful. Let us help provide the break you need. Many of our clients struggle to provide care at home for their ailing loved one. When family caretakers are tired or emotionally drained, they are likely less effective at playing this critical role. Comfort Keepers ® can provide respite care or temporary senior care services to those who care for family members who might otherwise require permanent placement in a facility outside the home. 
Once we become a piece of the puzzle and begin providing care for your loved one, your personal and professional life can become easier to manage. At some point a nursing home may become necessary, but until then allowing us to serve you and your loved one will provide the best quality of life. A nursing home does not have to be an option until the time is right, and it may in fact never be necessary.
We provide respite care on a short or long term basis so you can attend to your career, family, or just take some time to yourself all while knowing your loved one is being cared for by an excellent care provider.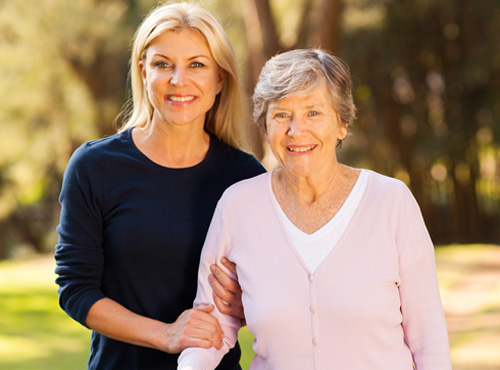 What is Respite Care?
Today many family members act as the primary caregiver for loved ones who suffer from some form of debilitating disease.  Respite care can provide short or long term breaks for much needed time away.
How We Can Help
Respite care at home gives you time to leave the home for a few hours or even a few days, knowing the one you care for is in good hands. This creates time to:
run errands or catch up on your shopping.
attend a support group meeting.
visit doctor or dentist for routine care.
Most importantly give yourself a much-needed rest.
Our respite care at home services throughout the Secaucus area can be scheduled for as little as a few hours a week to round-the-clock care so you can take a longer break to attend a wedding out of town, take a child to college, or go on a much-needed vacation.
If you are struggling to provide in-home care for a loved one, or just need a break to recharge, call us at (201) 771-1908 for more information or to speak to one of our friendly team members about our elder care solutions today. Our senior care experts are available 24/7 to help.