Long Term Care and Elder Care Solutions in West New York, NJ
Offering customized long term care and elder care solutions in West New York and the surrounding areas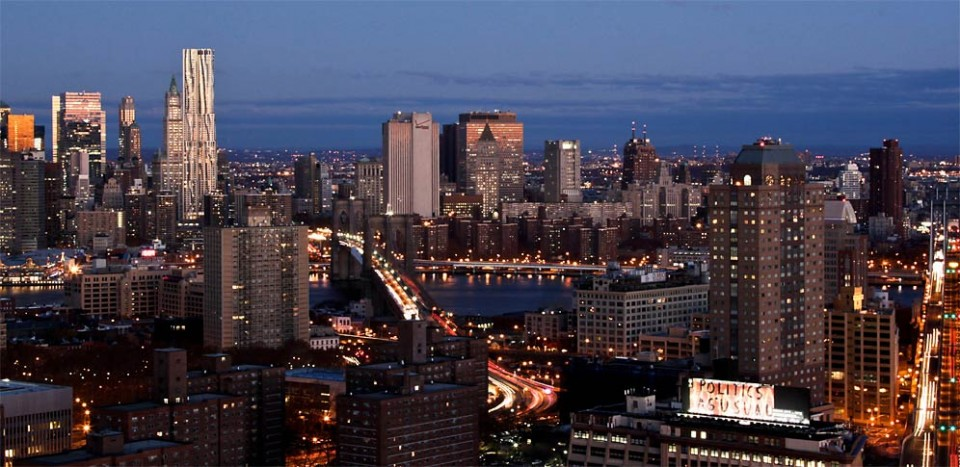 Comfort Keepers is proud to offer our long term care and elder care solutions to residents of West New York, NJ. West New York overlooks the Hudson River and faces the New York City skyline. Marked by a seasonal farmers market that provides residents of the town and surrounding areas with wholesome, locally grown foods, gleaming residential high rise buildings, and a majestic town hall, West New York is a bustling municipality within Hudson County. Families that settle in this town often stay in the town for a generation or more. Our care solutions serve the families of West New York and the surrounding areas.
Care Services in West New York, NJ
Our care aides provide interactive care and elder care solutions that help clients stay mobile and independent. Performing in-home duties like light housekeeping, laundry, meal preparation, medication reminders, and bathing and dressing are among the services that help keep your loved ones happy and healthy.
Caregivers also ensure that long term care clients stay mobile and social. Whether it's shopping on Bergenline Avenue, in Edgewater Commons, or in Garden State Plaza, offering guidance through doctor's office visits and rehab at Palisades Medical Center and the Harborage, getting to physical therapy appointments on time, or having company during outings in New York City, our care solutions ensure that your loved ones stay active.
Our goal is to provide superior long term care and elder care solutions. These care services include things as simple as a visit to a local landmark or long term care services like transitioning from rehab to home. When you need help caring for a loved one, call Eydie or Trina at (201) 771-1908. We are here to help.