Elderly Care At Home in Jersey City, NJ and the Surrounding Areas
Customized elderly care at home services to meet the unique needs of our clients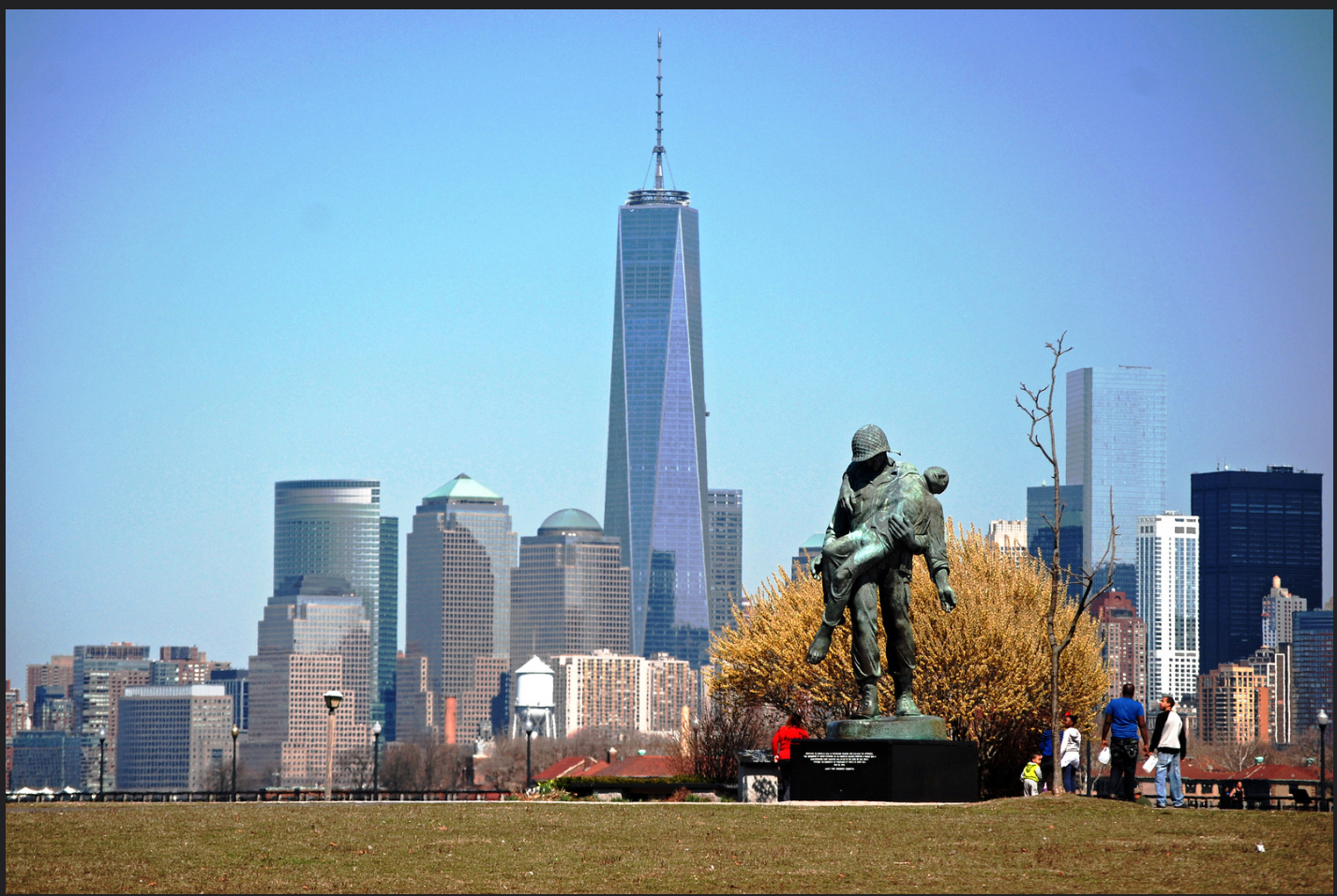 Comfort Keepers is proud to serve the residents of Jersey City. Jersey City is an exciting place to live, work, and visit. Known as 'Wall Street West' the town is a coveted destination for business owners because of its large and diverse, growing population, easy access to public transportation, high per capita personal income, high goods consumption rate, and easy self-promotion through the Hudson County Chamber of Commerce. The city draws new residents and tourists in droves, in part due to Liberty State Park, the Central Railroad of NJ Terminal, the Liberty Science Center, and easy access to Ellis Island and the Statue of Liberty.
Jersey City is also known for its numerous, diverse neighborhoods and natural beauty. The Heights and Hamilton Park are known for their tree lined streets, ornate brownstones and turn-of-the-century landmark homes. Jersey City has a skyline dotted with residential and office towers and is home to major corporations, including Goldman Sachs. 
Community Involvement
We are very active in our Community. Comfort Keepers attends speed networking events and Hudson River Cruises networking events affiliated with the Hudson County Chamber of Commerce. We also support Alzheimer's research in Hudson County by garnering support for messages sent to the President of the United States requesting additional funding for Alzheimer's research. Support for this research is also demonstrated in Jersey City in the form of the Hudson County NJ Alzheimer's Walk. The Secaucus Rotary and Cosi Restaurants supply breakfast for the walkers.
Care Services in Jersey City
We have served Jersey City and Bayonne for years. Our senior caregivers provide interactive personal and companionship elderly care at home. This care can take the form of transportation to and from various outings and ushering clients through each experience.  Whether it's a visit to ShopRite on Rt. 440, Marin Boulevard, or Avenue C, or a visit to a doctor, or a visit to a physical therapist, our care specialists can help your loved one stay active in the community and live a healthy, rich life. 
Elderly care at home services include short-term and live-in home care.  We customize each in home health care care plan so that your loved one receives the right care. We specialize in Alzheimer's and dementia. Our care assistants are specially trained to help your loved one and your family work through the challenges of Alzheimer's and dementia. If you or your loved one needs short-term or extended elderly care at home, call Eydie or Trina at (201) 771-1908.