Meet Your Comfort Keepers® In Home Caregiver in Plymouth & Laconia, NH
Your in home caregiver is uniquely qualified and ready to help
At the heart of Every Comfort Keepers operation are the special in home caregivers who provide loving, day-to-day care to our senior clients. When you begin working with our organization, your home care aide, or Comfort Keeper, will be there every step of the way to make your home safe and enjoyable for your loved one. Your in home caregiver makes what we do possible and they are the individuals who are on the ground, creating bonds and changing lives.
Every in home caregiver on our team is professional and well trained. We conduct a thorough screening and interviewing process to identify the best home care providers, and only those who pass this process go on to complete training to deliver our special brand of home care and become Comfort Keepers®. What truly sets your in home caregiver apart, though, is a fnatural gift for caring for others. Each Comfort Keepers in home caregiver passes extensive background checks and complete continuing education. They are bonded, insured and covered by workers' compensation insurance to protect our clients and their families.
To find out more about in home caregiver services, contact us today at (603) 536-6060.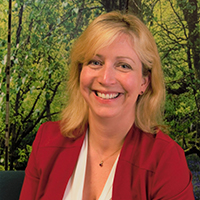 Martha Swats
Owner/Administrator
Martha acquired Comfort Keepers in 2012. Her primary tasks include business and financial planning, public relations, and new client assessments. Martha's background includes a bachelor's and master's degree and experience in nursing homes, assisted livings, and emergency management. She loves living in New Hampshire and spending time with her husband and furry children.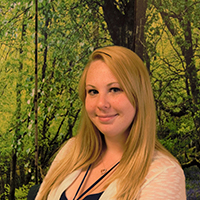 Kayla Riendeau
Assistant Administrator
Kayla joined Comfort Keepers August of 2016. She did the scheduling for two years and was promoted to Assisted Administrator, overseeing the office. Kayla facilitates the provision of marketing, scheduling, office management, and prospect development. She assists in the organization of resources for the effective care of the client as well as develops referral relationships to ensure continuous flow of prospects. Kayla and her family love spending time together in the lovely Lakes Region of New Hampshire.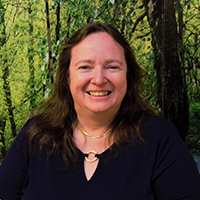 Kim Gallagher
Office Manager
Kim joined Comfort Keepers as a part-time office worker and part-time caregiver in 2013, until the office work took all her time. She is responsible for all billing, accounts receivable, and payable and payroll. Kim has a bachelor's degree in Business Administration: Management and has had previous experience as an Office Manager.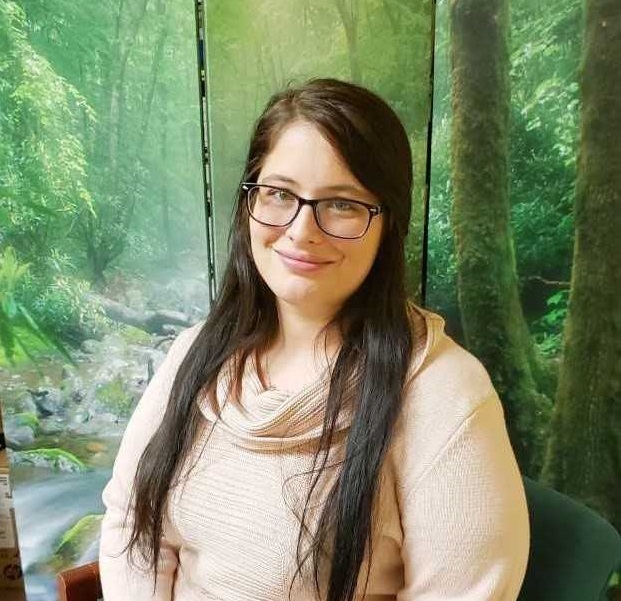 Kayleen Burhoe
HR Assistant
Kayleen joined Comfort Keepers in January 2019. She hires, trains, and supervises the caregivers as well as assisting with scheduling and answering the phones. She has been an LNA for 4 years, and a certified hospice and palliative care nursing assistant for 2 years. Kayleen loves spending time with her family and friends including her 5-year-old son. Kayleen loves cooking, movies, and the outdoors.
Erin MacPherson
HR Assistant
Erin joined our Comfort Keepers office in May of 2018 as a caregiver, and she was promoted to the position of Human Resources Assistant May of 2019. She has been an LNA for four years, and has worked at Dartmouth Hitchcock Medical Center and Speare Memorial Hospital. When she isn't working she loves spending time with her daughter, trying new recipes, and shopping.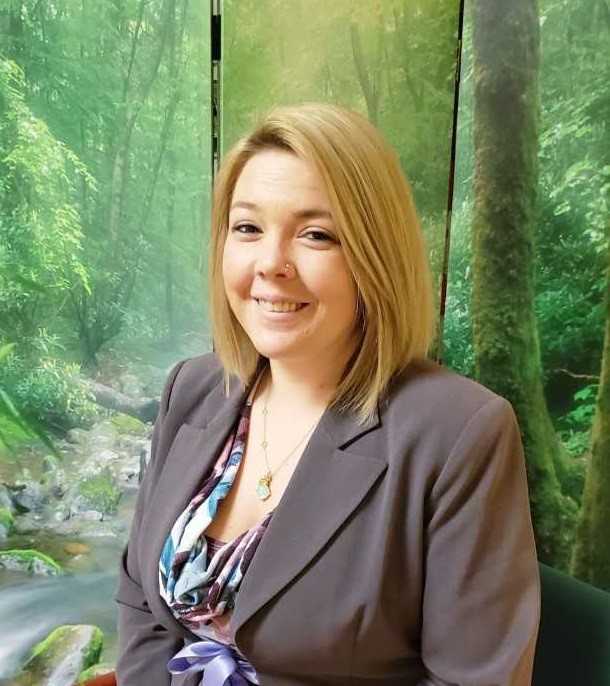 Jenn Brown
Scheduling Coordinator
Jenn came to Comfort Keepers in January 2019. She is responsible for all scheduling, answering phones, and coordinating all shifts between clients and caregivers. Jenn has previous experience working as a pharmaceutical technician. When she isn't hard at work, she enjoys spending time with her children and two cats.
Tammy Baker
Caregiver
Tammy Baker - Caregiver of the Quarter-Tammy has been a Comfort Keeper since July of 2015! We love her for her positive attitude, happy smile, reliability, and her fantastic work ethic! Tammy always creates such a good bond with her clients which is key in this profession. We appreciate everything she does for us, she is an amazing asset to our team!
Interested in joining the Comfort Keepers Plymouth care team?
We offer competitive compensation, a highly flexible work schedule, and opportunities to impact someone's life in a meaningful and fulfilling way. Whether you're looking for a part-time job senior care job or the start of a new career, we'd love to hear from you.
Browse Jobs