Have Fun At Home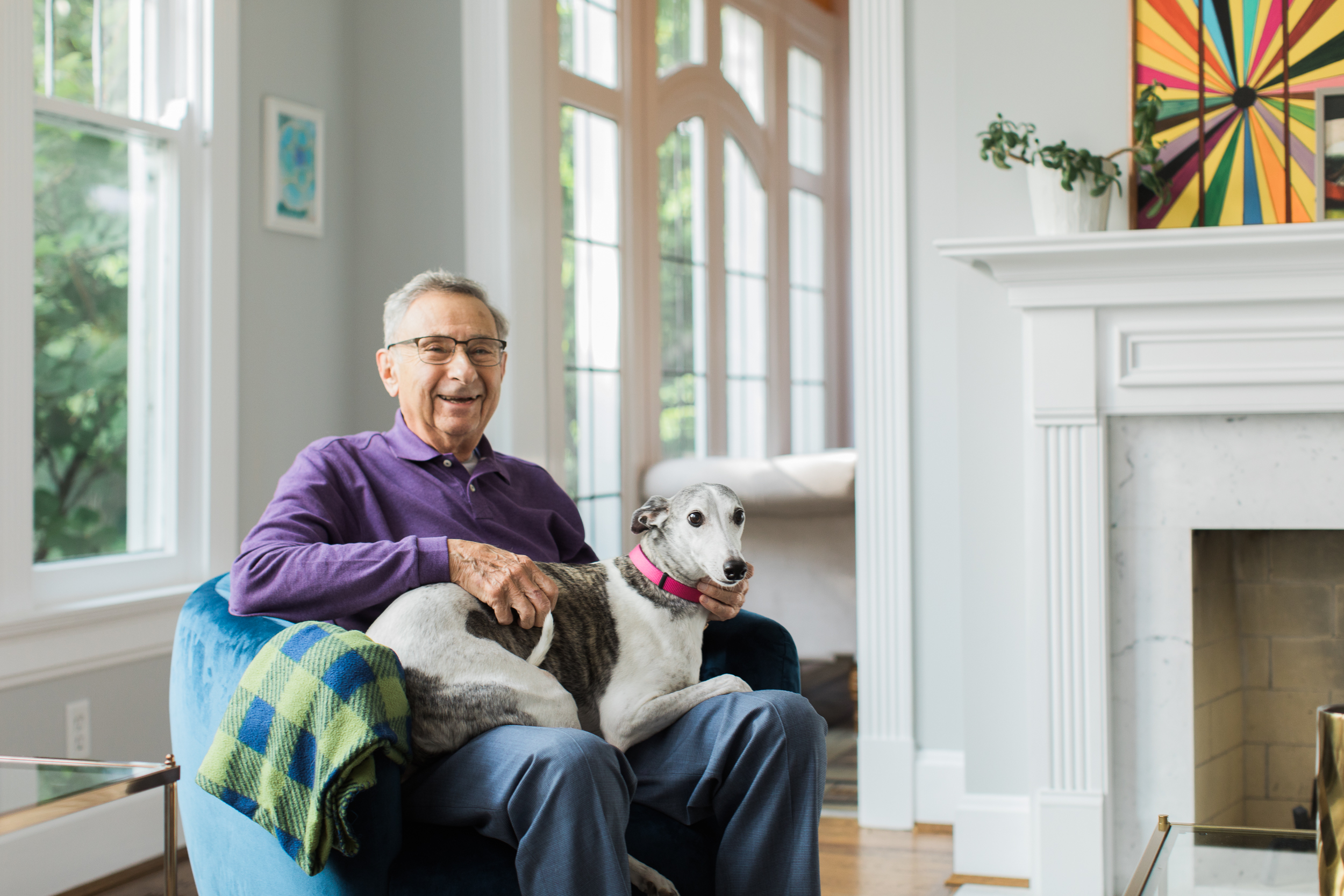 Over the last 17 years of providing area seniors with in-home care, we have learned a few things. Most importantly: how to have fun at home. While you and your family social distancing, try a few of these ideas to keep things interesting.
Do you have some ideas not on this list? We'd love to hear them. Call us at 402.991.9880 or email Omaha@ComfortKeepers.com
---
1. Read suspense or romance novels out loud
2. Order an herb garden online, and watch it grow
3. Order supplies to garden in a pot
4. Send your senior a coffee or tea of the week.
5. Order supplies from an online crafts store for your loved one's favorite hobby or something fun and new
6. Have your senior narrate parts of their life for you. Write down the memories and create a booklet with photos for you all to cherish
7. Picnic in the backyard or inside
8. Have a fashion show at home
9. Watch favorite classic movies
10. Watch classic TV shows from childhood together and talk about it
11. Have fun with adult coloring books
12. Paint by numbers
13. Read your horoscope every day
14. Try Wii sports
15. Make a Sundae bar at home
16. Gather items to donate
17. Organize a room, a drawer or closet
18. Phone or Video calls with family
19. Look at old albums and yearbooks
20. Try scrap booking
21. Watching the Travel Channel or History Channel
22. Voice journaling/journaling
23. Create a recipe book for the family
24. Have fun with Snapchat filters
25. Learn a language online
26. Watch documentaries
27. Have a culture day: Watch a foreign film and cook a meal
28. Visit a virtual museum, go to a virtual concert, ballet and opera
29. Play online Bingo
30. Put together a collage
31. Play Charades
32. Have a formal tea
33. Makeorigami
34. Press flowers
35. Make greeting cards
36. Order supplies and paint rocks
37. Plan a dream vacation
38. Try a new food
39. Watch old music videos
40. Start corresponding with a pen pal
41. Listen to music favorites ;make a playlist
42. Download a new podcast
43. Make a family tree
44. Make a time capsule
45. Have a spelling bee; really challenge yourself
---
For those in need of a little extra help at home, Comfort Keepers can help. Our professional caregivers are well-trained and have the right protective equipment to provide loving and safe in-home care. Call us today to discuss options: 402.991.9880