The White Bear Lake Comfort Keepers team includes highly trained and certified professionals.
Our team is ready to support and improve the quality of life for your loved ones in the comfort of home.
We value compassion and trustworthiness amongst our caretakers and support staff. Our team is ready to answer questions and discuss a care plan that works best for you and your loved ones.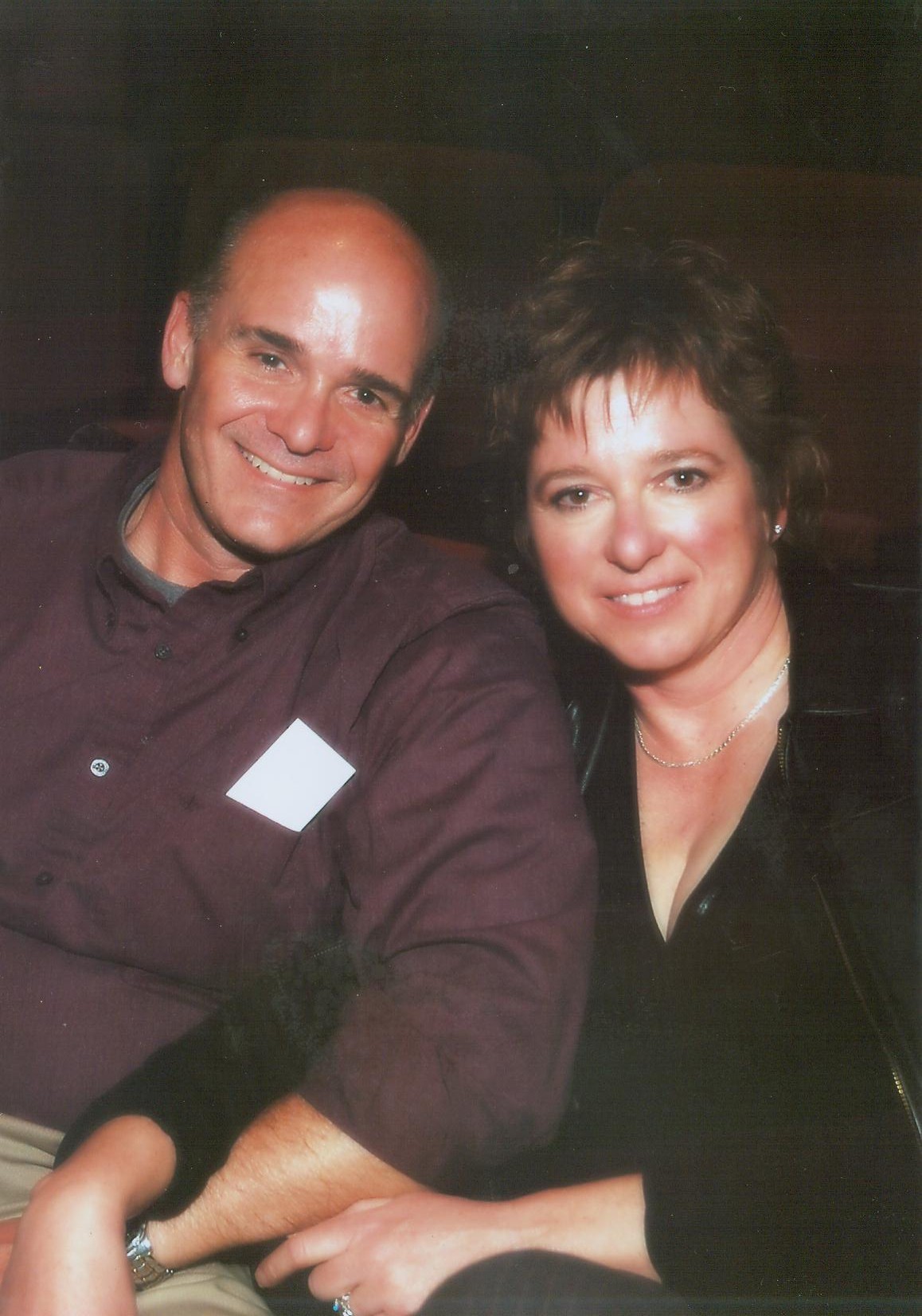 Tom & Beverly
Owners
Tom and Bev founded our Comfort Keepers franchise in 2007. Tom and Bev decided to start the franchise because of their desire to help seniors enjoy more fulfilling and independent lives as they grow older—and to support their families in the process.
Ten years later, they still enjoy the personal reward that comes from seeing Comfort Keepers transform the lives of older adults, renewing their passion for life in the comfort of home.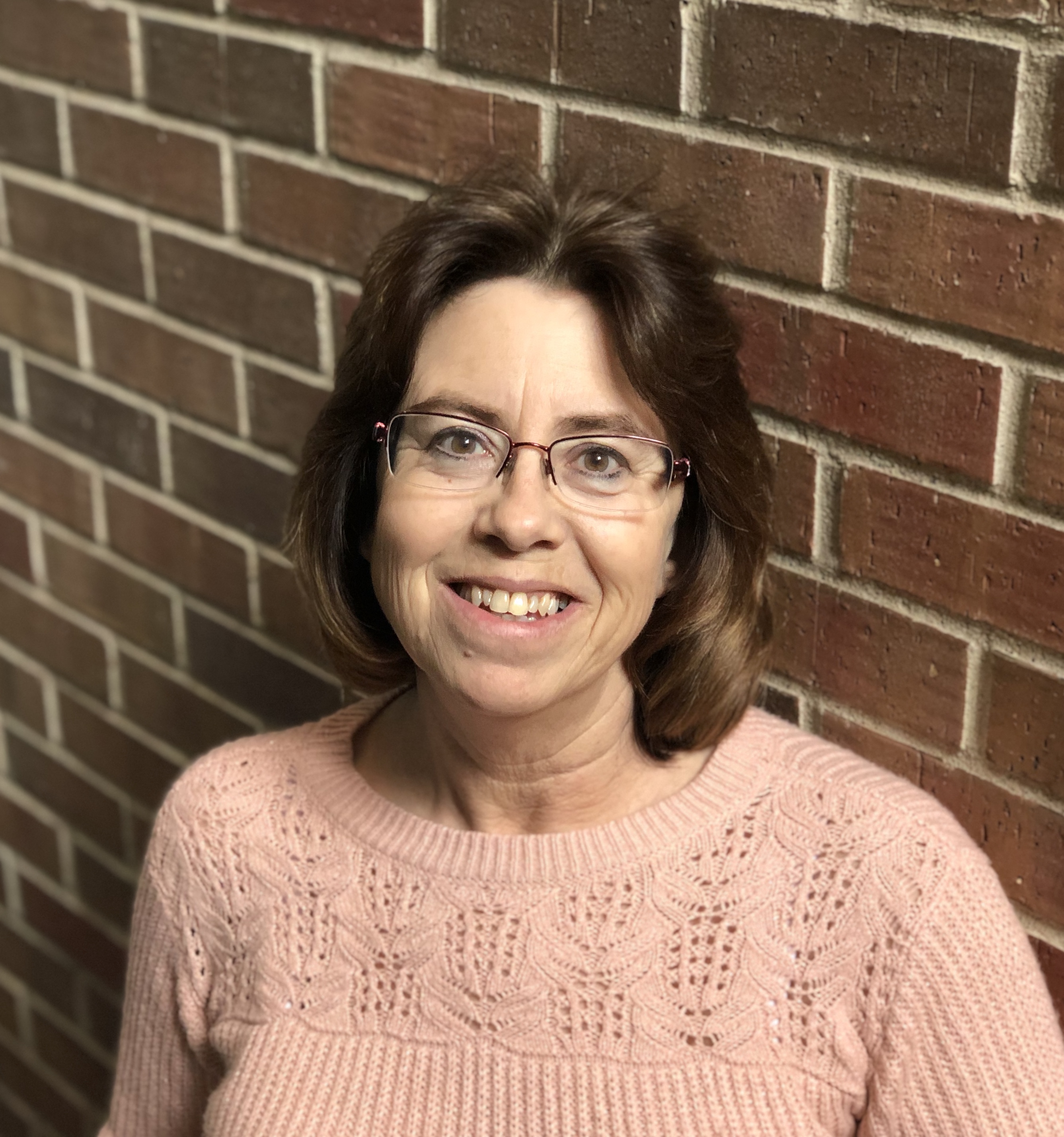 Jeanne
General Manager
Jeanne has been with Comfort Keepers for 8 years. She started with Comfort Keepers as a scheduler matching our caregivers to Clients needs. Over the years Jeanne has grown within the Company and now is our General Manager. She works with our team to ensure that our clients are receiving good quality care. She enjoys going out and working with our clients and their families to ensure we provide top-notch services. She is also involved in working with families, clients, and professionals in the community to help seniors be able to stay in their homes with excellent one on one care.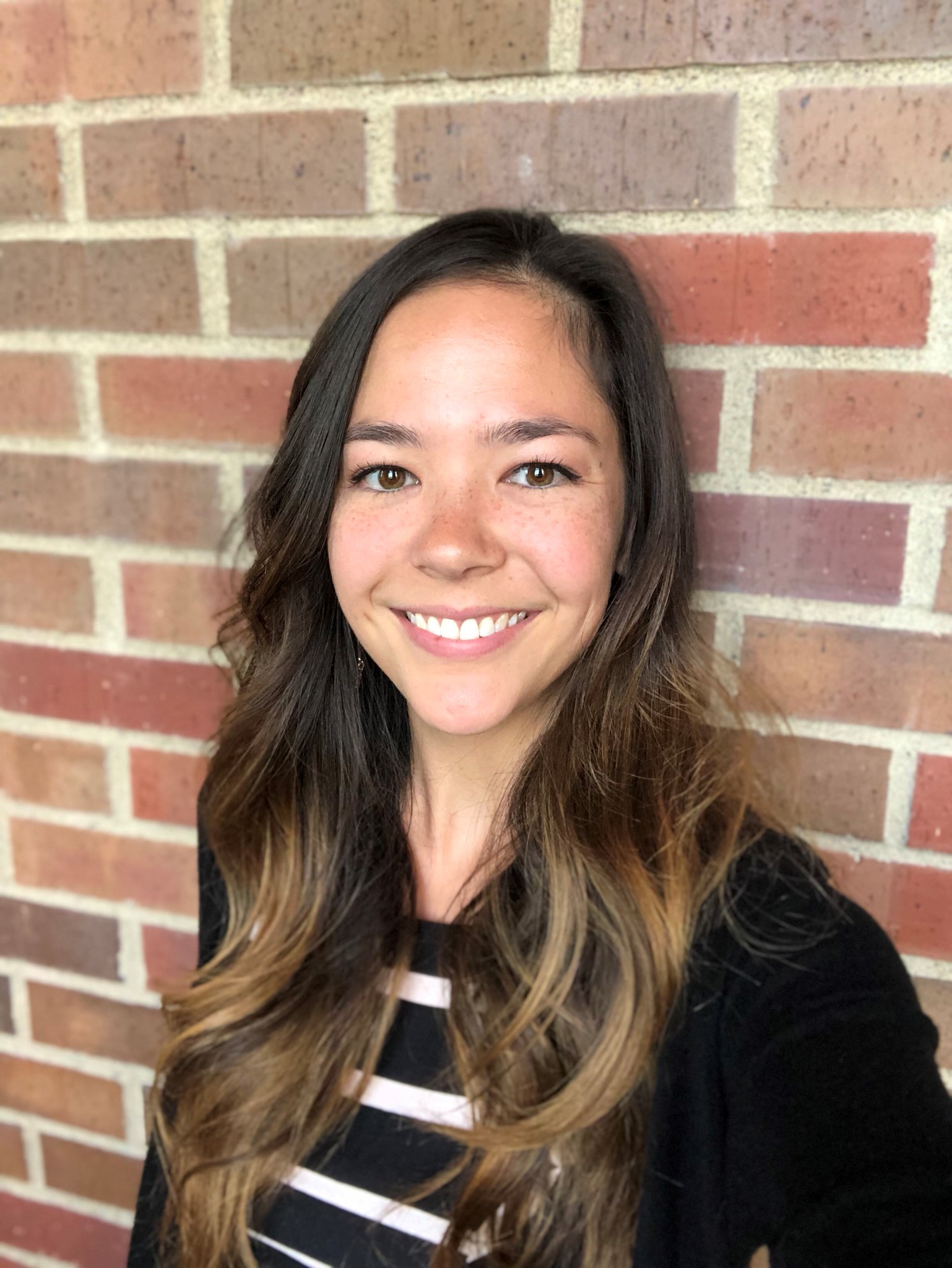 Sam
Director of Business Development and Administration
Sam meets regularly with clients and families when they are considering home care as an option. She is part of a team of Care Coordinators that help our customers thrive in their homes by being the hub of their care continuum. Sam came to Comfort Keepers as a caregiver in 2013 after leaving a career in banking to care for her Grandmother. She continued working part-time as a caregiver while attending school. After graduating with a degree in Health Information Technology, Sam came to work full-time with Comfort Keepers.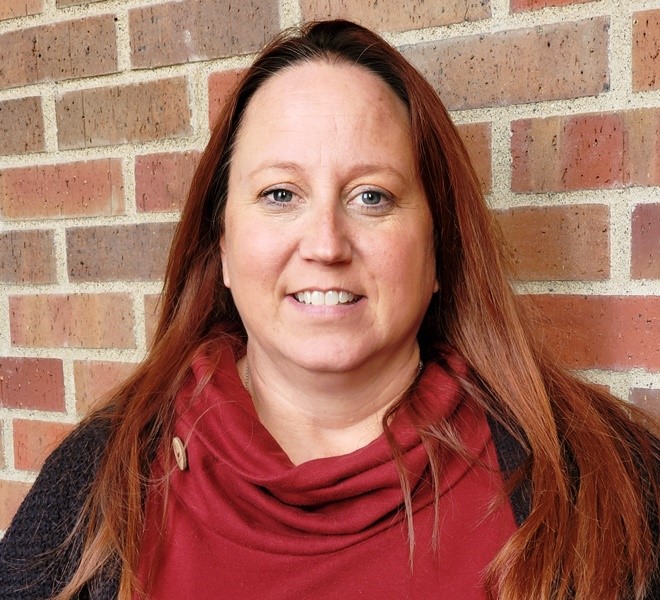 Diana
Client Services Manager
Diana is the Client Services Manager for Comfort Keepers in White Bear Lake, Minnesota. She is a skilled Home Health Care provider with excellent qualities demonstrated by over 21 years of experience in a wide range of healthcare. She is proficient in providing a breadth of home healthcare support to clients with a wide range of disabilities, illnesses, or other challenges. In her free time, she enjoys hitting the road on her Ryker and cheering on the Vikings. SKOL!
Interested in joining the Comfort Keepers White Bear Lake care team?
We offer competitive compensation, a highly flexible work schedule, and opportunities to impact someone's life in a meaningful and fulfilling way. Whether you're looking for a part-time job senior care job or the start of a new career, we'd love to hear from you.
Browse Jobs