Long Term Care For Seniors From Reliable Home Care Professionals
When you need a team for long term care you can turn to our home care agency to support your senior loved one
Long term care is an essential service that over 70% of seniors will require in their life time. There are many reasons why a loved one would need this type of care. Many often turn to it when they have developed a chronic condition such as Alzheimer's disease, COPD, ALS, and Parkinson's. They may also need assistance recovering from something such as a heart attack or stroke. Others may live alone, and need the helping hands of caregivers to make sure their daily needs are being met. No matter your reason, with Comfort Keepers of St. Cloud, MN, you can have the option of keeping your loved one safe at home with our senior home care services.
How Can Our Home Care Services Help?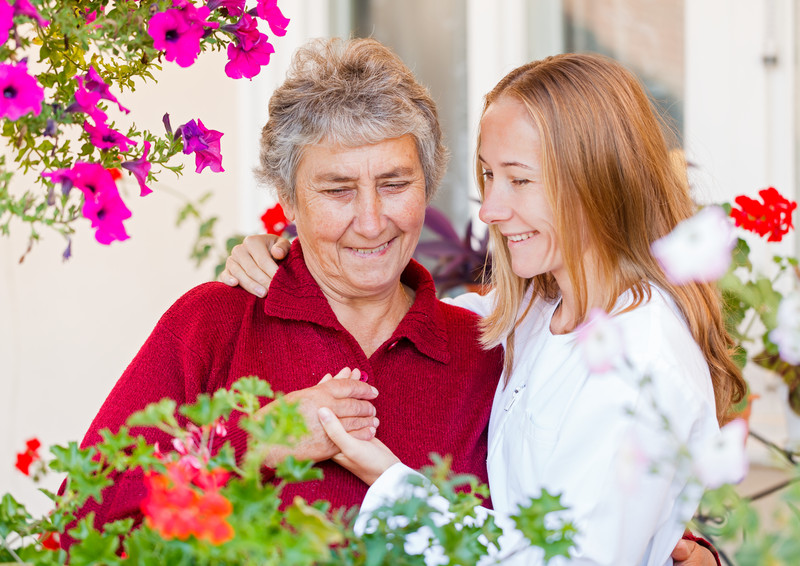 Our caregivers are highly trained and experienced to assist your senior with the following as part of their long term care services plan:
Personal Care- Bathing, dressing, daily grooming, incontinence care, transferring and positioning
Housekeeping- Sweeping, vacuuming, counter washing, dusting, organizing, laundry, ironing, and clutter removal
Companionship- Having meaningful conversations, inviting your loved one to join in on completing care tasks, sharing meals, playing games and doing other fun activities
Transportation- Safe travel to run errands, go grocery shopping, or get to important appointments or gatherings
Get Support From Our Long Term Care Experts
Our home care experts can create a custom plan with all of your loved one's needs in mind. We currently accept the following LTC insurance plans:
Med America
Continental General Insurance
AFLAC
OneAmerica
Blue Cross Blue Shield (LTC only)
State Farm
Knights Of Columbus
Disability Management Services
John Hancock
UNUM

If you are currently with another LTC insurance company you can contact our office at (218) 822-3200 and we will do our best to work with you and get your family the long term care resources they need. Our caregivers can also discuss our home care services options in greater detail through a free in-home consultation.