The Somerset Comfort Keepers team includes highly trained and certified professionals.
Our team is ready to support and improve the quality of life for your loved ones in the comfort of home.
We value compassion and trustworthiness amongst our caretakers and support staff. Our team is ready to answer questions and discuss a care plan that works best for you and your loved ones.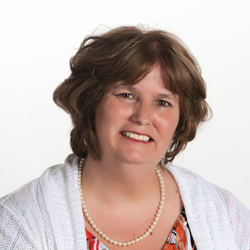 Mary Perkins
Co-owner
Mary, a graduate of Mary Manse College, received her B.A. in Mathematics and continued to receive her elementary education teaching certificate. She taught fourth grade for four years before moving on to hospital admissions and medical billing. Mary then "retired" and decided to volunteer with seniors, her true passion. She worked for Comfort Keepers as a caregiver and Hospice as a volunteer before joining her daughter in ownership of the office in Somerset.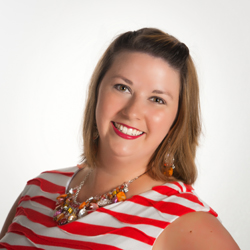 Sarah Short
Owner/General Manager
Sarah has turned her passion for working with seniors into her business focus. As owner of Comfort Keepers, she works to help her clients stay in the comfort of their own homes while improving their quality of life by providing companionship and assistance with the activities of daily living. A graduate of Georgetown College with a B.A. in Sociology, she continued her education at the University of Kentucky obtaining a Master of Social Work and a Graduate Certificate in Gerontology from Sanders-Brow n Center on Aging. Sarah has worked as a geriatric social worker in various healthcare settings including hospice, long term care facilities and home care. Sarah worked with Comfort Keepers in Lexington, Kentucky until April of 2007 when she purchased the Comfort Keepers office in Somerset Kentucky. Just one year into business ownership, Sarah was named the 2008 Young Professional of the Year by the Somerset Pulaski County Chamber of Commerce.
Interested in joining the Comfort Keepers Somerset care team?
We offer competitive compensation, a highly flexible work schedule, and opportunities to impact someone's life in a meaningful and fulfilling way. Whether you're looking for a part-time job senior care job or the start of a new career, we'd love to hear from you.
Browse Jobs