Welcome to Comfort Keepers in Greater La Porte, IN - A Leading Senior Care Agency
Comfort Keepers has been helping seniors maintain their freedom and find joy in everyday situations for more than two decades through our senior home care services. To help seniors live their best life at home, we focus on their physical, mental, and social well-being. Call us (219) 224-2177 right now to schedule your complimentary consultation and discover more about how Comfort Keepers can help your family in La Porte, Valparaiso, Michigan City, and the surrounding areas.
---
Are you Considering a Career as a Comfort Keeper?
Comfort Keepers is looking for someone that are devoted and caring to join our team. You'll have plenty of chances to develop your career as a Comfort Keeper. You'll help elders keep their dignity and independence. As a shoulder to cry on and a friend, you will be there. In addition, you'll be helping to improve the lives of your customers. Please use the button below to apply for one of our available opportunities.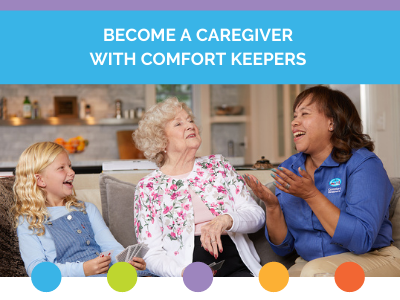 ---
Customized Senior Care Services
Our top priority at Comfort Keepers is to make you or your loved one feel happy, safe, and healthy. Our customized home care plans are catered to every senior's unique needs. Every care plan can be changed at any time to accommodate any health changes. Comfort Keepers caregivers are trained to assist seniors with daily tasks to ensure their happiness and health. Below are some of our most popular services:
Specialized Care Services
---
Comfort Keepers Award-Winning Care Services
Comfort Keepers has worked hard to give families peace of mind. Our dedication to providing outstanding care for the elderly has led us to believe that they are entitled to love, decency, and respect when receiving care.
Comfort Keepers is a respected senior care company with a staff of skilled and caring caregivers that specialize in assisting the elderly. You can be confident that you're working with a company that has been acknowledged as a quality leader by the people who matter most: our customers.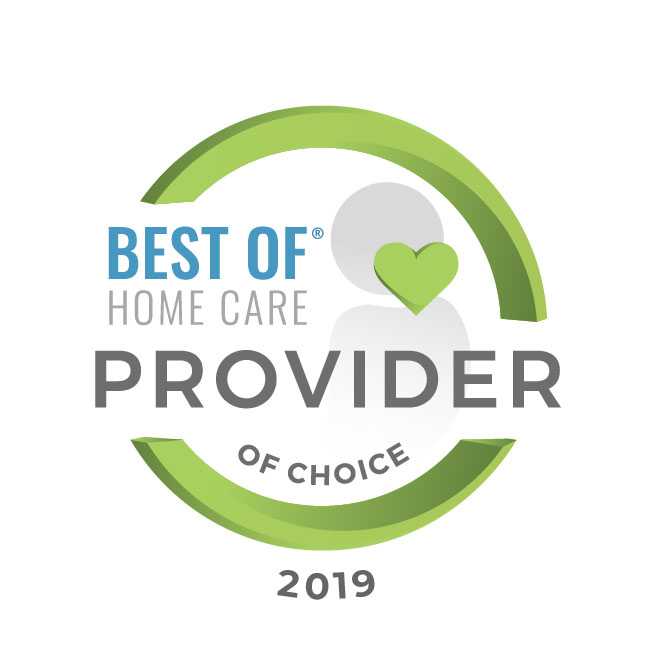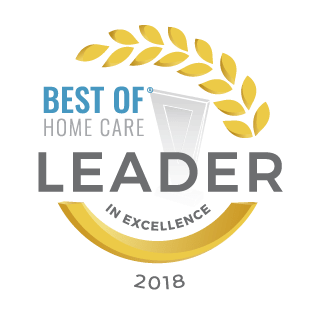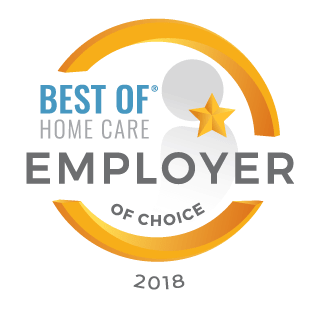 ---
Unsure About the Form of Care You Require? Request a Free Consultation Today!
Contact our home care organization at (219) 224-2177 if you're not sure whether your loved one needs help to preserve their freedom or which services would be ideal for their care plan. We can set up a no-obligation consultation at no cost to you and help you get started—from starting the discussion to preparing for your first visit and beyond. To begin using Comfort Keepers home care services, click one of the icons below.