Choosing a Senior Care Service: A Daughters' Journey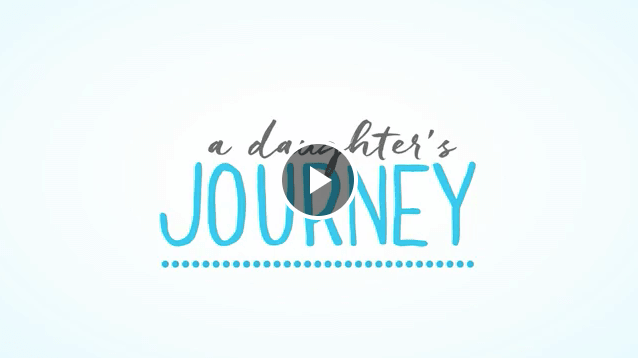 Determining the type of care your loved one needs is an emotional process. To learn more about the transition to senior care, we followed Amy's journey. Amy is a north Georgia native who hired Comfort Keepers to provide care for her father when he needed help.
Discover
You most likely will be able to identify the need for care before you need to commit to a senior care provider. Starting the conversation about care early is always better. At this time, you will be able to discuss:
What is important to our family?
What does care look like for us?
How will our family members participate in care?
Simply having this discussion is valuable. You don't need to reach a conclusion the first time you talk. Try to get an understanding of what your loved one and your family find valuable.
Explore
After you and your family have agreed on what your loved one's care plan should look like, begin exploring different options. The most common solution is looking for care services online – using Google to search phrases such as "senior care" or "respite care" is a great way to start. Make note of the businesses you discover and learn a little about them.
Personal references can also help you explore care options. Check to see if friends or extended family members have worked with senior care providers in the past to gain additional insight into care options.
Engage
After you have a list of senior care providers, you should take a deeper dive. Questions you should ask of these service providers include:
What are your customer satisfaction ratings?
Are your individual providers professional, capable, and competent?
What do your current customers say about you? Do you have references?
Personal references are valuable as you look deeper into possible care providers. Seek out trusted friends that have gone through this process, and ask about their experience.
Interact
You don't need to commit to a caregiving company before you give them a call. A good agency can recognize your needs and willingly provide assistance as you move forward. Look for care providers that want to form a relationship with you before any purchase is made.
Decide
Once you have found a senior care agency that you trust, you can make your final selection. One telltale sign of a trustworthy care provider is that they are willing to invest in you without requiring a formal commitment. At this stage, don't be afraid to ask for input from friends and family yet again. You are not alone in making the decision that is right for your family and your loved one.