Dementia Care in Cumming, GA and the Surrounding Areas
How can dementia care services in the Cumming, GA area help seniors keep their independence at home?
---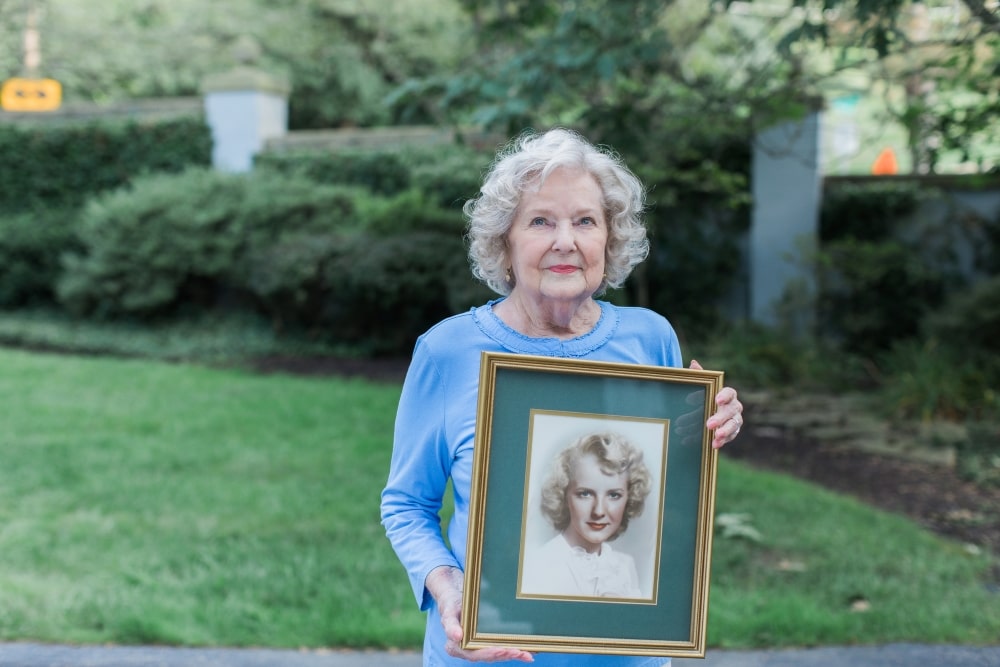 Dementia care is helpful because dementia is not a single disorder. It's a group of disorders that have similar symptoms. A form of dementia can either be caused by an injury or a brain disease. Dementia is characterized by a steady decline in one's mental abilities—typically related to old age. Memory loss is the most common sign of dementia, but there are other indications or warning signs. Some of the most obvious indicators of dementia include:
Impaired vision and perception
Impaired communication or language skills
An inability to focus or pay attention
Misplacing items more frequently
Because dementia gets worse over time, someone with the disorder will need more and more assistance as it progresses. If your loved one is living with dementia, it can be emotionally draining to watch their decline on a daily basis, and it can get progressively more difficult to provide the care that they need in order to live a high-quality life. We offer dementia care services to help take some of the responsibility and stress off of your shoulders. The home care services from Comfort Keepers of Cumming allow your loved one with dementia to receive vital care without putting them in an unfamiliar place like an assisted living facility. We will come straight to their home, no matter where they live in Forsyth County and the surrounding area.
Providing Uplifting Dementia Care Support for Your Family Member with Alzheimer's Home Care Services
Alzheimer's disease is the most common form of dementia—a group of disorders characterized mostly by memory loss. More than half of all dementia cases are classified as Alzheimer's disease. While some memory loss is a normal part of the aging process, Alzheimer's disease is not normal and gets progressively worse over time. In addition to memory loss, Alzheimer's causes a number of other cognitive issues. Some other noticeable symptoms may include:
Disorientation
Short-term memory loss
Suspicion or paranoia about other people (including family)
Difficulty with communication or speaking
Behavioral or mood changes
Because the disease does get worse over time, caring for a loved one with Alzheimer's will get increasingly more difficult. We offer specialized Alzheimer's home care services to help take some of the responsibility and stress off of your shoulders.
Dementia Care with Comfort Keepers
Our care providers are trained to handle the specific needs of those with dementia, including Alzheimer's disease. They are patient, empathetic, and experienced. We want your loved one with dementia to maintain their dignity and independence as much as possible. Because of that, we will treat your loved one with compassion and respect, offering assistance only when needed. We focus on working with their remaining abilities, rather than emphasizing the skills they've lost. And we do our best to provide stimulating activities to lessen dementia's progression.
Call Us for Dementia Care in Cumming, GA
We understand that caring for a loved one with dementia can be overwhelming, and it's OK to ask for help. Give us a call at (770) 203-1480 or contact us online to schedule a consultation about dementia care in Cumming, GA and the surrounding areas.