Senior Care Services In Buford, Georgia
Experience uplifting moments every day with senior care in Buford and the surrounding areas
Comfort Keepers is the superior choice for all your senior care needs in Buford, Georgia. We offer the community a wide variety of companionship services in addition to our traditional care services.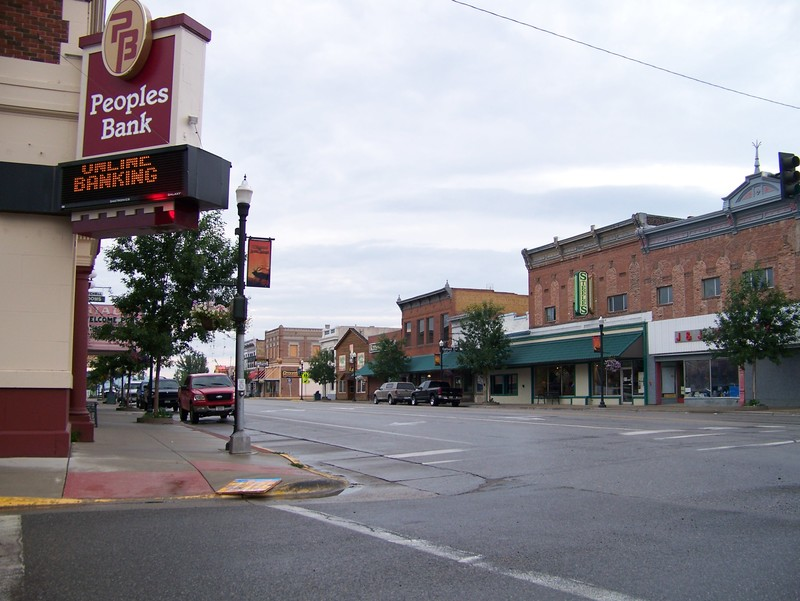 The city of Buford, Georgia was first settled by the Cherokee tribe. It was founded in 1872, following the arrival of the Atlanta and Richmond Air-Line Railway in the area. The city of Buford was named after Algernon Sidney Buford, the president of the railroad. Buford's steady growth came about as a result of the presence of the railroad and a thriving leather industry. The Bona Allen Company in Buford supplied saddles to many famous cowboy actors, including Gene Autry and Roy Rogers.
Companionship services provided by Comfort Keepers in Buford, Georgia go beyond basic senior care services. These companionship services add needed social interaction that engages senior loved ones, helping to prevent depression and cognitive decline. These services can be added to the basic personal care services that include grooming and hygiene assistance, bathing, feeding and special diet services, mobility assistance, transferring and positioning services, incontinence care, and toileting.
Comfort Keepers caregivers will engage the senior loved ones in their care with friendly conversation, mealtime companionship, and meal preparation for those who cannot do it themselves. This activity is an important type of social interaction. We make cooking meals a more pleasant experience, and seniors will enjoy additional benefits resulting from a consistent routine of eating wholesome, nutritious meals.
Comfort Keepers can also take care of the laundry needs of your senior loved one, in line with any preferences they may have. When the task of doing laundry becomes too physically demanding, we can wash, dry, iron, and put laundry away as needed.
Housekeeping services from Comfort Keepers extend your senior loved one's ability to live at home independently. These services include dusting, vacuuming, cleaning bathrooms and kitchens, sweeping and mopping floors, straightening rooms, organizing drawers and closets, and more.
To learn more about how senior care can enrich the lives of your older family members, contact our agency serving Buford, GA and surrounding communities at (770) 203-1480.