The Sun City Center Comfort Keepers team includes highly trained and certified professionals.
Our team is ready to support and improve the quality of life for your loved ones in the comfort of home.
We value compassion and trustworthiness amongst our caretakers and support staff. Our team is ready to answer questions and discuss a care plan that works best for you and your loved ones.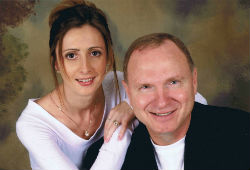 Fred and Tatyana Svejda
Owners
Fred acts as Agency Administrator. He has his B.B.A., Marketing and Finance, University of Iowa, Iowa City, Iowa and his MSCIS from Bellevue University, Bellevue, NE
Tatyana acts as Office Manager and Accounting Specialist. Tatyana has her B.S. in Human Resource Management, Bellevue University, Bellevue, NE

Rachelle Eickholt
LPN-Client Care Coordinator-Alternate Administrator
Rachel moved here from Michigan in 2013 and has worked with Comfort Keepers since. She has 19 years experience in the health care field and has an Associates Degree from Davenport University. She completed the Licensed Practical Nursing Program. Rachel enjoys working with the elderly, helping others, and spending time with her family and new husband.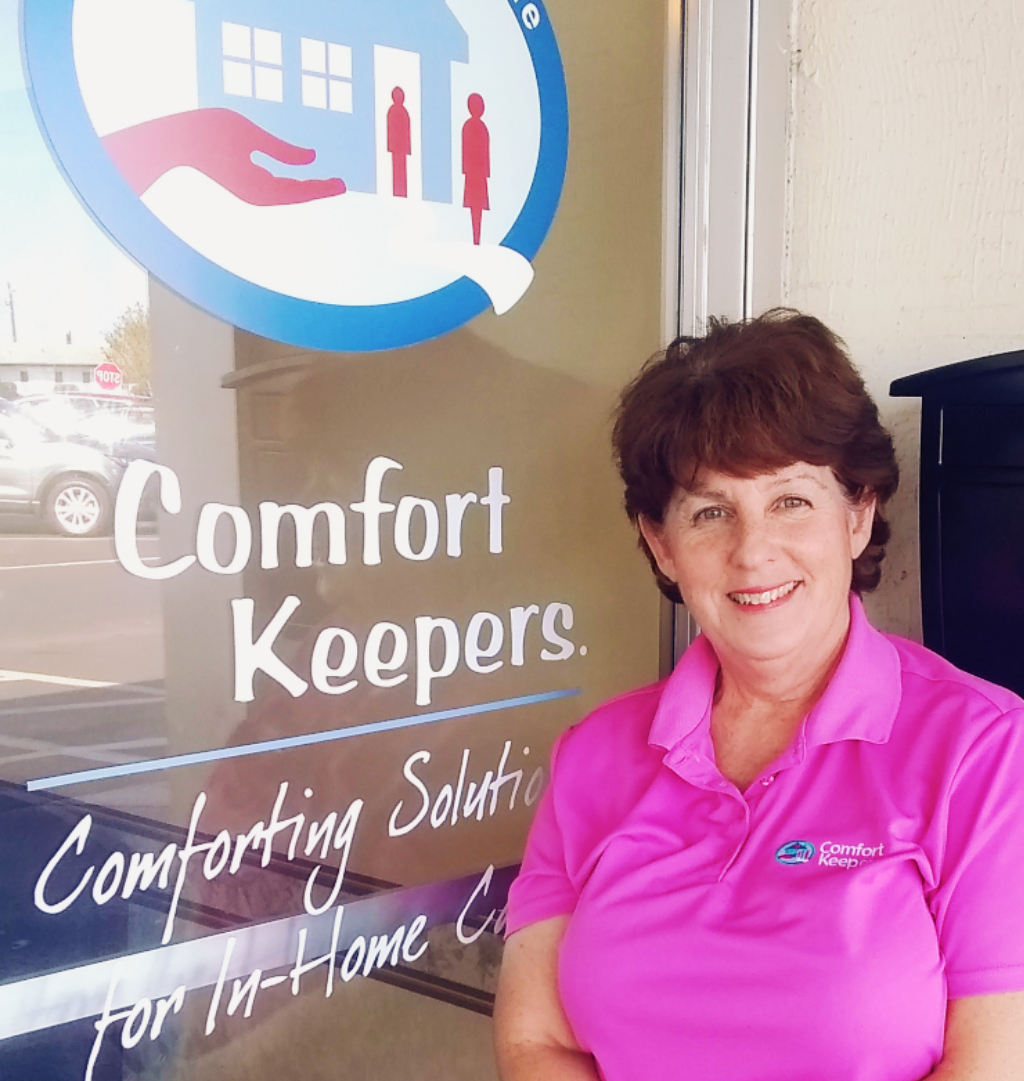 Margaret Tay
Human Resources Manager
Margaret is our Human Resource Manager, she moved to Florida from Philadelphia. She graduated from Penn State University and has a background in Healthcare Administration and also working with children. Margaret absolutely loves working with the Caregivers, clients and her coworkers. Margaret has grown immensely from the challenging opportunities that Comfort Keepers has offered to her! When not working, she enjoys movies, books, yoga at the YMCA and hanging with her family!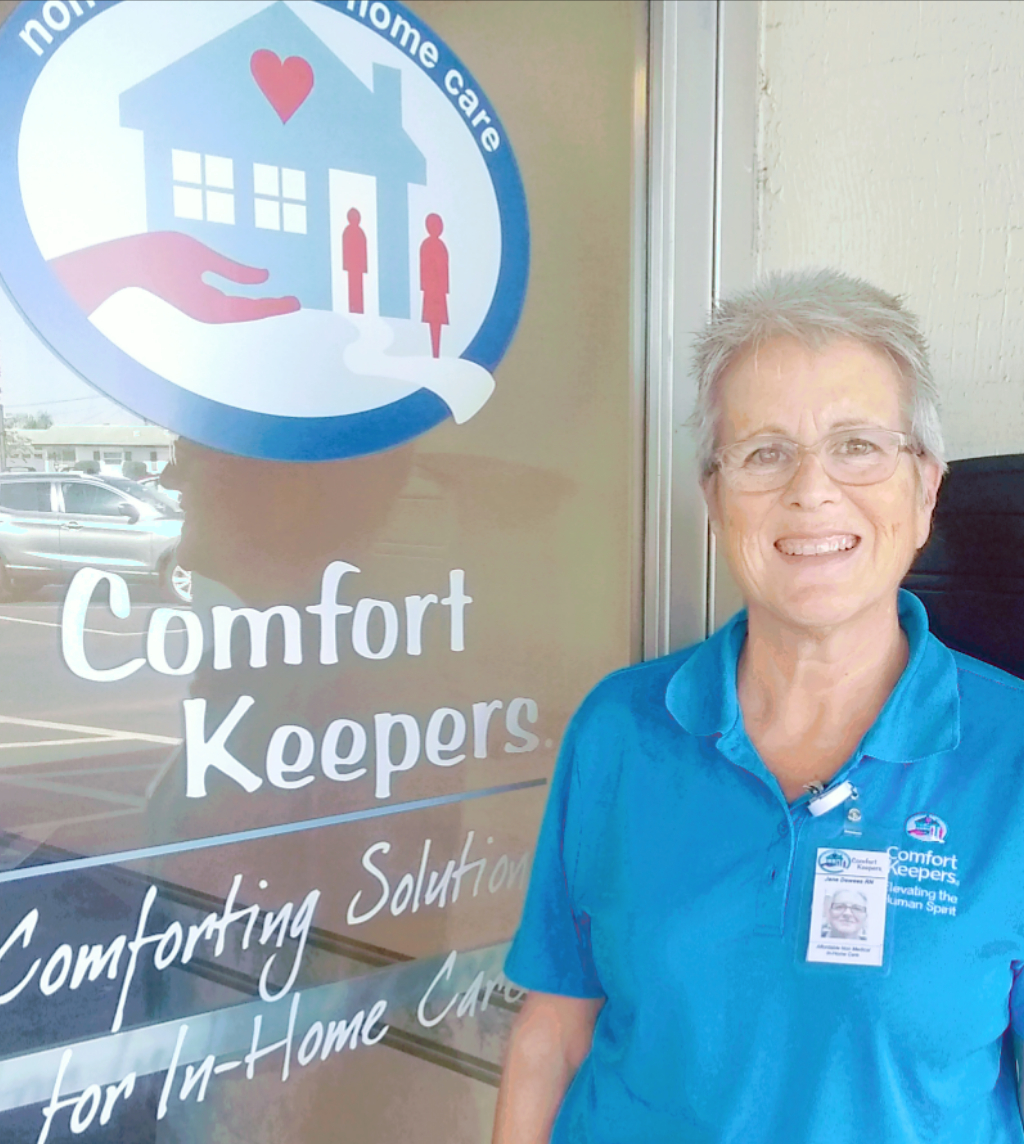 Jane Dewees
RN
Jane is also a native of Wisconsin, which means she is an avid Badgers fan! Jane graduated from Milwaukee Area technical college with an Associates degree in Nursing. She has been practicing nursing for 32 years and has been with us at Comfort Keepers for 3 years. Jane works closely with our caregivers to ensure we provide the best care possible. Jane is great at encouraging others and helping them learn the health field.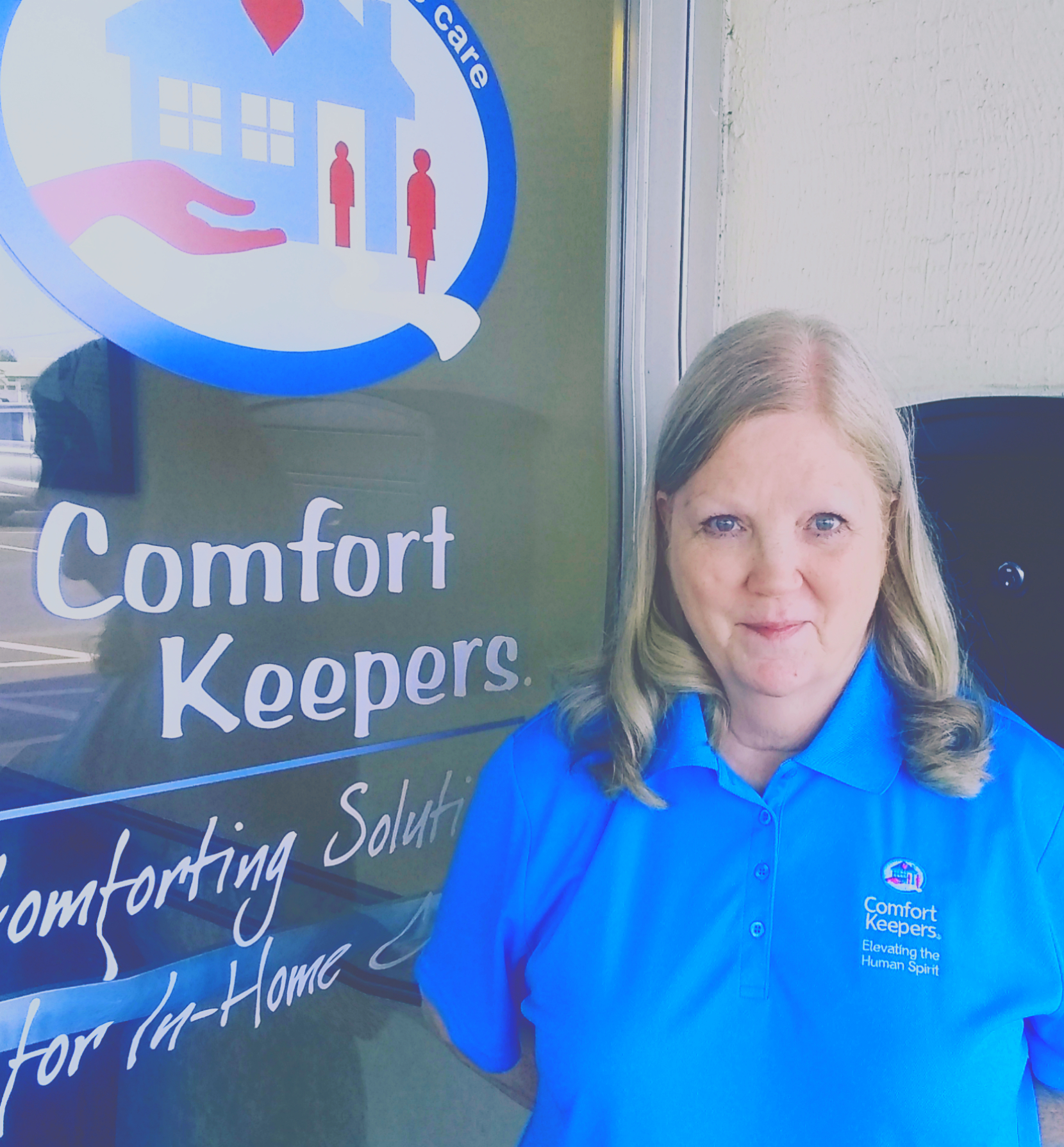 Gloria Harris
Scheduler - Office Coordinator
Gloria comes from Cincinnati, Ohio and is a graduate of University of Cincinnati in Accounting and Business. A resident of Florida for 13 years and joined us at Comfort Keepers in 2012 as our Office Scheduler, Gloria also manages the Brandon office. Gloria really enjoys working with our clients and caregivers in a compassionate and caring way. She is always going the extra mile to make sure all their needs are met.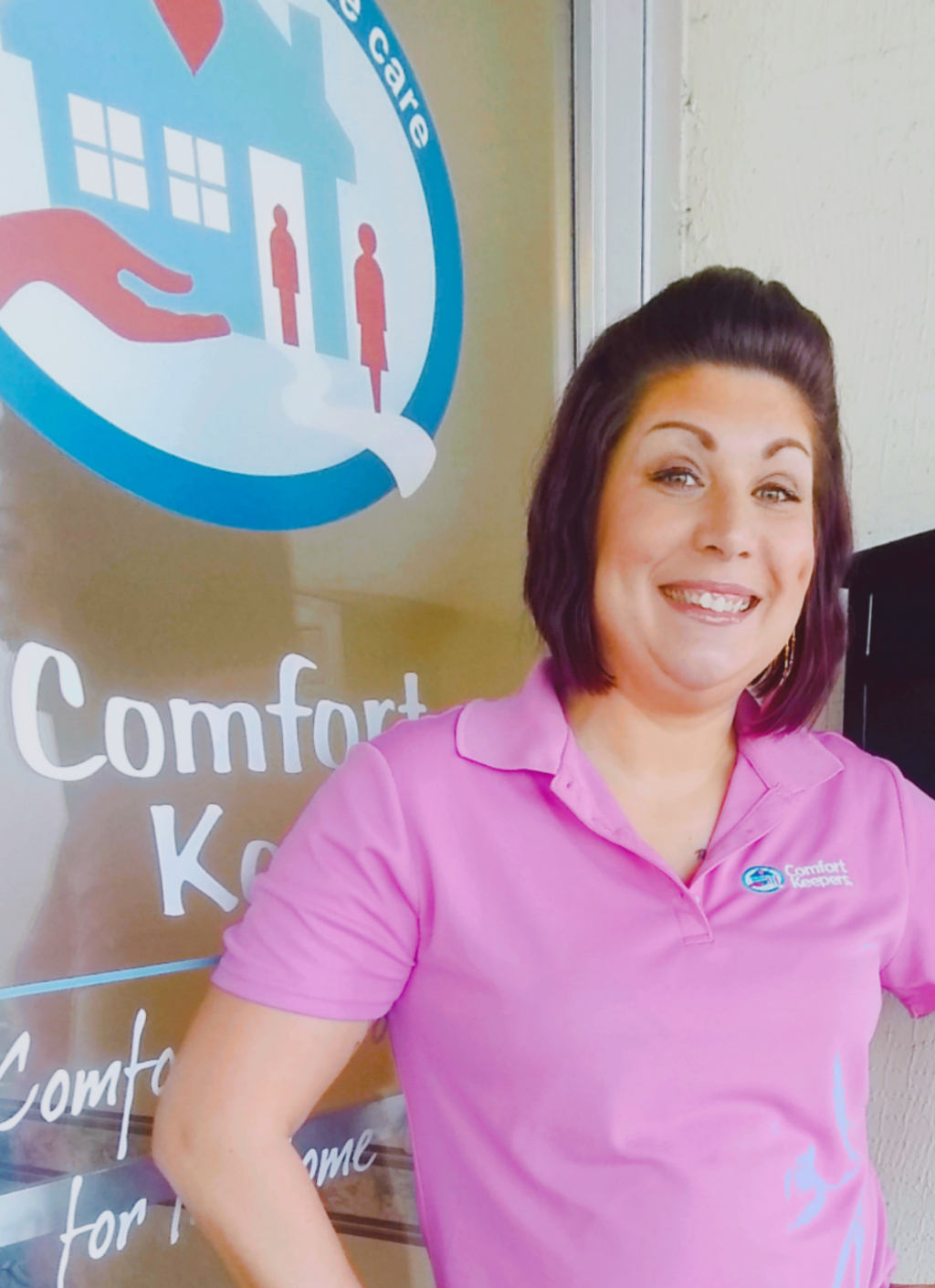 Jessica Sheldon
Administrative Assistant-Office Coordinator-IT and Social Media Marketing Specialist
Jessica, a native to Wisconsin, has a degree in Early Childhood and Business Management. Before relocating to Florida Jessica owned and operated a Nutrition Club. She also was a Preschool teacher for over 12 years. Jessica enjoys bringing new ideas to our business and making everyone smile! In her free time you will find her on the beach with her 3 girls and husband or at a All Star Cheer competition cheering on her daughters.
Interested in joining the Comfort Keepers Sun City Center care team?
We offer competitive compensation, a highly flexible work schedule, and opportunities to impact someone's life in a meaningful and fulfilling way. Whether you're looking for a part-time job senior care job or the start of a new career, we'd love to hear from you.
Browse Jobs