Comfort Keepers Provides In Home Care for Seniors in Dade City, FL and All of Pasco County
Learn more about how our in home care services can help your loved ones stay home in Dade City, FL and all of Pasco County
Elevate your senior's life in Dade City, FL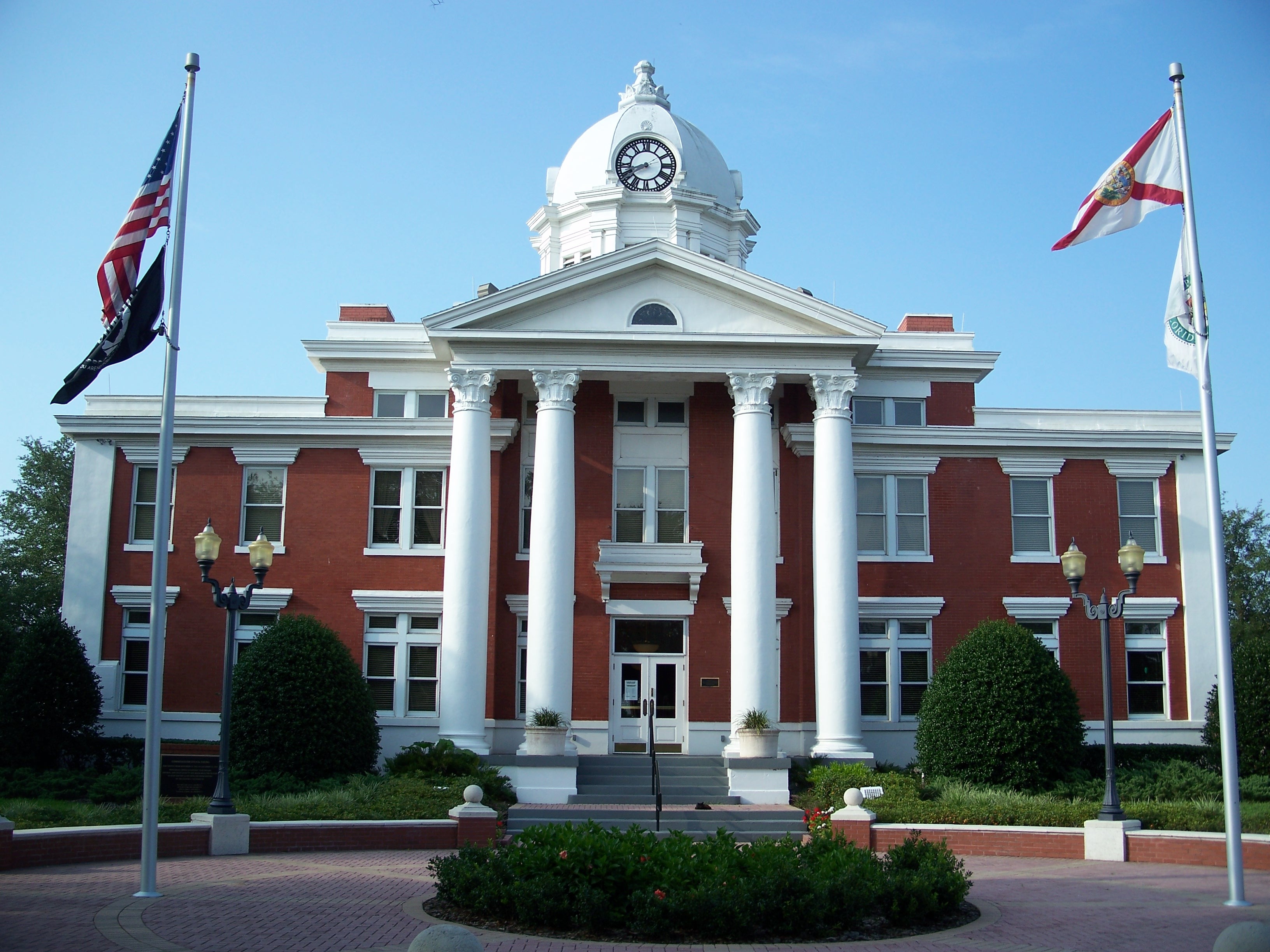 Dade City is a historic city located in eastern Pasco County, about halfway in the middle of the county. It's a wholesome city with roots in agriculture that was built on the pioneer spirit. It's a wonderful place and an ideal city for senior living. Factor in Florida's warm weather, and there is a lot to love about living in Dade City, FL. We offer in home care services in Dade City, our team put together the top three things about Dade City that make it a great place to call home.
Three Things to Love About Dade City Senior Living
A City with Historic Roots. According to Dade City's municipal website, the city was established in 1889, though the area was populated much earlier than that by settlers. Many of those settlers were the precursors to several of the area's cattle ranching families. The area's pioneer roots are honored at The Pioneer Florida Museum & Village. This attraction boasts living replicas of "old Florida," showing how pioneer men, women, and kids lived and worked. Those offering personal care in Pasco County will appreciate how senior-friendly the attraction is with handicapped parking, ramps, and accessibility for those with disabilities.
A Vibrant Downtown. The caregivers and in home care services providers in Dade City will tell you that the city boasts a fun and interesting downtown area. It was one of the first cities to embrace the downtown USA concept as a way to fuel economic growth to the city's downtown business district. Dade City's downtown host a plethora of activities and festivals that any senior would enjoy. For instance, there's the annual Classic Car Cruise-in, where classic car enthusiast park their cars downtown, allowing attendees to see them up close and ask questions. There is also a wide array of restaurants, gift boutiques, and antique shops for a fun time out on the town.
Access to Healthcare. Those offering senior in home care in Dade City are happy to report that the city boasts three hospitals in the area: Bayfront Health, Florida Hospital, and Springbrook Hospital. Residents of Dade City have multiple options when it comes to choosing healthcare providers and where to receive care. Having such a choice is something that improves healthcare for all patients, especially for seniors.
Dade City citizens also benefit from the services of Comfort Keepers of Pasco County, meaning our top-notch caregivers are providing our unique brand of in home care for area seniors, and more. Our distinctive approach to senior care services, called Interactive Caregiving, means that every aspect of a senior's needs—mental, physical, and emotional health—is included in our exceptional care.
For more information about our team at Comfort Keepers, give us a call at (813) 920-4440 or contact us to schedule a free elder service consultation.