Comfort Keepers Home Health Agency for Seniors in Altamonte Springs and the Greater Orlando, FL Area
Our home health agency has been providing quality home care for seniors in Altamonte Springs, FL since 2001
Would you like to learn more about the leading home health agency for seniors in the greater Orlando area? The "About Us" information center above provides an essential understanding of the mission, philosophy, owner and more of the leading quality home care for seniors provider in the greater Orlando area. If you would like to learn more, contact our Comfort Keepers home health agency today.
State of Florida Home Health Agency License Number: HHA 299992868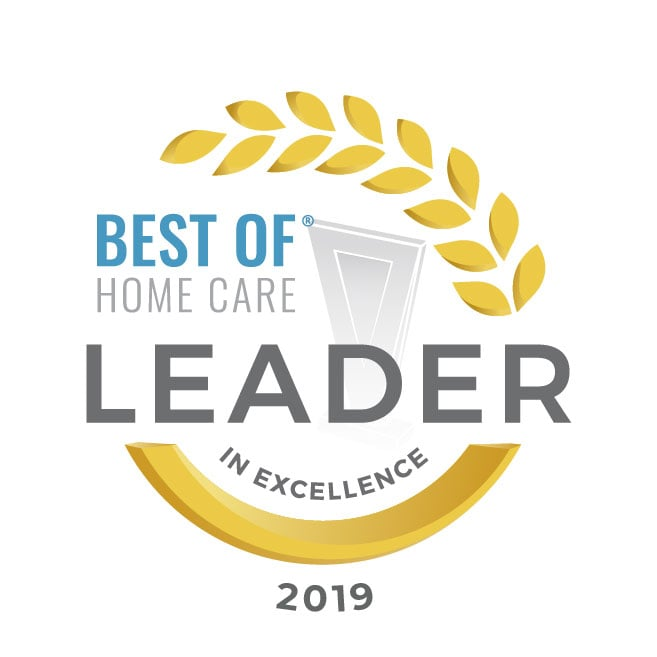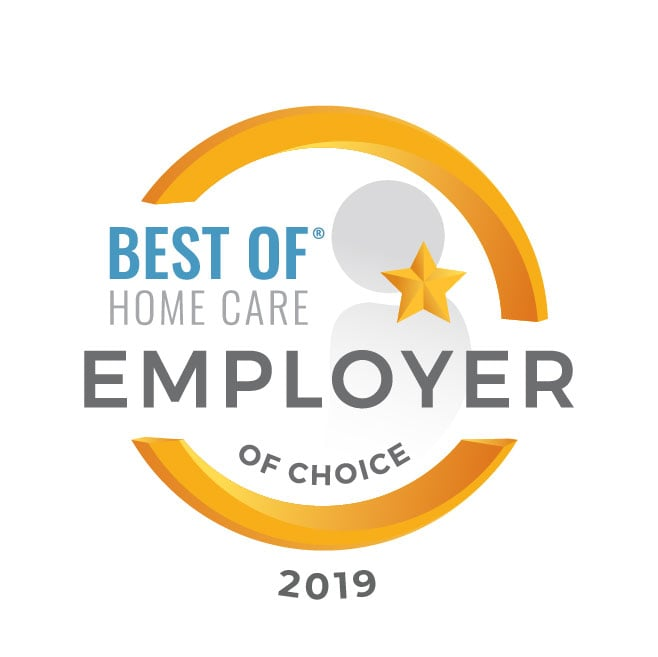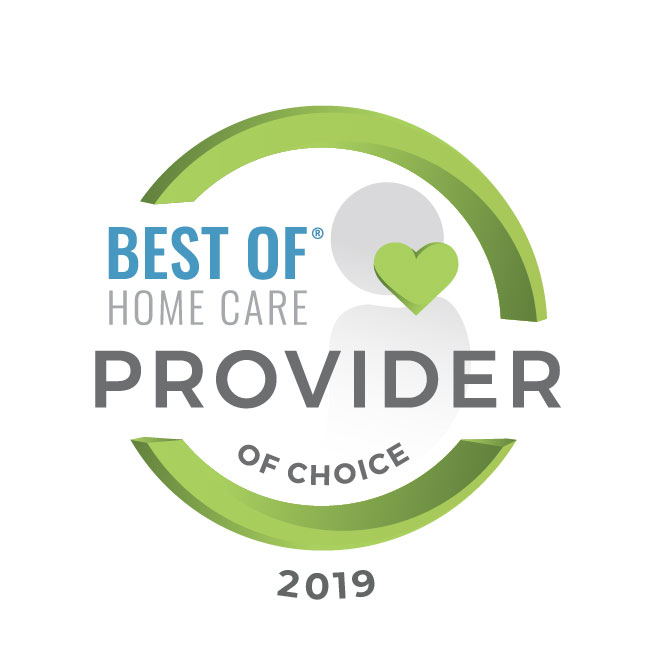 Give us a call at (407) 259-4034 to learn more!