In-Home Senior Care in Westminster, CO
TO CONTACT US: CALL (303) 457-4200 OR INQUIRE BELOW
What Are the Benefits of Choosing Comfort Keepers?
At Comfort Keepers, we believe in treating people like family members. We take a holistic approach to senior care at all times. Everything that we do has our clients' unique needs and desires at the core. From security and safety to personalized care plans, we work with you so that you can live life as fully as possible, surrounded by people who love and care about you." -Brent Eggeman, Owner/Operator.


What exactly is in-home senior care, and what can it offer you?
In-home senior care can help you maintain your current health and give you a strong sense of well-being and happiness. Are there special services that you could use? Do you need help around the house or with ADAs? Can you have an active and healthy lifestyle even as you age? Comfort Keepers of Westminster provides answers and solutions to all these questions and more.


Why is Comfort Keepers the best choice for Home Senior Care in Westminster?
First, one of our client care coordinators will meet with you and your family and assess your needs and wants. From there, if you are a suitable candidate for senior care, we will document your health, lifestyle goals, physical abilities, and desires for the future. Then a personalized care plan will be developed just for you. Comfort Keepers employs a large group of vetted, licensed, and bonded caregivers – we pull from this pool to assign one or more caregivers that match your lifestyle, hobbies, and interests.
The goal in this type of in-home senior care is to provide as much hands on, stimulating activity for you as possible.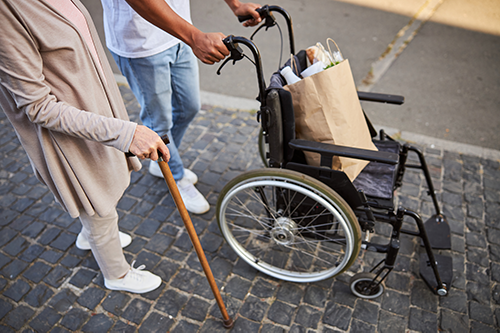 For example, whether you love walking outside, doing crossword puzzles, or cooking – we will find the right caregiver to provide you assistance and companionship while engaging in your favorite activities. This type of in-home senior care allows you to stay active and connected with others in a fun way. You will have more energy and have a better quality of life after participating in quality activities as part of a well-rounded senior care program.
It is our belief that you should always have the option to stay at home as long as you want if you prefer. Whether it is because of your age or because you are suffering from an illness, you should have the ability to enjoy living at home. For many people, they never stop hoping to enjoy their time spent at home.
When you look for services in Westminster that will allow you to live as independently as possible, consider Comfort Keepers. Besides being a companion and friend, our caregivers can also help you with maintaining your personal hygiene while also making sure that you have access to prepared food and water. This includes running to the grocery store to help keep your refrigerator stocked with foods and beverages that you like.
A service such as this is designed to help you go throughout the day without requiring any assistance or as much assistance as you want or need. You can cook, wash dishes, do your own laundry, and so much more. We will be there with you every step up the way!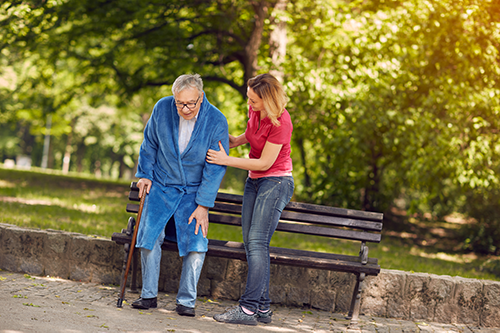 Your loved one will have consistent care and constant attention when they receive our nationally recognized in-home care services.
If you are considering in-home services for your loved one, you should find a provider who is knowledgeable and compassionate – Comfort Keepers. We offer personalized attention to ensure that each individual is getting what they need. If they have a preference regarding meals or the type of activities they would like to do, we make sure that they are given every opportunity to enjoy them. They deserve nothing but the best in care. We are your home care provider of choice in Westminster who will work to ensure that your loved one is safe, comfortable, and happy at home.