In-Home Care and Senior Care Services in Fremont, CA
When it comes to service - We mean business.
Comfort Keepers is a leading provider of in-home care services. Our experienced and skilled caregivers provide customized care to help seniors and other adults live independently, and maintain their quality of life.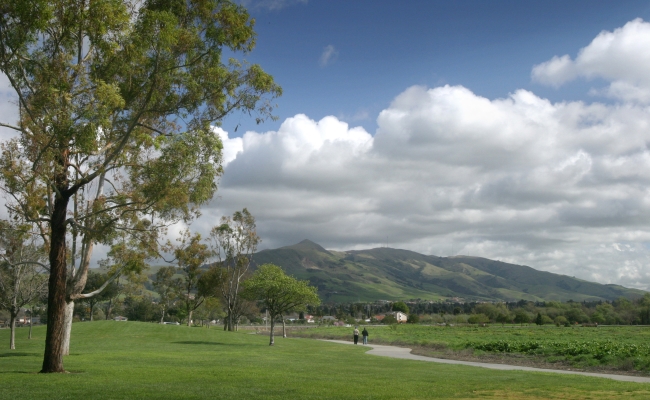 Overview
Fremont, California is a culturally diverse city in southern Alameda County. It has five distinct neighborhoods, each with their own charm: Centerville, Niles, Irvington, Mission San Jose, and Warm Springs. Fremont, along with the neighboring towns of Newark and Union City, are known as the Tri-City Area.
Our Services
Comfort Keepers is honored to have served the Fremont community for the past 11 years by providing high quality home care for our clients and respite care for their families. We help our clients transition home from the local medical facilities such as, Washington Hospital, Kaiser Permanente, CJR (Center for Joint Replacement), as well as the skilled nursing and rehabilitation centers in Fremont.
If you or your family member would like to learn how our Comfort Keepers caregiving services can provide excellent in-home care, please Contact Us.
Areas Served