The Caregivers at Monrovia Comfort Keepers are highly trained and certified professionals.
Our trusted caregivers are available 24 hours to support and improve the life of you or a loved one.
At Comfort Keepers, we take great pride in the fact that our caregivers are well trained, reliable, supportive, and empathetic. As one of the most trusted home care agencies, we conduct a thorough screening and interview procedure to recognize the top home care providers. At Comfort Keepers we want the best for our clients, that is why we have created a remarkable team. What sets our employees apart is their special gift of compassion and empathy. Allow our team of caregivers to improve the quality of life for you or a loved one today. Comfort Keepers is available 24/7 in order to assist you or a loved one with home care needs.
We hire Comfort Keepers home care specialists because of their willingness to benefit others. We want you or your loved one to feel comfortable and at ease at all times. We promise that our team will do everything in their power to make your loved one feel comfortable and independent in their own homes. No matter what it is that you or a loved one are searching for, Comfort Keepers can assist. Whether its companionship, Alzheimer's care, or simply 24-hour care, Comfort Keepers can help. Find out what Comfort Keepers caregivers can do in order to make your life better. We are always available to answer your home care questions. Our certified team of specialists is excited to get to know you. Learn more about our matchless care services.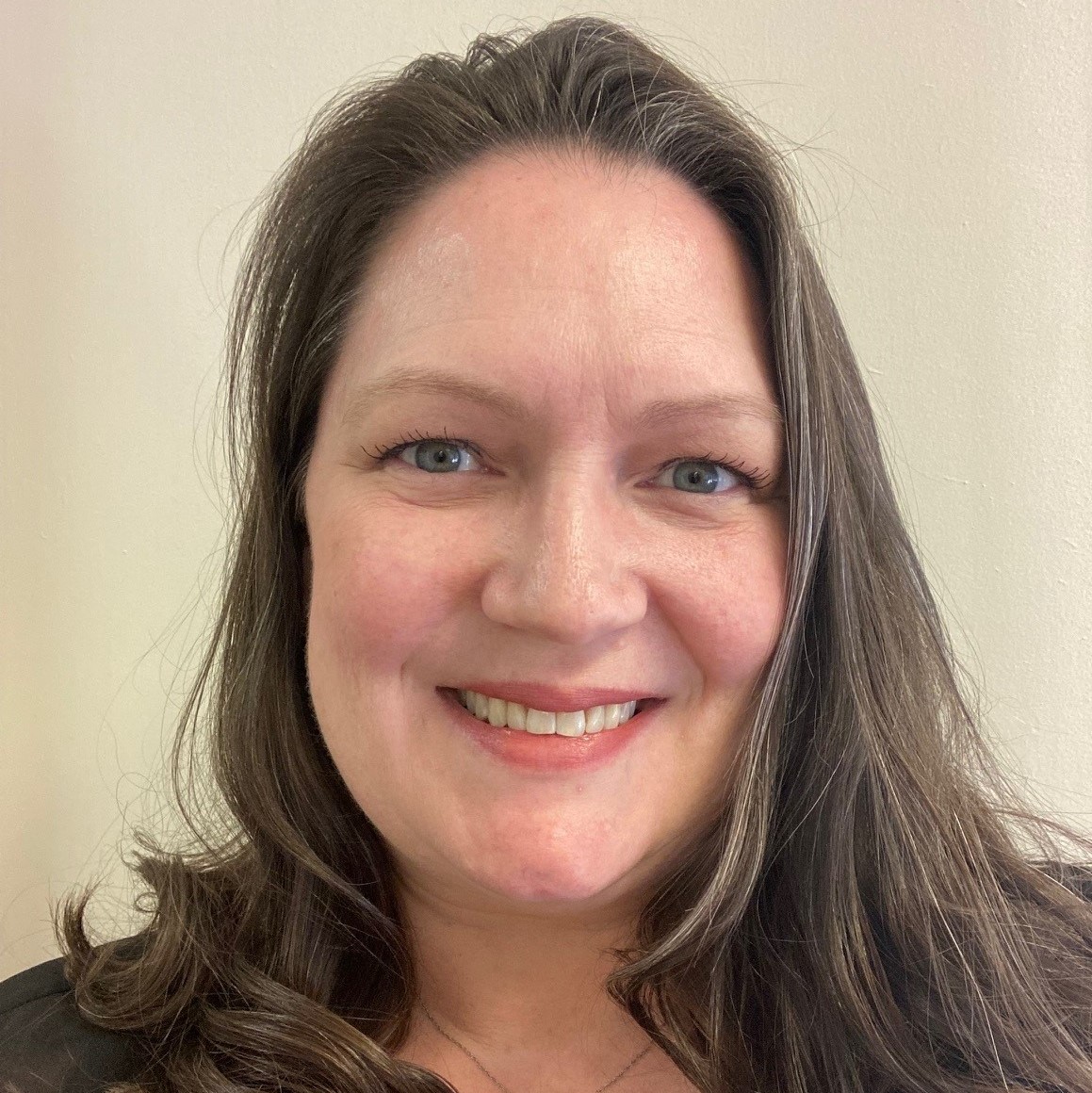 ReAnne Beeton
Operations Manager
ReAnne joined the Comfort Keepers team as General Manager in August of 2021. She came to us with 4 years of Homecare experience; however, she has worked in the Healthcare field for the last 20 years. ReAnne first found her passion for helping others while in Middle School when she volunteered at a Skilled Nursing Facility assisting with activities. She enjoys bringing others joy and helping them to live their fullest lives.
Making a difference and bringing others joy each day is so important to her and she's excited to be part of such a great organization and collaborative team doing just that!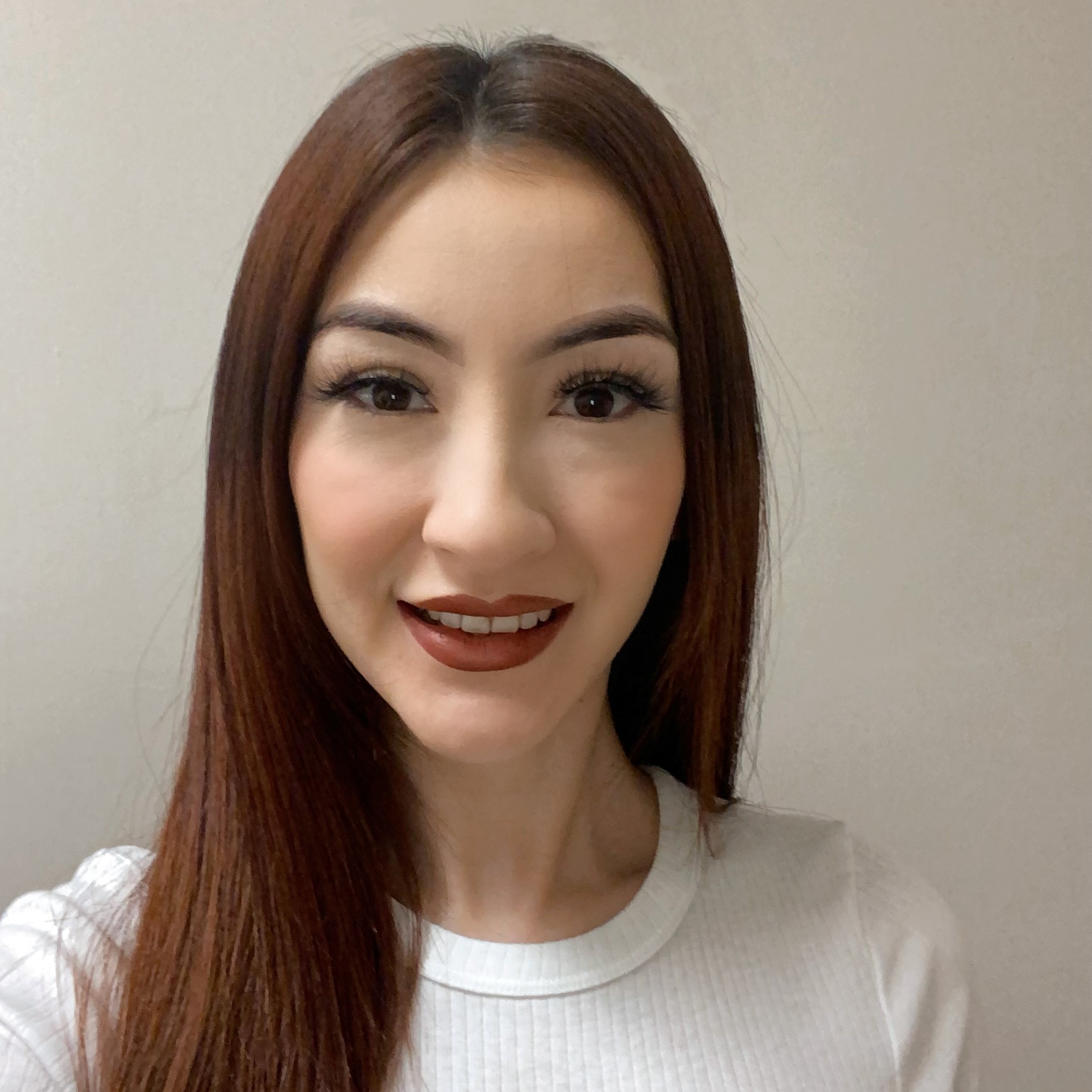 Estefany Reyes
Client Care Coordinator
Estefany joined the Comfort Keepers team as our Client Care Coordinator in July 2021. Her background in the senior care industry includes the roles of a Certified Nurse Assistant, Caregiver, and Sales Associate. She enjoys meeting with our clients and their families to meet the unique needs of every client we serve. She especially enjoys watching how her clients faces light up when they share all the amazing stories they have to tell, making her role with us easy to rejoice in.
Estefany is very proud to be part of the company that shares the same core values, knowing she is making a difference in people's lives and meeting amazing people in that process.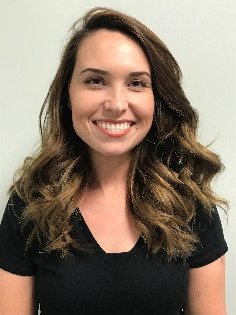 Jahnean Soto
Internal Client Care Coordinator
Jahnean has been with Comfort Keepers for 3 years, starting off her first year as a caregiver. She originally started in the San Antonio, TX Comfort Keepers office and relocated to the beautiful Monrovia office the end of 2019.
She's always been a helper and knew Comfort Keepers was where she was meant to be. Jahnean loves being able to help those who need it and seeing the joy on other's faces. Caring for others is an essential need in everyone's lives, young and old. She is proud to be part of a great team and family.
Interested in joining the Comfort Keepers Monrovia care team?
We offer competitive compensation, a highly flexible work schedule, and opportunities to impact someone's life in a meaningful and fulfilling way. Whether you're looking for a part-time job senior care job or the start of a new career, we'd love to hear from you.
Browse Jobs