Victoria Alzheimer's Care
Specialized, Victoria Alzheimer's care for those diagnosed with Alzheimer's.
Alzheimer's disease is the most common form of dementia. Alzheimer's currently affects more than 5 million Americans. The disease progresses in a number of stages. In the early stages, a person can typically complete daily tasks and continue living independently. When the disease progresses into the middle stages, a senior will likely need regularly scheduled care and support. And in the final stages, a senior will require full-time care. Let's talk about Alzheimer's care can help your loved one and your family.
Victoria Alzheimer's Care
In the early stages of Alzheimer's, you may notice mild changes in your loved one's personality and behavior, such as slight disorientation or difficulty performing complex tasks. During this stage, an in home caregiver can help your loved one with light housekeeping, providing companionship and supporting them through these changing behaviors and engaging them in memory games and activities.
As the disease advances into the middle stages, your senior may find it more difficult to complete daily tasks such as dressing, grooming, or preparing meals. Also, during these stages, a person will likely become more easily agitated or increasingly depressed.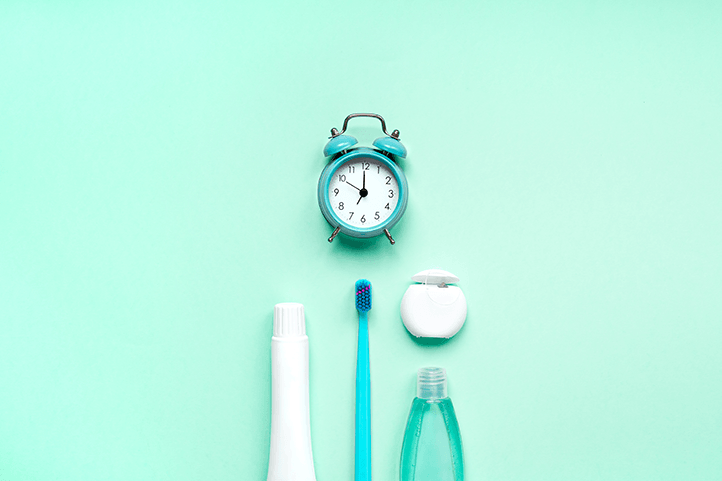 Our caregivers will help your loved one keep regular routines which is critical for seniors with Alzheimer's or Dementia.During this time, an in home caregiver can assist with a variety of activities, such as, medication management and helping to establish daily routines. Our caregivers can assist with bathing, grooming, getting dressed, meal prep and other ADLs that allow senior to live at home in the most independent way possible. Having the same person or caregiver around on a regular basis will also provide your senior with companionship which also helps your loved one express himself or herself more freely.
In the final stages, your loved one will require 24 hour care. At this point, most of those with Alzheimer's lose the ability to communicate and express their needs. A trained caregiver, during this time, can perform tasks such as bathing, toileting and feeding. In addition, with our specialized Alzheimer's care, a caregiver will support your loved one through meaningful conversation, listening to beloved stories, playing their favorite music and looking through old photos.
An experienced caregiver can provide both your loved one and your family the support and assistance they need during this difficult time. Contact us to learn more about our Alzheimer's care and to schedule a free consultation.