The San Marcos Comfort Keepers team includes highly trained and certified professionals.
Our team is ready to support and improve the quality of life for your loved ones in the comfort of home.
We value compassion and trustworthiness amongst our caretakers and support staff. Our team is ready to answer questions and discuss a care plan that works best for you and your loved ones.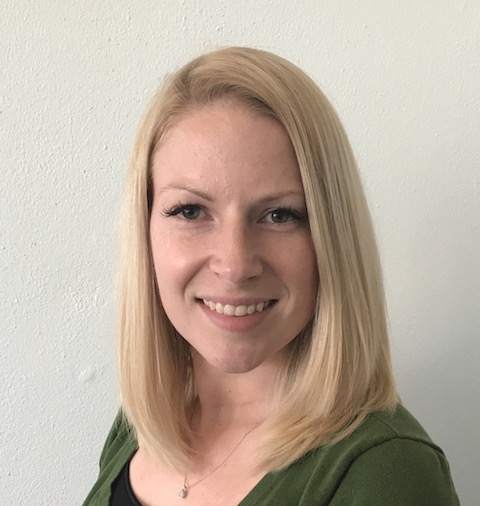 Megan Jones
Owner
Megan earned a degree in Advertising and Business from Texas State University in 2009, after having fallen in love with the city of San Marcos and the surrounding Hill Country. She then returned to her hometown of Fort Worth but it was too late; she was already dreaming of coming back and did so in 2013. After her arrival, she spent years in a full-time and tireless pursuit to work with and save animals in need.
It was with this same compassion and drive that she turned her attention to assisting the elderly and disabled and thereby providing a better quality of life for them. Her beloved grandmother, Nona, had an in-home caregiver when Megan was about 8 years old. Megan sadly remembers the subpar care her grandmother received and has made it her mission to ensure this doesn't happen to anyone else by hiring only the kindest, worthwhile caregivers and insisting on the highest quality of care.
Interested in joining the Comfort Keepers San Marcos care team?
We offer competitive compensation, a highly flexible work schedule, and opportunities to impact someone's life in a meaningful and fulfilling way. Whether you're looking for a part-time job senior care job or the start of a new career, we'd love to hear from you.
Browse Jobs