Comfort Keepers Wins 2019 Operational Excellence Award in San Angelo, TX
Comfort Keepers is proud to win the Operational Excellence Award and continue to serve the San Angelo, TX are with top-rated in home care.
We are proud to say that our owner, Lisa Carson, has received the Operational Excellence award at the 2019 Comfort Keepers Leadership Conference in Atlanta, Georgia. This award is only presented to those franchises whose local businesses demonstrate coherent delivery of extraordinary service to clients, employees, as well as their local community. Out of 657 franchises, only 40 have been honored with the 2019 Operational Excellence award, and we are proud to be a part of that amazing group.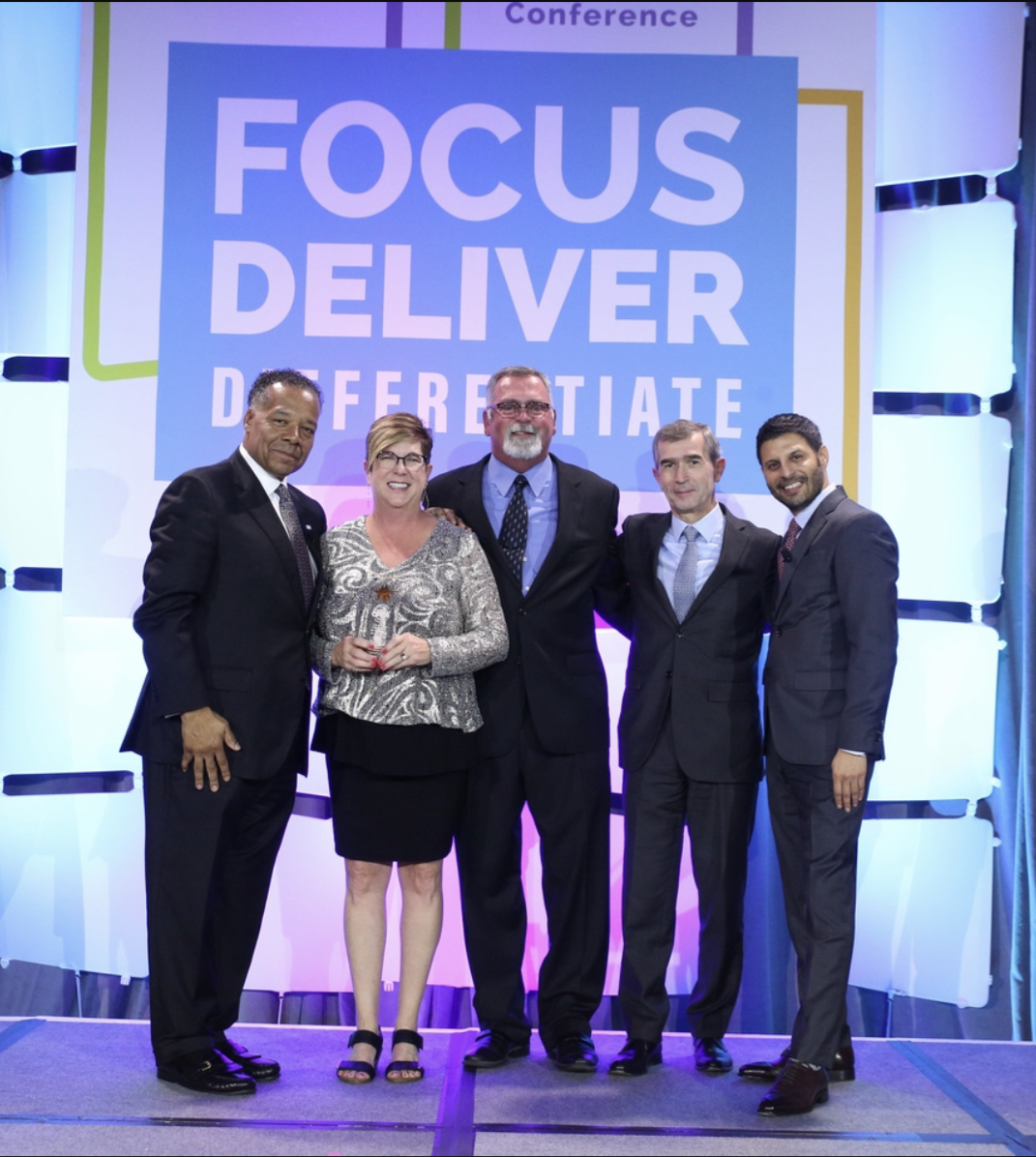 Winners of the Operational Excellence award are selected based on overall client satisfaction for excellent service and quality of care, which requires the fulfillment of strict quality standards. When deciding who will be honored with this prestigious award the level of local community involvement is also considered.
As winners of the Operational Excellence award, we are so proud to be recognized by our clients, as well as our caregivers who are out there every day, delivering expert home care that is the trademark of Comfort Keepers. "It just doesn't get any better than this", said Carson.
About Comfort Keepers
Comfort Keepers is a growing franchise that offers home care services and personalized care plans to seniors across the country. We are focused on helping older adults remain independent and realize everyday joy. We understand that most seniors wish to spend their golden years at home, and we are proud to turn their goals into reality. At Comfort Keepers, we only work with compassionate, skilled and trained caregivers who share our values and are focused on a unique, individualized approach to care that helps older adults thrive and achieve greater well-being. Before becoming a part of our growing family, all of our employees need to undergo criminal, driving, and credit background checks. This way we are sure that we can depend and rely on our caregivers and trust them to provide the type of care we are proud of. We also offer personalized care plans tailored to the specific needs of our clients. We provide full-time care, part-time care as well as round-the-clock care.
If you wish to learn more about Comfort Keepers and our dedication to delivering exceptional care services to seniors living in San Angelo, TX and surrounding areas, contact our office. Our representatives are here to answer your questions or schedule a no-cost home assessment. We look forward to hearing from you!