The Midland Comfort Keepers team includes highly trained and certified professionals.
Our team is ready to support and improve the quality of life for your loved ones in the comfort of home.
We value compassion and trustworthiness amongst our caretakers and support staff. Our team is ready to answer questions and discuss a care plan that works best for you and your loved ones.

Suzette Doria
Owner
I have been actively involved in the operation of Comfort Keepers since its inception in 2001 in various capacities, from answering phone calls, scheduling care-givers, to being a care-giver myself. My background is in nursing. My work experienced included bedside care at various hospitals abroad. Locally, I worked at the Diabetes Center for over 6 years which provided me at the opportunity to meet patients who are in dire need of non-medical in-home care.
Being an administrator and owner of Comfort Keepers #208, I am able find utmost satisfaction in providing the best care our clients need and the flexibility to accommodate the services required on a day to day basis.
Jessica Martinez
Caregiver
Jessica Trained as a caregiver with Comfort Keepers through the Care Academy. "I love providing care to the elderly. I find satisfaction in what I do. I have clients that I have cared for up until that last moment and although I will miss them dearly, the fact that they are in a better place is a consolation for me as a caregiver. I hope I was able to provide comfort and care in those sorrowful times. I feel very lucky to provide the service that I do."

Ramon Doria RN BSN MBA/HCM
Owner
Midland has been my home since 1991. I am originally from the Philippines and have over twenty years of experience on healthcare industry in various capacities.
As a BSN/ RN, I worked side-by-side with independent healthcare practitioners in the Critical Care setting for over 12 years. After furthering my studies and completing an MBA with concentration in HealthCare Management, I focused my attention on administrative duties with a focus to promote better quality healthcare delivery systems in various hospital organizations.
In addition I am actively involved in the local community, working with several non-profit organizations to provide much needed help to our population of aging adults.
Bringing Comfort Keepers in the Permian Basin and provided much needed services in my community for over 13 years, is an accomplishment by itself.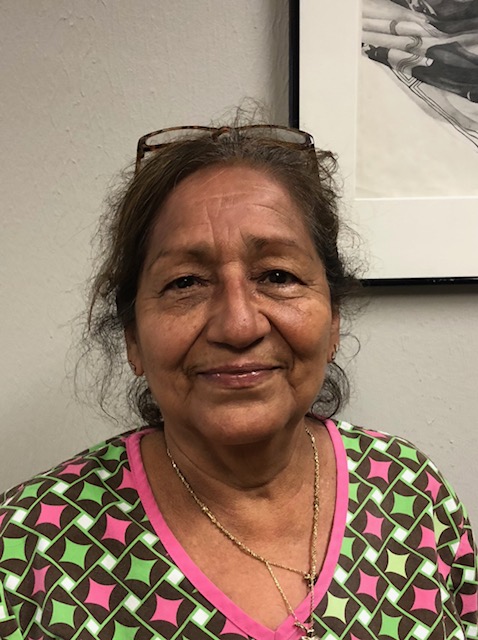 Rosie Garza
Caregiver
"I joined Comfort Keepers of Midland since 2008. Helping other people specially the seniors has been my passions. I have worked in various Health Care facilities around Midland and Odessa in many roles. However, the one role that I enjoy the most is the one-on-one care with a client because not only can I provide the best possible care but the love and respect that develops over a period of time which are priceless. Not only do I get to know my client but their family member as well".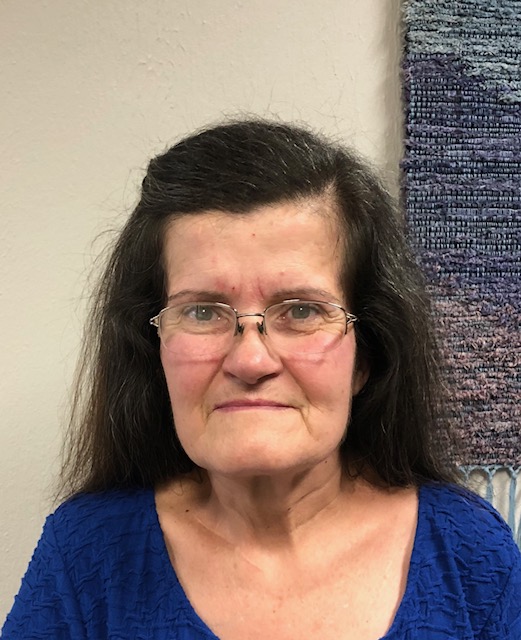 Belinda Coyle
Caregiver
Belinda is a mother, grandmother, aunt and a friend to all her clients. "Providing care to the seniors has been a fulfilling career that I have always enjoyed doing. I believe that if one likes what they do it means they will find happiness and satisfaction in every way no matter what the circumstances brings."
Interested in joining the Comfort Keepers Midland care team?
We offer competitive compensation, a highly flexible work schedule, and opportunities to impact someone's life in a meaningful and fulfilling way. Whether you're looking for a part-time job senior care job or the start of a new career, we'd love to hear from you.
Browse Jobs