Comfort Keepers Home Care is Dedicated to Keeping the Lubbock, TX area Safe
We are participating in Lubbock Safe! in an effort to keep your loved one safe and healthy in Lubbock, TX
Our top priority at Comfort Keepers Home Care is the safety and health of your senior loved one. Th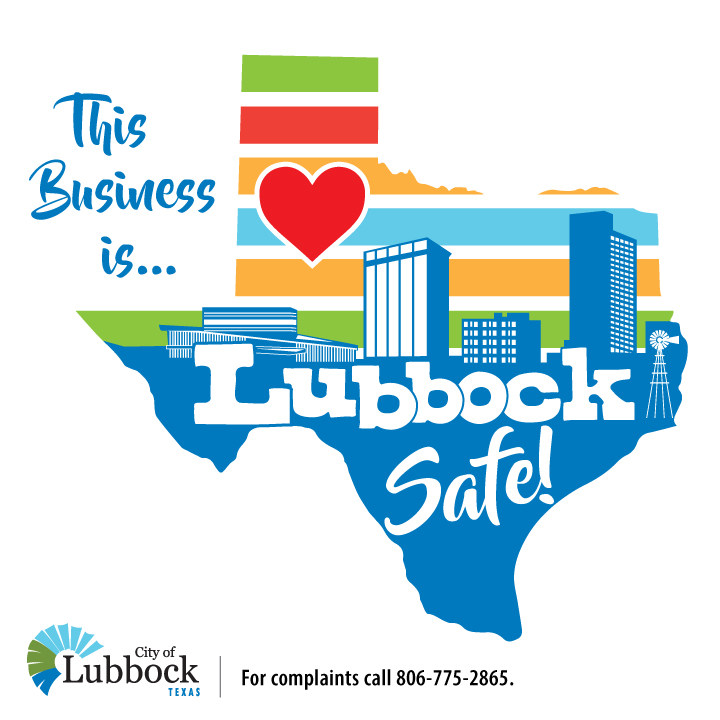 at is why we are participating in Lubbock Safe! and showing that we will go beyond what is required to keep the community safe. We are joining the numerous other businesses in the area during this difficult time. To learn more about Lubbock Safe! and/or to participate please visit their website.
We are dedicated to keeping your senior loved one safer at home during these trying times and beyond. To learn more about our care services available please visit our senior care page.
A senior care coordinator would be happy to discuss different options available for your loved one. Contact us today to schedule your free care consultation. We can't wait to hear from you!