Comfort Keepers' Home Care Services in Slaton, TX and the Surrounding Area
Learn more about how Comfort Keeper' home care services can help your loved ones in Slaton, TX
Comfort Keepers has served Slaton and surrounding areas in Lubbock County for more than ten years. Owner Lisa Carson decided to purchase the agency after realizing the need for quality home care services while looking for care for her parents.
Our Services and Community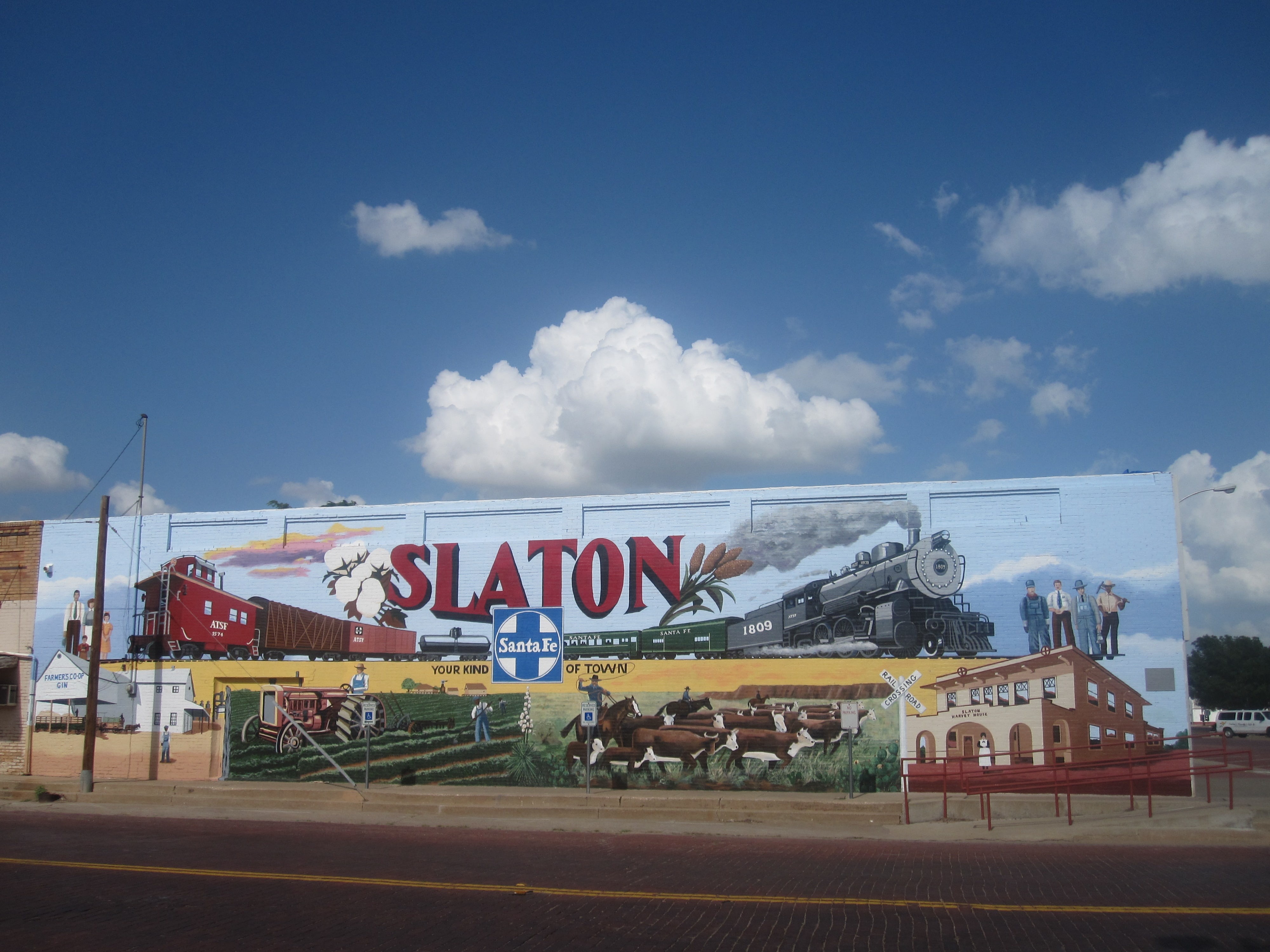 Comfort Keepers provides care and companionship care services. This can be just spending time with your loved one for a few hours a week or extensive 24 hour home care. We strive to keep our clients active by encouraging them to engage in activities in and around town. This can be by helping clients attend events in and around Slaton. Whether it's attending the St. Joseph's Slaton Sausage Festival or just grabbing a special treat from the famous Slaton Bakery, our caregivers ensure that clients are able to enjoy the city. Sometimes our clients need company on a short excursion or they may need an entire day of companionship. Regardless of the need, we are happy to provide the home care services.
Community Ties
We are associated with numerous organizations in Slaton. Slaton Family Clinic, Slaton Primary Medical Clinic, University Medical Center, Covenant Medical Center, and Lubbock Heart Hospital are among the local medical facilities that we work with. Our caregivers provide transportation for our clients to and from these facilities and other local doctor's offices for appointments and check-ups.
Our goal is to provide the best care for our clients. This might be as simple as providing a ride home from rehab or something more extensive such as 24/7 care. Regardless of our clients' needs, we are here to help. Call (806) 228-7359 to learn more about our home care services today.
Who We Serve
We provide home care to a number of communities surrounding Slaton. Here is a full list of the communities that we serve:
Idalou
Levelland
Lubbock
Shallowater
Slaton
Ransom Canyon
Wolfforth