Comfort Keepers' Home Care Services In Idalou, TX and Surrounding Areas
Compassionately providing expert home care for seniors and other adults in Idalou, TX since 2002!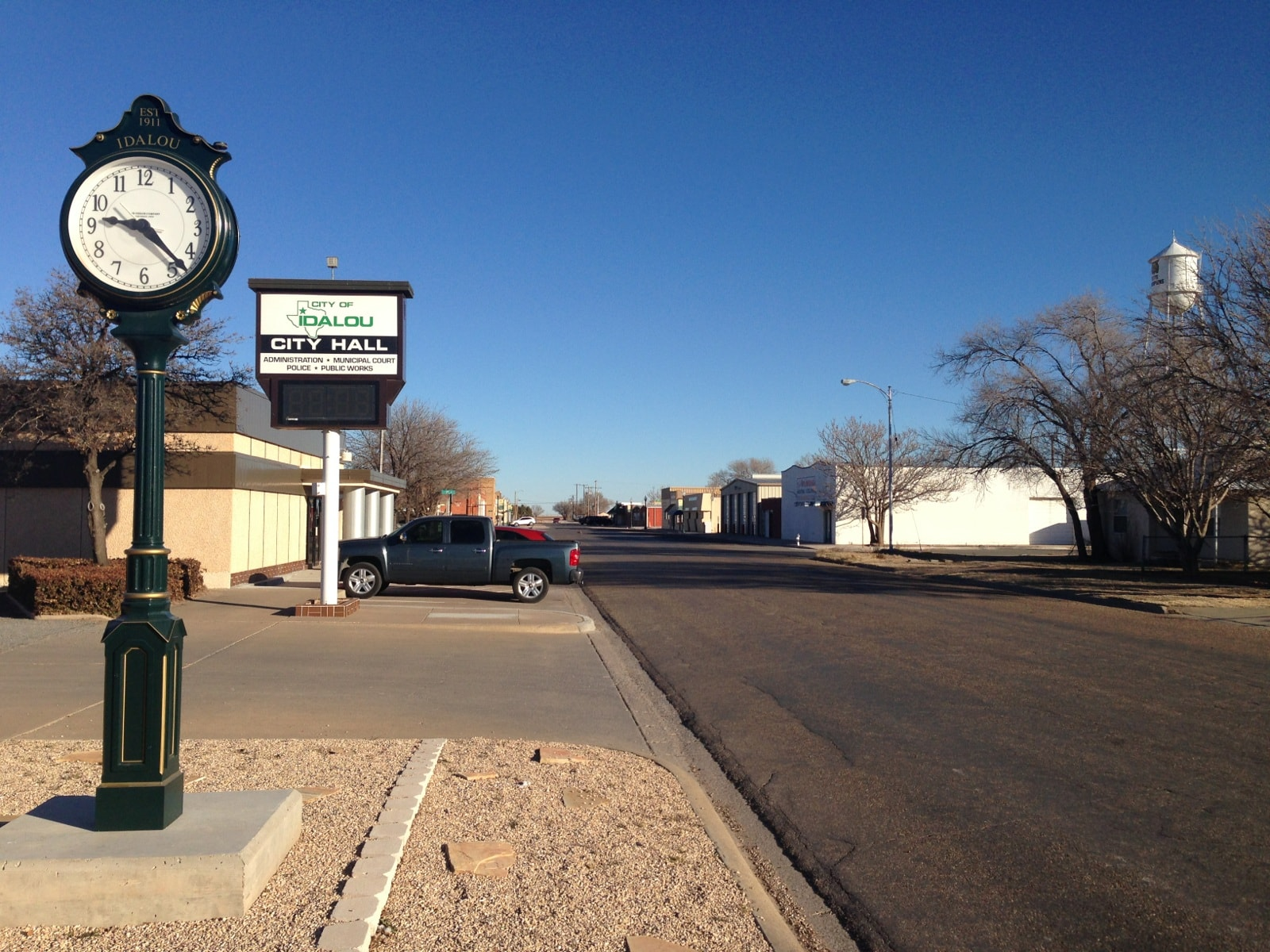 Comfort Keepers has served Idalou and surrounding areas in Lubbock County for more than ten years. Owner, Lisa Carson has over 18 years of experience in home health care, starting as a field nurse and working her way to owning a home health agency. She also has 6 years of experience as a Certified Medical Case Manager for Workers Compensation. Lisa's experiences as a registered nurse and a Certified Medical Case Manager help her team provide expert, non-medical home care.
Our Services and Community
Comfort Keepers believes in a philosophy of Interactive Caregiving. Our caregivers provide supportive home care, but they 'do with not for'. This can be helping your loved one prepare a meal, go grocery shopping or go for a walk around the neighborhood. We also encourage our clients to remain active in the community. Clients enjoy shopping at local stores and other venues. We can also provide transportation out to Dairy Queen for a sweet treat or to the Idalou Public Library for a day of quiet reading.
Medical Affiliations
We are associated with numerous organizations. We work with medical facilities like hospitals, doctor's offices, hospice agencies and nursing homes in the area. The Idalou Community Health Center, University Medical Center, Covenant Medical Center, and Lubbock Heart Hospital are among these. Our caregivers provide transportation for our clients to and from these facilities for appointments, check-ups or emergencies.
Our goal is to provide the best care for our clients. This might be as simple as providing a ride home from rehab or 24/7 care. Regardless of what our clients need, we are here to help. Contact us or call (806) 228-7359 today to learn more about the many home care services offered in Lubbock, TX.
Who We Serve
We serve home care to a number of communities surrounding Idalou, TX and in Lubbock County. Here is a full list of the communities that we serve:
Idalou
Levelland
Lubbock
Shallowater
Slaton
Ransom Canyon
Wolfforth