In Home Care in Farragut, TN That Offers You a Respite by Comfort Keepers of Knoxville, TN and Surrounding Areas
Taking care of your own family, your career, and your house can be challenging enough in this day and age. When you add in caring for an elderly parent or loved one the workload can quickly become overwhelming. This may be one reason why so many families elect to place their loved ones in a nursing home or assisted living facility. If you are among the many who have chosen to care for their elderly loved one at home, there is no shame in realizing you need a helping hand. At Comfort Keepers, we offer our clients a range of in home care plans in Farragut, TN designed to take on some of the challenges of caring for an elderly loved one at home.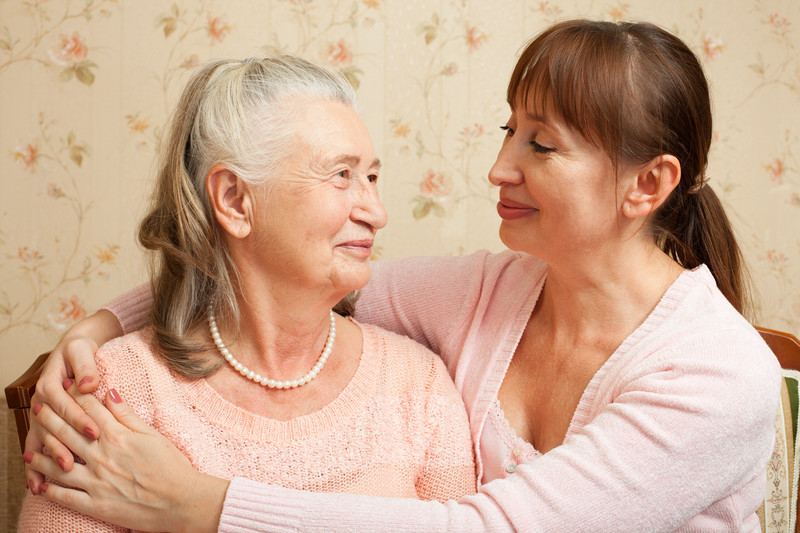 There are so many different challenges you are likely to face when caring for an elderly loved one. If you try to do everything by yourself, you can easily become burned out to the point at which you are no longer providing them with the level of care they deserve. Our senior care plans in Farragut, TN are designed to provide you with a caregiver who can help with a wide range of homemaking and personal care services, including:
Bathing, grooming, toileting, dressing
Light housekeeping and cleaning
Laundry, including, wash, dry, fold, put away
Nutritious meal and snack preparation
Palliative care and support
Companionship for your loved one that lets you take a break
Our In Home Care Can Allow You To Take A Necessary Break
One of the most important goals of our senior care in Farragut, TN is to give you a well-earned break from caring for your elderly loved one. Our caregivers can be there for as little as a few hours a week or as much as 24/7 in shifts based on your needs and those of your loved one. Our caregivers can give you the time you need to:
Run those errands you don't seem to have time for
Get caught up on your shopping
Meetup with family and friends
Go to doctor's or dentist's appointments
Get the rest, you need
Learn More About Our Services
If you are ready for your free in home care consultation or would like to learn more about the many senior care services we offer in the Farragut, TN area, all you have to do is contact us at (865) 214-6787. Our Senior Care Advisors are available 24/7 to answer your questions.