Senior Care in Concord, TN
Why you should choose Comfort Keepers for your loved one's senior care in Concord, TN
Choosing the right senior care for your loved one is an important task. Your loved one has worked hard all of their life caring for others and they deserve only the very best of care. Comfort Keepers understands how important it is to make sure that your aging loved one is healthy and happy. We offer comprehensive care that is designed to do far more just care for their needs. Our guiding principle in all of our care is to provide care that improves the quality of life of all of our seniors. We believe that in order to do so we must engage our clients, striving to improve their health in body, mind, and spirit.
Comfort Keepers Will Make a Difference in Your Loved One's Life
Comfort Keepers in Knoxville, TN offers a unique approach to our senior care services. We believe that for seniors to be healthy all areas of their wellbeing must be addressed. This means that not only will we care for the immediate needs but we will, as a part of our daily care, seek to engage our clients in ways that will keep them active both mentally and physically. This is not just a secondary service we offer, but it is integrated into every bit of our work. We call this unique approach to interactive caregiving, and we believe it can make a difference in the quality of your loved one's life and their ability to live independently.
We Offer a Wide Range of Services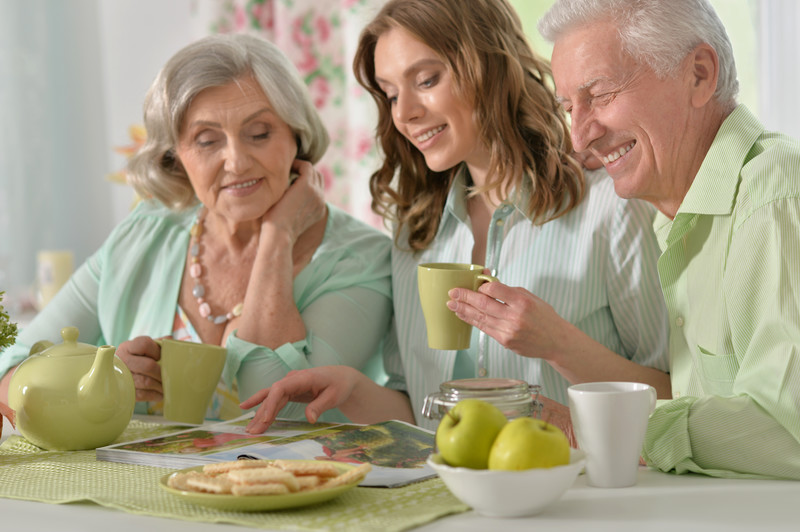 Arranging senior care services with Comfort Keepers in Concord, TN gives you peace of mind knowing that all your loved one's needs will be taken care of. We assign a coordinator to each client with the goal of ensuring that all their needs will be met. We keep you updated not only of the services that are being provided but of any changes that might be recommended over time. This way you never have to worry about hiring multiple services to care for your loved one, which can be very difficult to keep track of.
Some of the services we offer include:
Light housekeeping services
Laundry
Meal preparation including grocery shopping
Companionship
Bathing, hygiene, and other personal care services as needed
Care for Alzheimer's and Dementia patients
Respite Care