In Home Care in Clinton, TN
Personalized in home care for seniors in Clinton, TN by Comfort Keepers
While few seniors like the idea of having a stranger come to their home and insert themselves into their lives, most would agree this is a much better choice than being forced to move into an assisted living facility or nursing home. Here at Comfort Keepers, we have found that offering in home care in Clinton, TN might start out being somewhat uncomfortable for our senior clients, the dedication to providing a personal touch from our caregivers helps to build lifelong relationships that our clients welcome.  Our own Interactive Care philosophy ensures that our clients get the best care available.
How Comfort Keepers In Home Care Works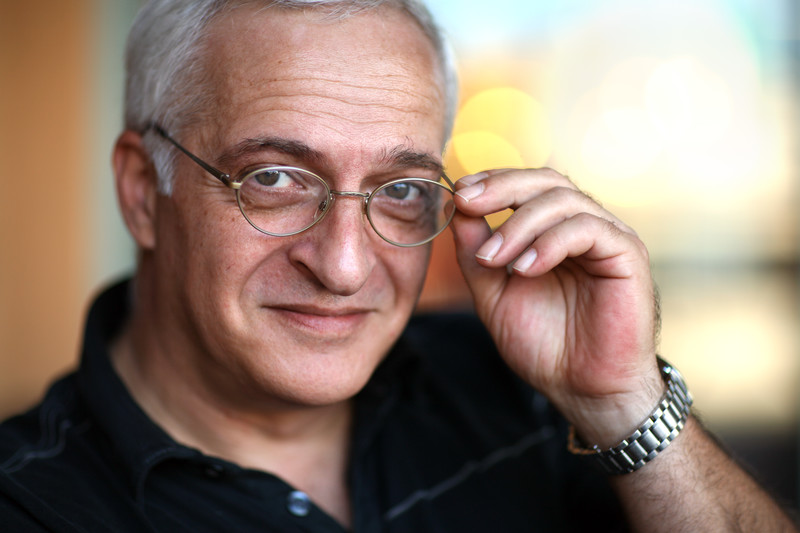 At Comfort Keepers, we offer a broad range of in home care services to our elderly clients. Among the many services our caregivers are prepared to offer are:
Bathing, grooming, and hygiene
Mobility assistance
Transferring and positioning
Toileting and incontinence care
Feeding and Special Diet
Along with these personal services, our caregivers are also prepared to help with a number of home care services including light house cleaning, meals, transportation, and laundry. Of course, any in home care service can offer these services, but what makes us special, is that we provide interactive care and companionship. At Comfort Keepers, we don't just send a caregiver to your home, we send someone who is happy to interact with you and build a lasting relationship with you.
From sharing the job of making meals, to sitting down and sharing that meal, and from sharing a conversation to working together on your favorite hobbies, our caregivers work hard to meet your needs. This is what we call "interactive care' and one of the reasons we are one of the top-rated senior care providers in North America.
See How We Can Make A Difference
If you would like to know more about our in home care contact us at (865) 214-6787. We can answer all your questions over the phone and we can send out an expert advisor for a free in home consultation where you can see for yourself the difference our interactive care can make.