In Home Care in Alcoa, TN
Comfort Keepers offers customized in home care services for seniors in Alcoa, TN
Every senior that cares for through Comfort Keepers of Knoxville, TN has a unique set of needs that is very different from others. It is for that reason that we try to provide a wide range of services designed to meet each and every need our seniors have. Our in home care plans are completely customizable so you or your loved one is never stuck paying for services you do not need. Whether your loved one needs only a couple of hours a week for a few chores or needs 24 hours a day, 7 days a week full-time care, we are able to offer most of the services seniors will need.
In Home Care Services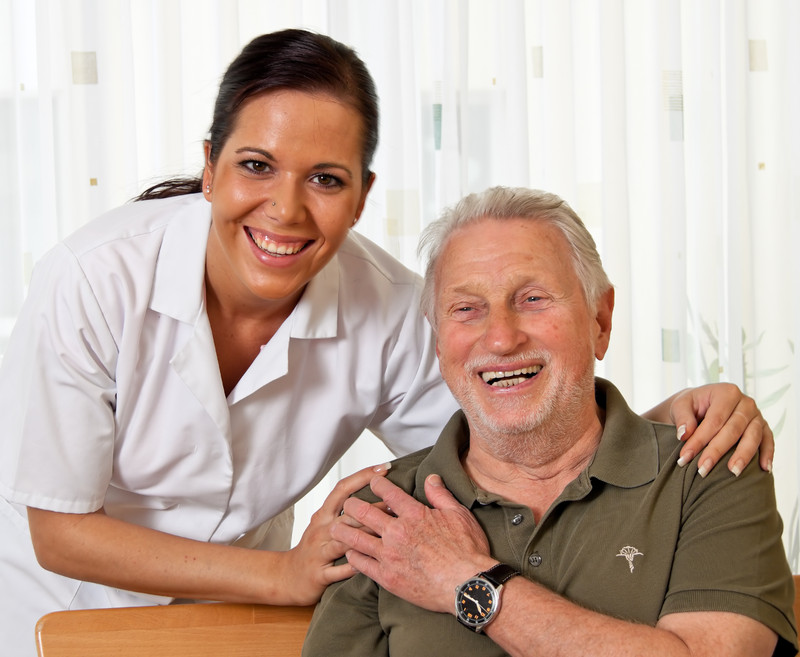 Our services start out with those services most seniors need first. In home care consists of all of the various services that are needed to maintain a home. These services can help your loved one stay in their own homes much longer and out of assisted care facilities. As your loved one starts to slow down we can help with wide range services such as:
Light Housekeeping – Our caregivers can come into your loved one's home to take care of housework such as vacuuming, dusting, or mopping. Seniors are invited to help with chores as they are able, which often makes them feel helpful and involved.
Laundry – This can be one of the more difficult chores for seniors to do. Our caregivers will wash, fold, and put away the laundry.
Meal Preparation – This is important in home care services offered as balanced eating is one of the first things to suffer and seniors struggle. Not only will Comfort Keepers assist with shopping they will also help with preparing meals to ensure your loved one gets nutritious and balanced meals.
Personal Care Services
As your loved one starts to struggle with mobility issues, personal in home care services come into play. We offer a range of personal care services such as:
Mobility Assistance – From helping seniors get around their homes to help them get out of the house and get fresh air and exercise, our caregivers can help seniors improve their health while safeguarding them from injury.
Bathing and Grooming – Nothing feels better and is clean, well dressed, and ready for the day. Our caregivers make sure that their clients feel their personal best by helping them with bathing, grooming and personal hygiene.
Advanced Personal Care – From transferring and positioning clients who have little or no mobility to helping with toileting and incontinence, our caregivers ensure that your loved one has the care they need to stay in their own homes where they feel most comfortable. We also offer assistance with feeding and special diets.
Learn More
To learn more and get started with customized care for your loved one contact us at (865) 214-6787, we can schedule you for a free in home consultation where you can learn how our customized plans work and get started on a plan for your loved one.