TO CONTACT US: CALL (717) 942-1055 OR INQUIRE BELOW
Comfort Keepers Home Care Of York, PA
We believe that home remains the safest place for you or your loved one, as indications show that the virus is spread more quickly in a large group or public settings. Possible exposure will remain the lowest for those who are able to stay in their homes with limited outside contact. For this reason, we feel fortunate to be able to provide care that can keep people at home and limit exposure in group settings through personalized care and support.
We are proud to be a top rated senior care provider for York, Mechanicsburg and the surrounding areas for the last 5 years.
Comfort Keepers offers professional caregivers, whom can provide one-time, occasional, or 24 hour home care, to seniors in the York, PA area, helping them remain independent and enjoy a high-quality of life while safely remaining in the comfort and convenience of their own home as they age. Our highly-trained caregivers are prepared to create and tend to a customized plan of care that is tailored to the unique needs of each senior.
While our caregivers are prepared to provide typical home care supports such as light housekeeping, grooming, local transportation and meal preparation services, our caregivers are also prepared to provide specialized care services such as Alzheimer's care, dementia care, Parkinson's care, ALS care and more. Additionally, for seniors and their families with special care needs we are prepared to offer respite care, end of life care and hospital to home transition services.
If you noticed that your senior loved one is starting to experience challenges in performing the activities of daily life, Comfort Keepers home care can help. For more information, give a senior care coordinator a call today. A member of our care team would be happy to answer any questions and even schedule a free in-home consultation tailored to your loved one's unique care needs!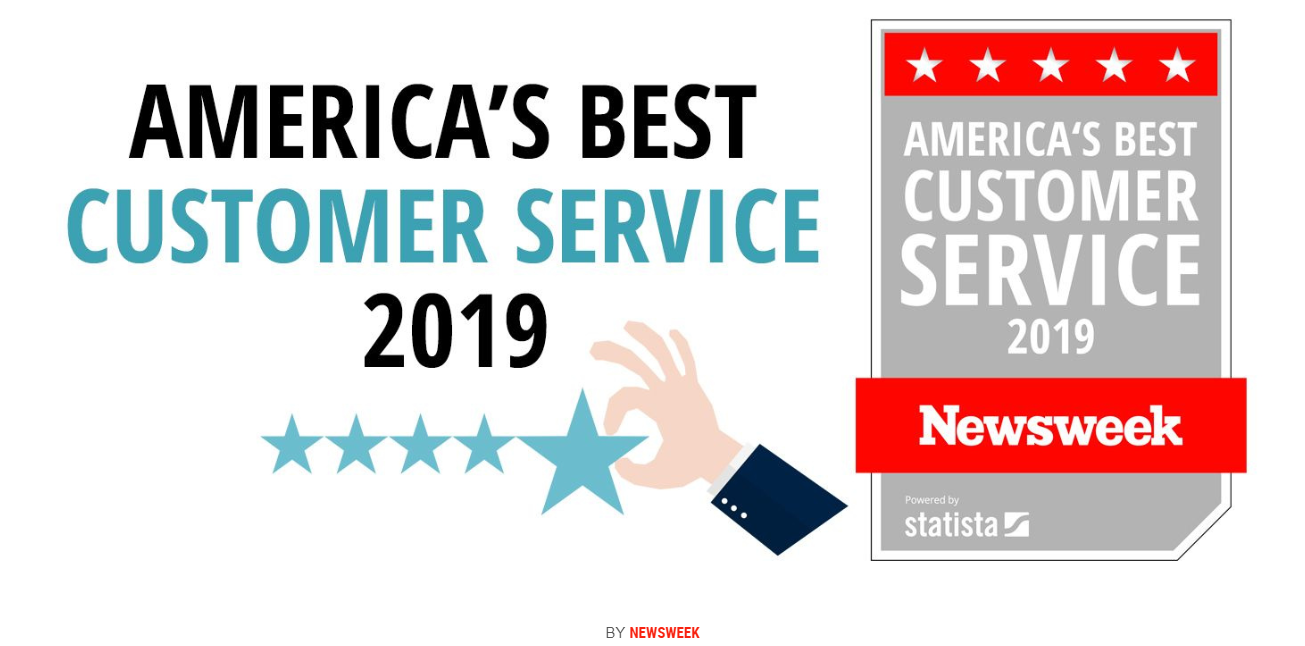 What does it mean to be recognized as the best of the best in home senior care agencies? When you unite with us for the care of your senior you are not just a client, you become part of our family. It's a family where we believe in bonding and building a lasting relationship with your loved senior, their beloved ones and you – laying the foundation of comfortable companionship and reliable care. Comfort Keepers' expertise in providing heartfelt care is unmatched – and thousands of Americans just like you ardently agree. Plain and simple, we are the top ranked senior care provider and the best suited to provide care for your loved one. In a recent survey conducted by Statista on behalf of Newsweek, Comfort Keepers ranked #1 in Home-Care Services For Seniors and Disabled in the United States. For more information and to see the full survey, please visit the Newsweek website.
Comfort Keepers serves York, PA, and the following areas: