In Home Care from Comfort Keepers of Mechanicsburg, PA
Needed In Home Care Services Provided By Comfort keepers of York, PA
While our primary office is in York, our services are spread throughout cities, townships, and boroughs in South Central Pennsylvania. One of our main points of service is in the wonderful area of Mechanicsburg.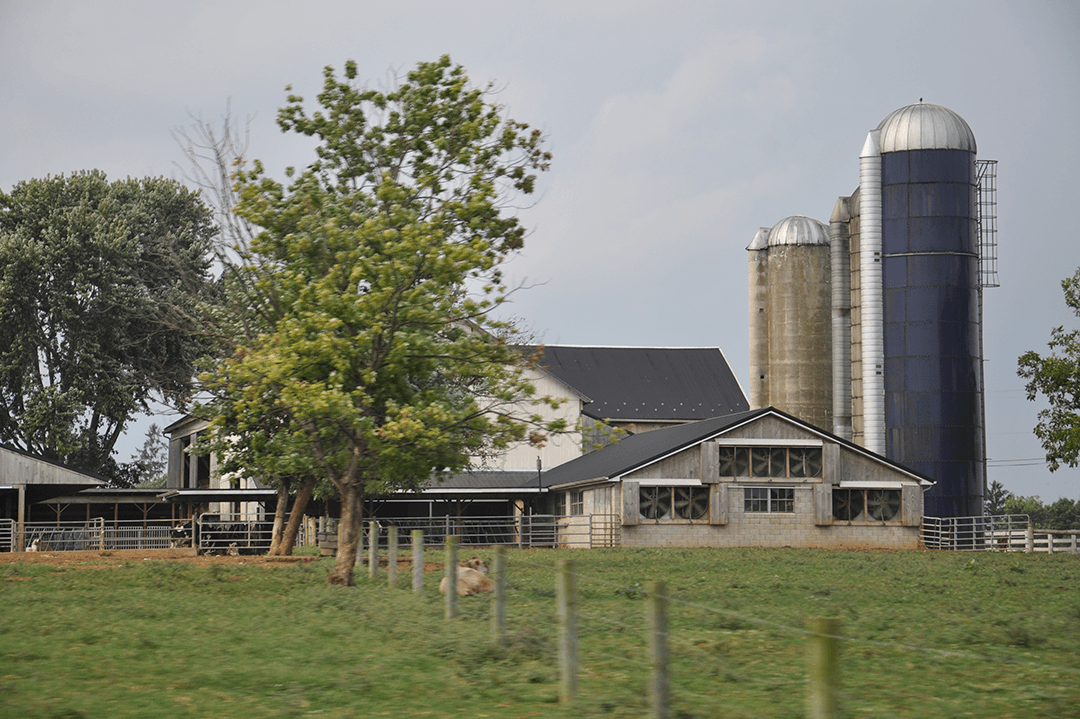 Mechanicsburg has a rich history and enjoys an economical boost from being at the crossroads of interstates and state highways. In fact, NSA Mechanicsburg is one of the Department of Defense's major logistic sites. And, we have the beautiful Applachian Trail running just outside of town!
Many individuals have made this impressive and beautiful area their primary residence for many years, and our Comfort Keepers office is proud to serve the adults, seniors and veterans that call Cumberland County home.
Our senior care clients are all very different and have different needs – but they do have one thing in common: their primary wish is to stay in their own home. Our in home care services allow the adults and seniors residing within Mechanicsburg to do just that. Whether you need sporadic respite care services or full 24-hour care, our in home care providers can be there for you or your senior loved one in Mechanicsburg when help is needed the most.

Our Comfort Keepers can provide:
Personal Care Services: Help with bathing, dressing, grooming, and other personal services
Companion Care: Spending time with our senior clients and enjoying a walk or a hobby together
Mobility Assistance: Helping our seniors move around and assisting them follow the doctors recommended physical rehab plans
Travel Assistance: Helping you or your senior loved one with trips to the store, doctors appointments, or to meet with friends
Light Exercise or Meal Preparation: With a doctors approval, our Comfort Keepers can help your senior loved one stay active with light exercise and with preparing a healthy and well-balanced meal
Medication Reminders: Many of our senior clients struggle in keeping their many daily medications straight – our Comfort Keepers can make sure they're taking the correct amount of medication during the allotted times during the day.
Whatever your primary needs are, our Comfort Keepers of Mechanicsburg, PA would love to help. Our care spans many disciplines, and goes beyond the list that is included above. If you'd like to inquire about our customized care plans or the specific help that we could provide to you or your senior loved one, please contact us and one of our in home care providers will be in contact with you shortly.
Mechanicsburg Community Resources