Meet Comfort Keepers® King of Prussia and Springfield PA Senior Caregivers
Choose always "Best of Home Care" in Philadelphia suburbs for your loved one - Comfort Keepers Springfield and King of Prussia, the 2016 Leader in Excellence and 2016, 2015, 2014, and 2013 Best of Home Care Provider and Employer of Choice!
The only senior caregivers for COSA, Veterans, and Long Term Care insurance in our Delaware County, PA service area with consistent operational awards for excellence during the last four years.
In 2002, Clark Bongaardt, Esquire, and his wife Sallie Bongaardt opened the doors of Comfort Keepers. The original owners of Springfield, PA, opened the King of Prussia office in 2009. Over the last several years the team has grown to include a Care Coordination Department, a Scheduling Team, a Finance Department, a Human Resource Department, a Recruiting, Hiring and Onboarding Team, and a Sales and Marketing Team.
Talk of the Town 2015! - Two categories Home Health and Senior Caregivers -Comfort Keepers the total home care company, successful aging in Darby and surrounding areas!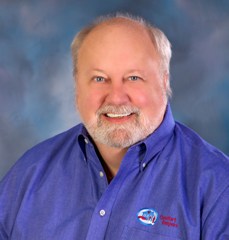 Clark Bongaardt
Founder
17 years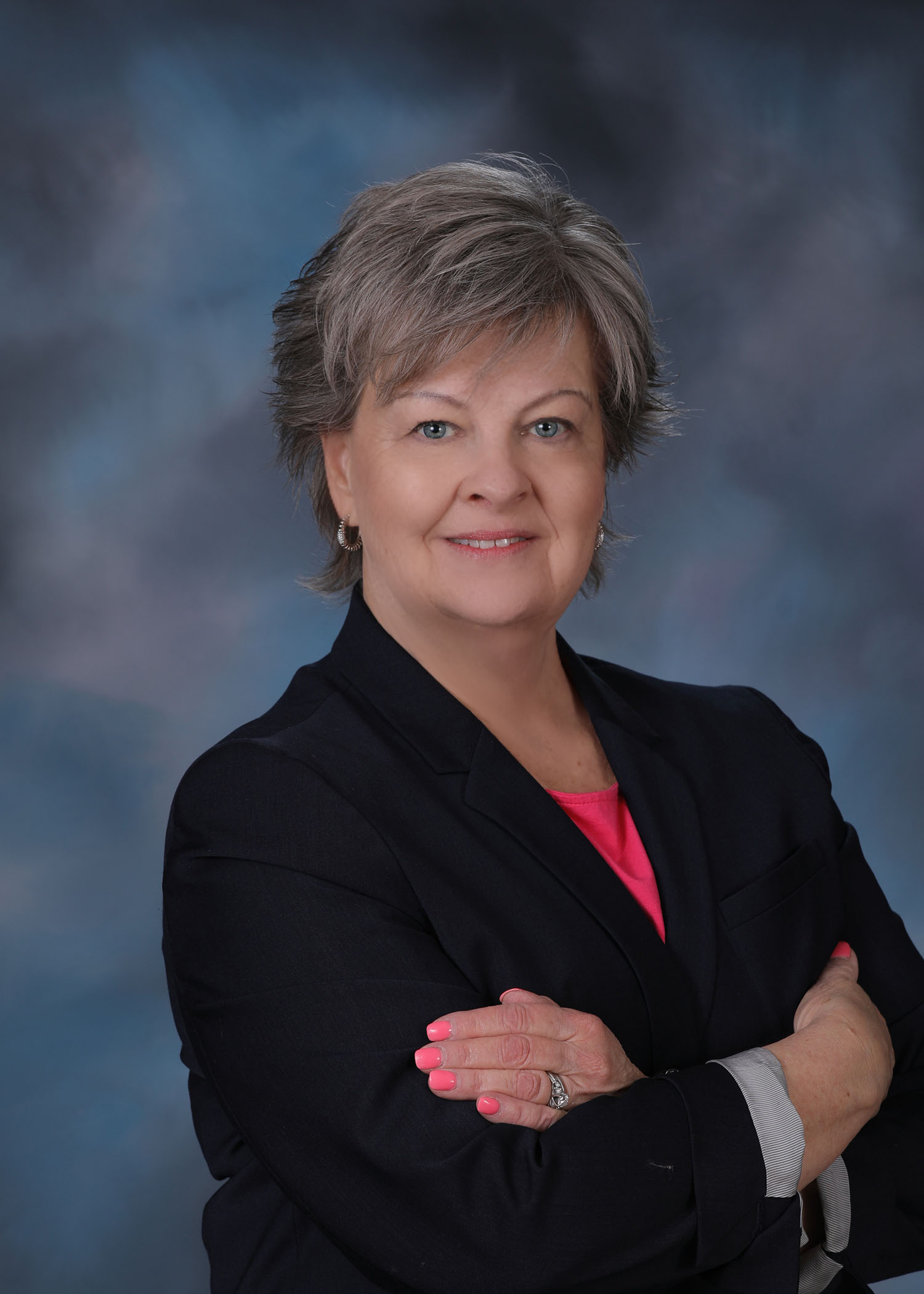 Sallie Bongaardt
Founder
17 years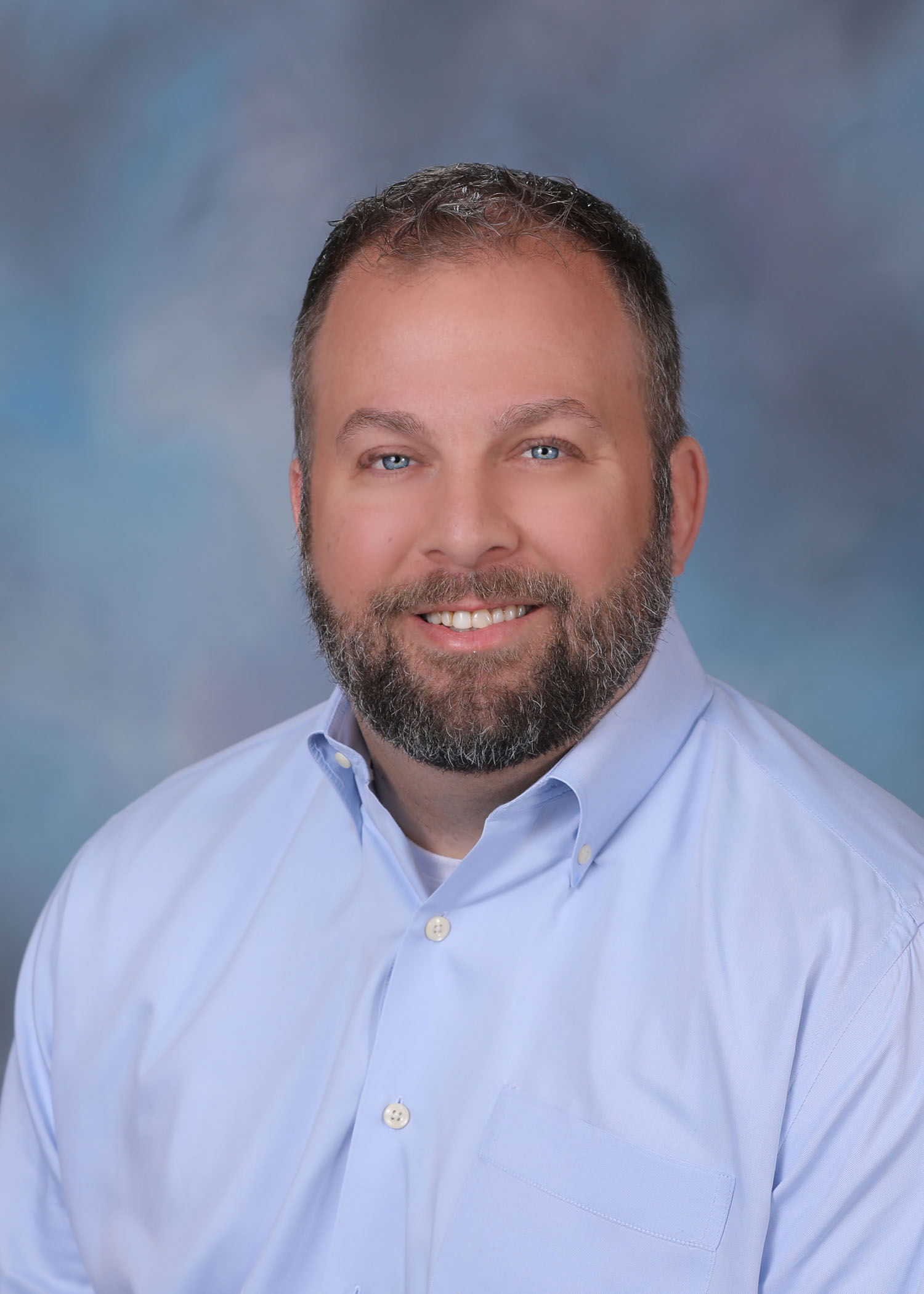 Ian Bongaardt
Owner | 10 Years
Owner and son of Sallie and Clark Bongaardt, Ian's first experiences with caregiving came about when helping his grandparents. During this time, he grew to understand the needs of older adults and realized how assisting with daily tasks could make a tremendous difference in the life of a senior. When his parents purchased the Comfort Keepers franchise, he saw the opportunity to continue to help families who were like his own.
Before his current role, Ian worked diligently as a Project Manager (May 2003 – August 2007) and then as a Financial and IT Admin (October 2012 – December 2015). Family remains a high priority in his life. When he is not working closely with them at Comfort Keepers, he is spending time with them at home and also refereeing soccer.­
Ian graduated East Stroudsburg University with a B.A in Economics. His past work experience outside of Comfort Keepers includes working in Financial Services for Vanguard, New York Life, and PNC Bank.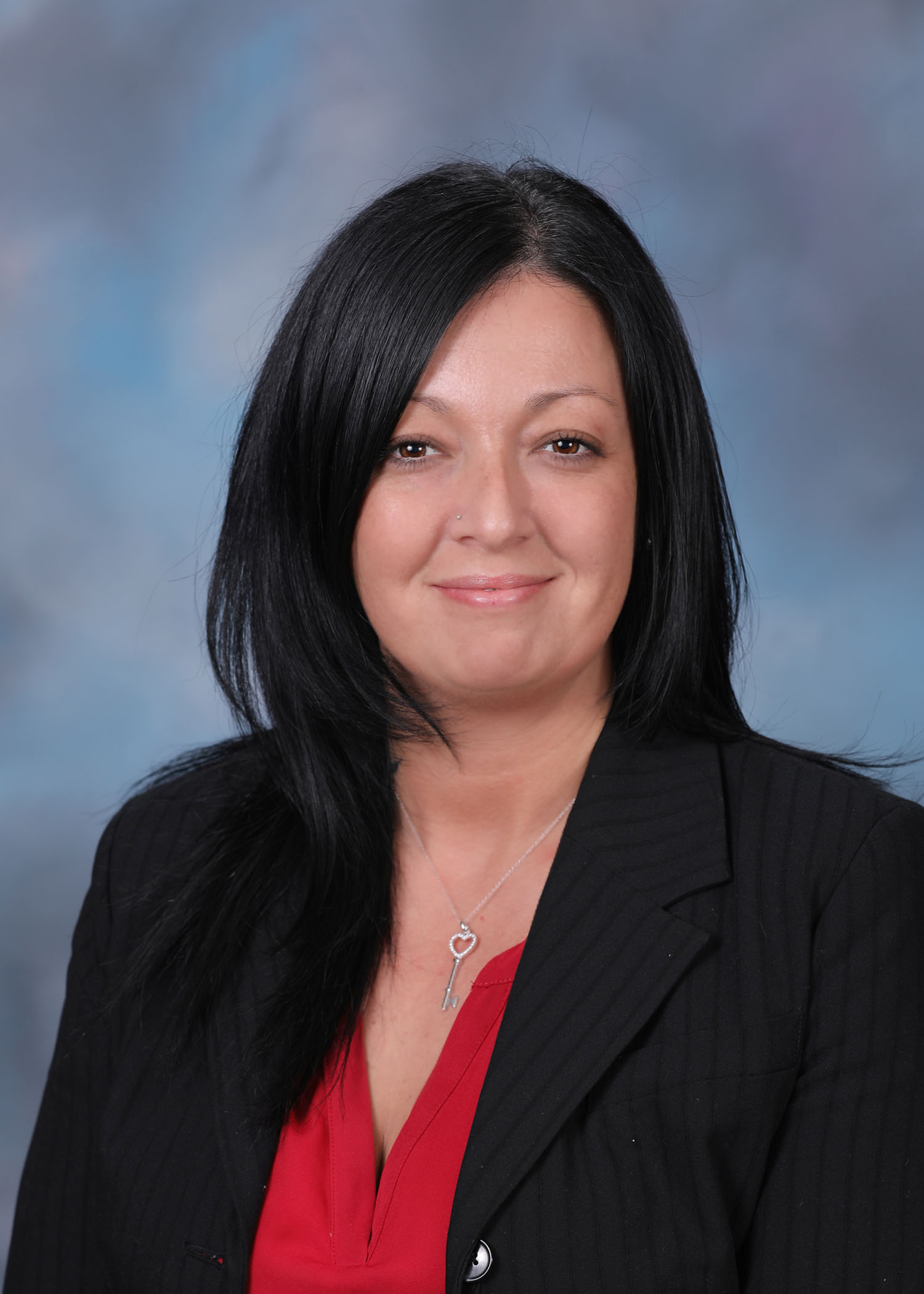 Danielle Simpson
Staffing Coordinator
Danielle is our weekend warrior and caregiver match maker. Her abilities go beyond finding the right caregiver for our clients. In the end, she helps our seniors find new friends. She's also great when weekend emergencies arise. Having experienced helping those with dementia within her own family, she joined Comfort Keepers to continue bringing joy to others.
When she isn't in the office, she enjoys spending time with her son and her dogs- Dachshunds, her favorite! Danielle graduated Real Estate School. Before coming to Comfort Keepers, she worked 10 years at the Delaware County Courthouse. If you're looking for a delicious meal, you can also look no further than Danielle. She has created a number of dishes for our events, staff, and seniors.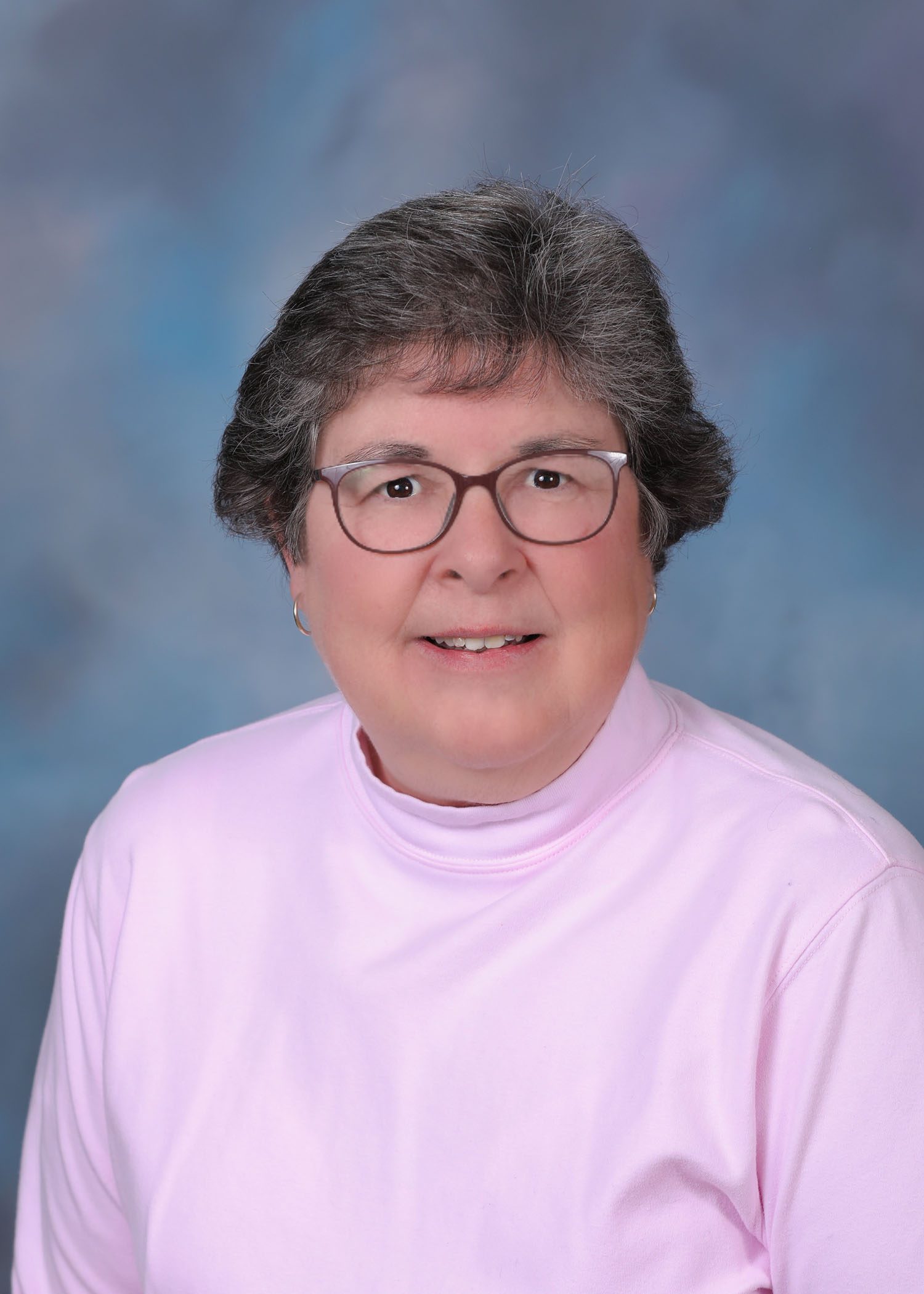 Cindy Straw
Care Management | 5 Years
"Make each day count because life truly is short."
Cindy is an expert at working with families, with her main responsibilities including introducing clients to our services, managing their assessments, and the coordination of their Client Care Plans. She is the person that is always on the lookout to make sure you are getting the support you need, when you need it.
Cindy has a great respect for "The Greatest Generation", and with her parents being 15 years older than most of her peers, she has had much interaction with those that are part of it. She truly treasures their values, work ethic, loyalty, honesty, humility, family, God-centeredness, and generosity. When not working at Comfort Keepers, she likes to read, keep up on current events, or go on long road trips. She will also tap into her love of felines by joining them bird watching.
We would like to note, that unlike her feline companions, she does not bring any birds home as a sign of affection.
Cindy has a long history before working for Comfort Keepers. The first 7 years of her career she worked with physically and mentally challenged children and adults as a child care worker, teacher's aide, and physical therapy assistant. She then spent her next 16 years working for a computer company. Starting as a terminal technician and ending her chapter as the Regional Administrative Assistant in the Service Division. There, she oversaw 20-30 Account Engineers and 3 parts rooms. She also moved 9 times!
A lover of animals, especially feline, she then spent 12 years as a Veterinary Receptionist before finding a new home with our agency.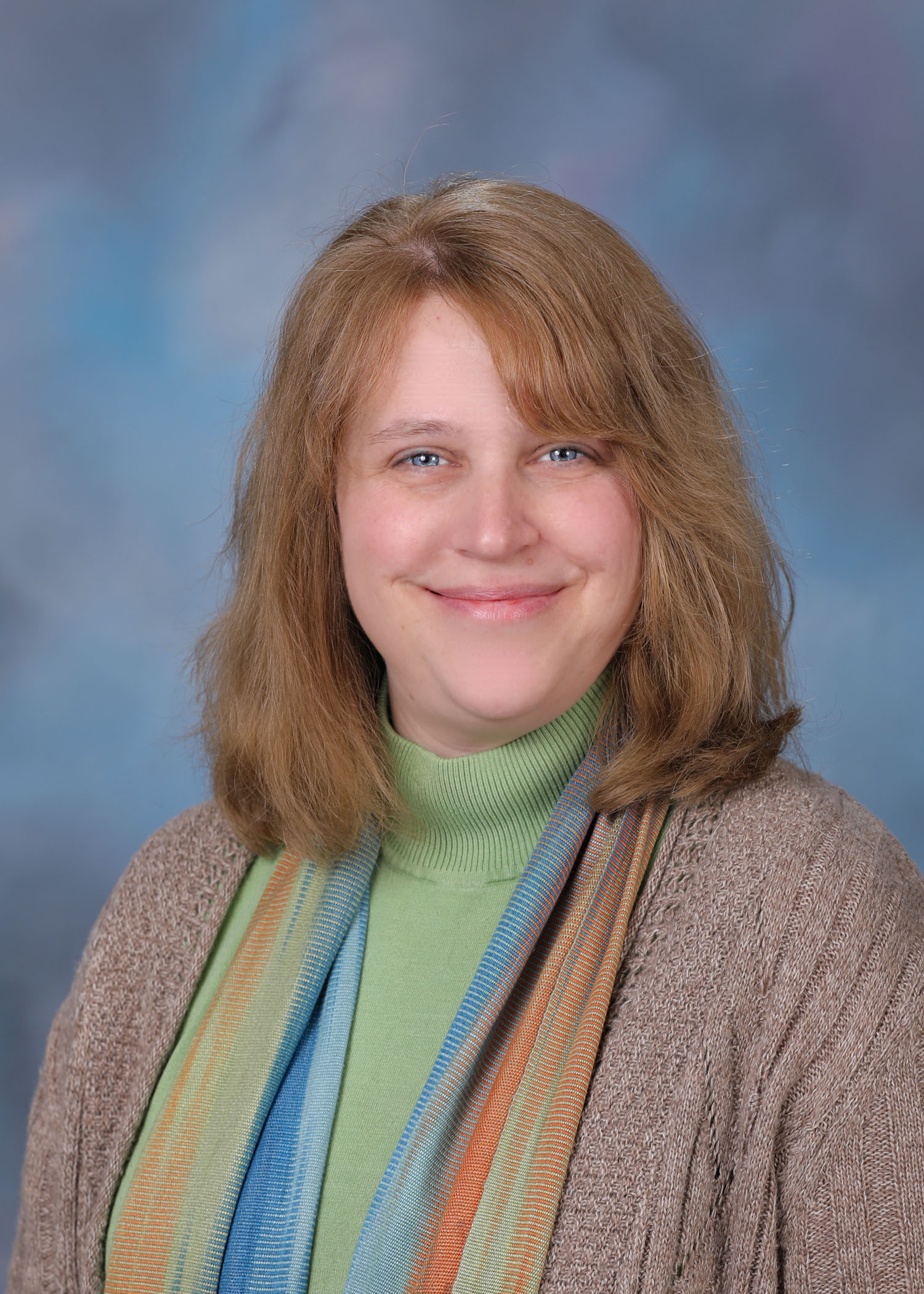 Judy Briggs
Operations Manager, Dementia Trainer, Teepa Snow Coach in Training | 12 Years
"Be the change you wish to see in the world." Mahatma Ghandi
Judy Briggs is a proud member of the Comfort Keepers team for over 12 years! She serves as both our Director of Client Coordination and is a Certified Coach with Teepa Snow PAC. Starting part-time as a caregiver, she has hands-on experience working with the elderly, and especially those living with Dementia. Judy is one of the first people you may meet on your journey with Comfort Keepers, whether you are a new client or a new caregiver. She does many of the initial client care consultations and educates all new team members on Dementia care. Besides working with a wonderful, close-knit team, meeting everyone is her favorite part of working at Comfort Keepers.
Judy's path lead her to Comfort Keepers as a way to work while her son was young in a flexible job that would allow her to give back to the community. She wanted to honor her grandparent's role in her life by supporting the elderly. Her work in the Autism community also gives her great insight and patience needed to be an effective coach.
She is a graduate of Penn State University, and it was there that she experienced her first yoga class, which has led to a lifetime enjoyment of the practice. She has an unpaid but highly rewarding job as head "adventurer" for her son and his friends and classmates, arranging outings and activities all over the Philadelphia area. If you stop by the office, you can see the display of one of her favorite pastimes, experiencing and photographing the over 35 gardens in Philadelphia, America's Garden Capital.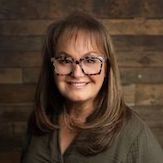 Samantha O'Hara
Business Development Manager
"Always treat people the way you would want to be treated"
Samantha O'Hara is our highly motivated and experienced business development manager with a passion for helping others.
In 2022, Samantha joined our team as the business development manager, where she is responsible for identifying new opportunities and building relationships with potential clients and partners, ultimately allowing us to expand our reach of giving back to our community. She is skilled at developing and implementing strategies to drive growth and is known for her ability to think outside the box to find creative solutions to challenges by keeping up with the trends throughout the community and conducting at least 35 in-person visits per week.
She had an opportunity to work in a senior community and fell in love with helping families find the best solution and care for their loved ones. She enjoys the idea of making a difference in her community through her work at Comfort Keepers.
In her free time, Samantha loves spending time with family and friends, riding her Peloton, and playing tennis.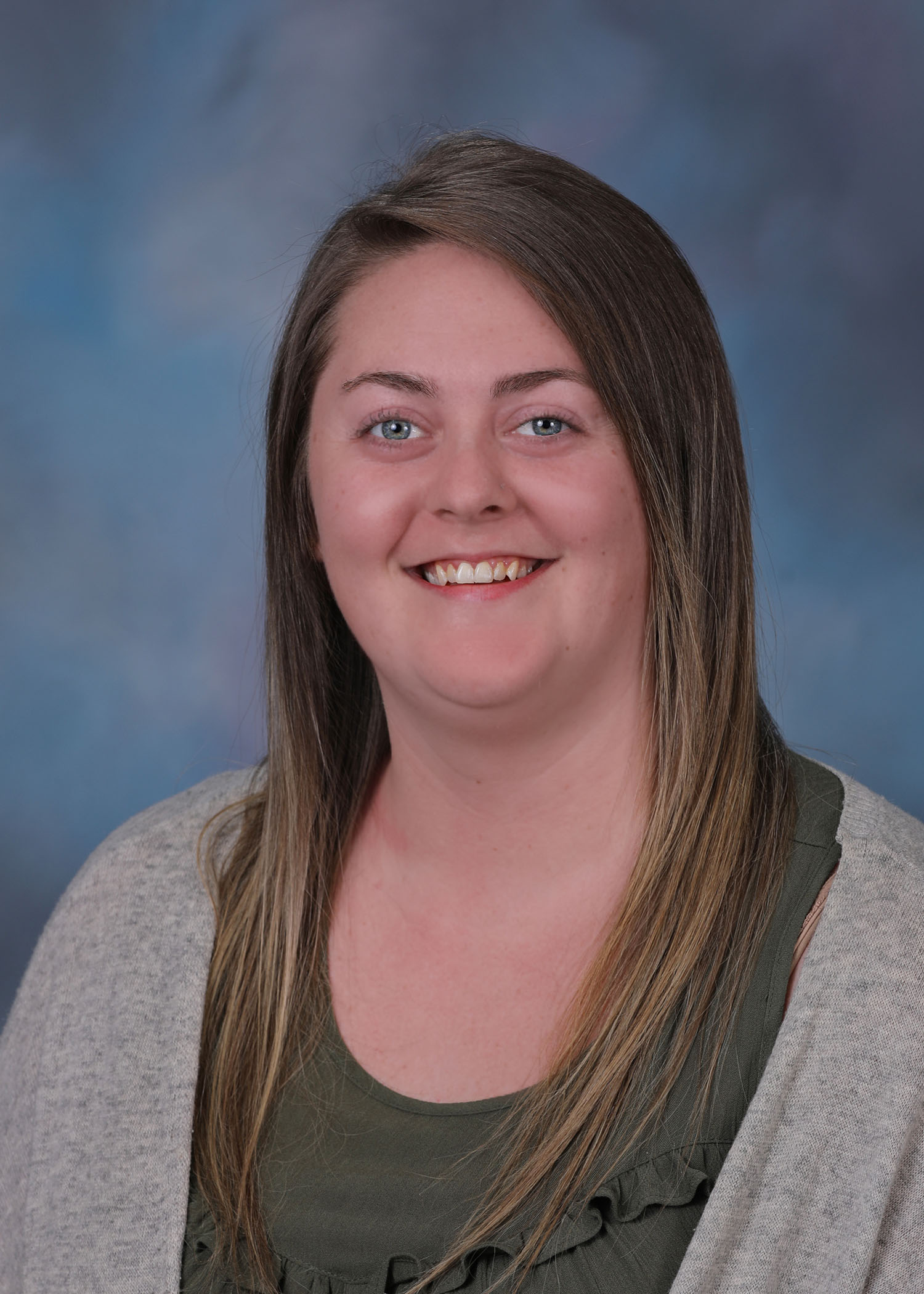 Kayla Inemer
Scheduling Team Leader | 3 Years
"We got this!"
Starting out as a receptionist, Kayla now works with multiple departments to ensure that all clients and caregivers have been staffed daily and on a permanent basis. Through her leadership clients can have peace of mind that they are always being provided the highest quality services, and that caregivers are getting the hours they need. Her love of helping others is in her DNA, as her family was involved in the medical industry and long term care facilities during her upbringing.
Kayla studied Social Work and Medical Billing in college. Her past work experience includes working in social services at a geriatric nursing facility for short or long term patients. When she isn't at the office, she enjoys spending time with her family. She is especially fond of being part of her brother's cheer squad while watching him play sports.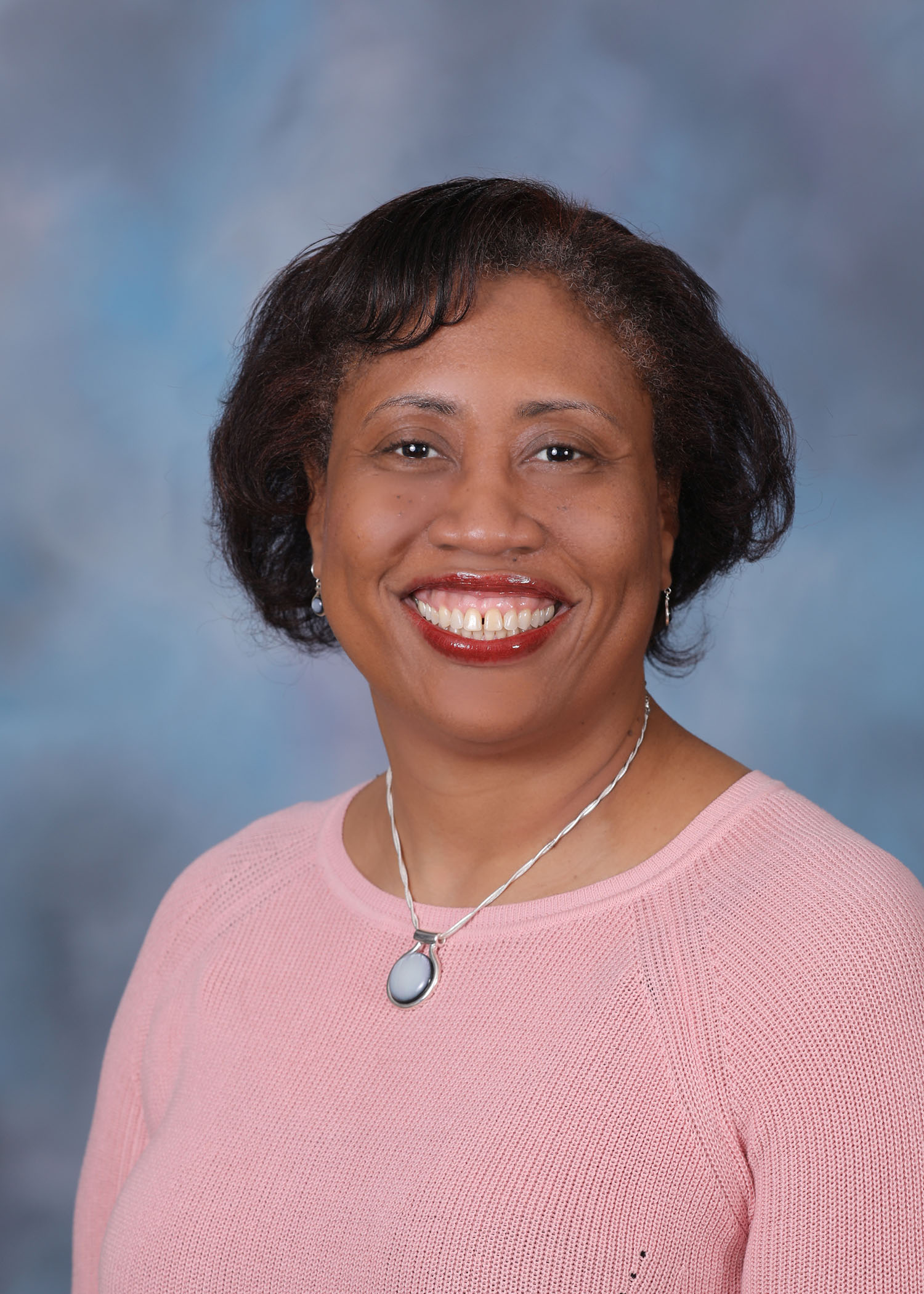 Roberta Johnson
Bookkeeper | 3 Years
Roberta called Comfort Keepers home about 3 years ago and is responsible for our daily accounting needs. When she isn't working at Comfort Keepers she is acting as one for her father. This gives her the unique perspective of personally knowing the ups and downs of caring for an elderly parent. While a master of numbers, she certainly doesn't paint by them! In her free time she enjoys creating works of art with heart (and maybe some charcoal or acrylic paint).
Roberta graduated Peirce College with a Bachelor of Science. Prior to working for Comfort Keepers, she acted as a Bookkeeper for the R.W. Group, and an accountant for the Energy Coordinating Agency and DMI Partners.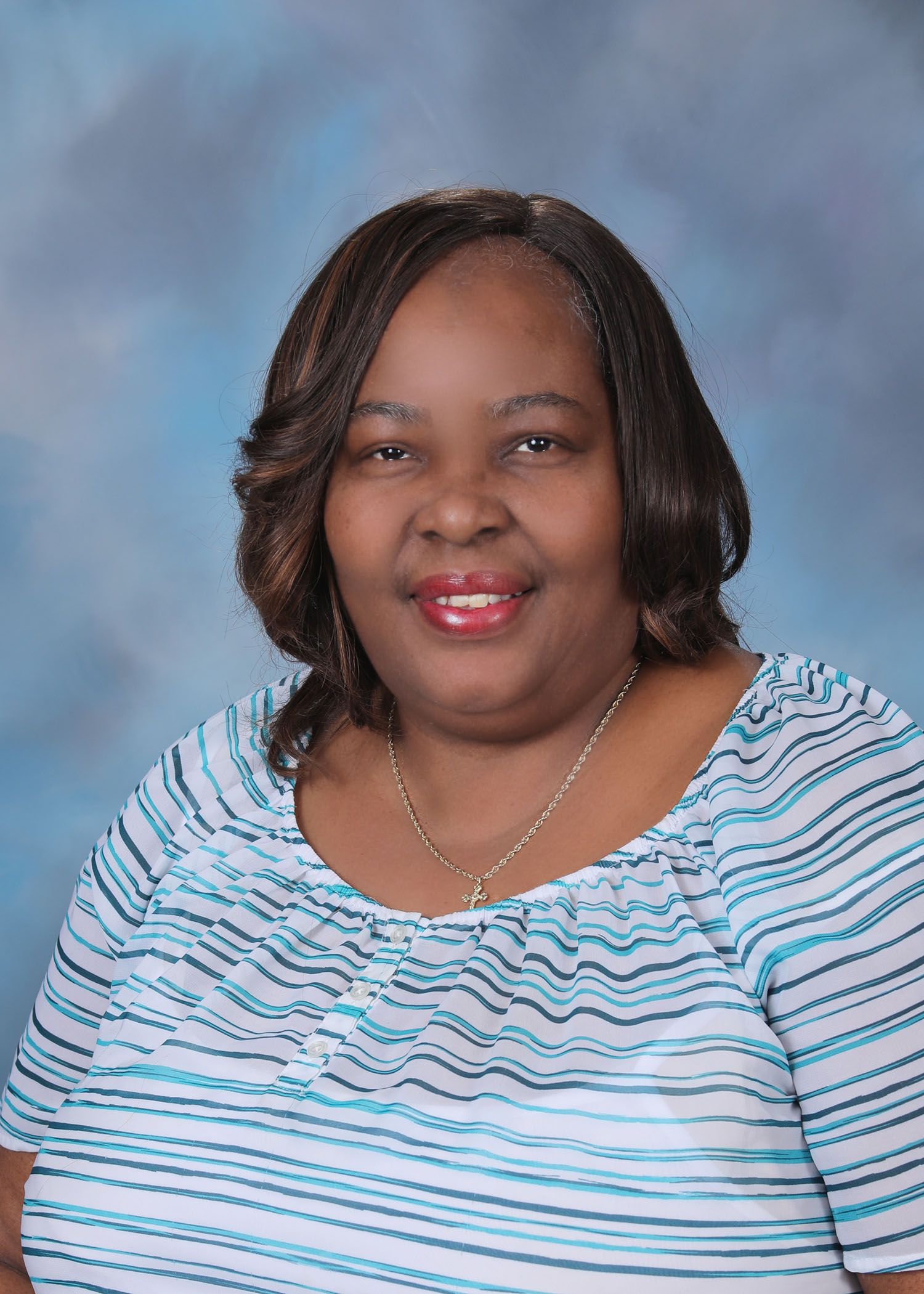 Sharon Miller
Care Coordinator | 1 Year
Sharon is responsible for managing the care all clients receive. This includes ensuring their 90-day assessments are completed in a timely manner, their Care Coordination Plans are updated based on the assessment, and that all parties involved have the most up to date information. She also develops and maintains relationships with Case Workers, Care Managers, and Social Workers for all third party providers in an effort to maintain and accurate care plan. When not at Comfort Keepers, she enjoys spending time with her children and grandchildren.
Sharon graduated with an Associate in Paralegal Studies as well as Criminal Justice. She also earned a Bachelor of Sociology at Rosemont College and is a certified Sexual Assault/ Domestic Violence counselor. Prior to working with Comfort Keepers she was a Care Manager at COSA for 5 years, and an operating room technician for the US Army for 6 years. She then worked sterilizing surgical instruments for the OR at Lankenau Hospital for 20 years. During that time, she also completed internships at the Norristown Court House, Victim's Crisis Center in Norristown, Adult Probation and Philadelphia Courts.
Interested in joining the Comfort Keepers Springfield care team?
We offer competitive compensation, a highly flexible work schedule, and opportunities to impact someone's life in a meaningful and fulfilling way. Whether you're looking for a part-time job senior care job or the start of a new career, we'd love to hear from you.
Browse Jobs