Caregivers from Comfort Keepers in Erie, Fairview, Girard, and the surrounding areas
Caregivers in Erie and its neighboring areas have received extensive training and certification.
Every member of our caregiver team is a highly skilled professional with years of expertise. To find the greatest home care professionals, we perform a thorough screening and interviewing process. Only those who pass go on to complete training to administer our distinctive type of home care and become Comfort Keepers®. On the other hand, our people are distinguished by their innate proclivity to care for others. For more information on our Comfort Keepers caregivers and the specialized home care services we provide to you and your loved ones, call our office at (814) 204-2838.
Caregiver Standards
Caregivers for Comfort Keepers must pass a background check and get ongoing training. To protect our clients and their families, they are bonded, insured, and covered by workers' compensation insurance. Our carers will treat each of our clients as if they were members of their own family, providing companionship and ensuring your peace of mind while we care for your loved ones.
We look for compassion and dependability in our professional caregivers and support workers. Our staff can answer questions and work with you and your family to establish a customized care plan.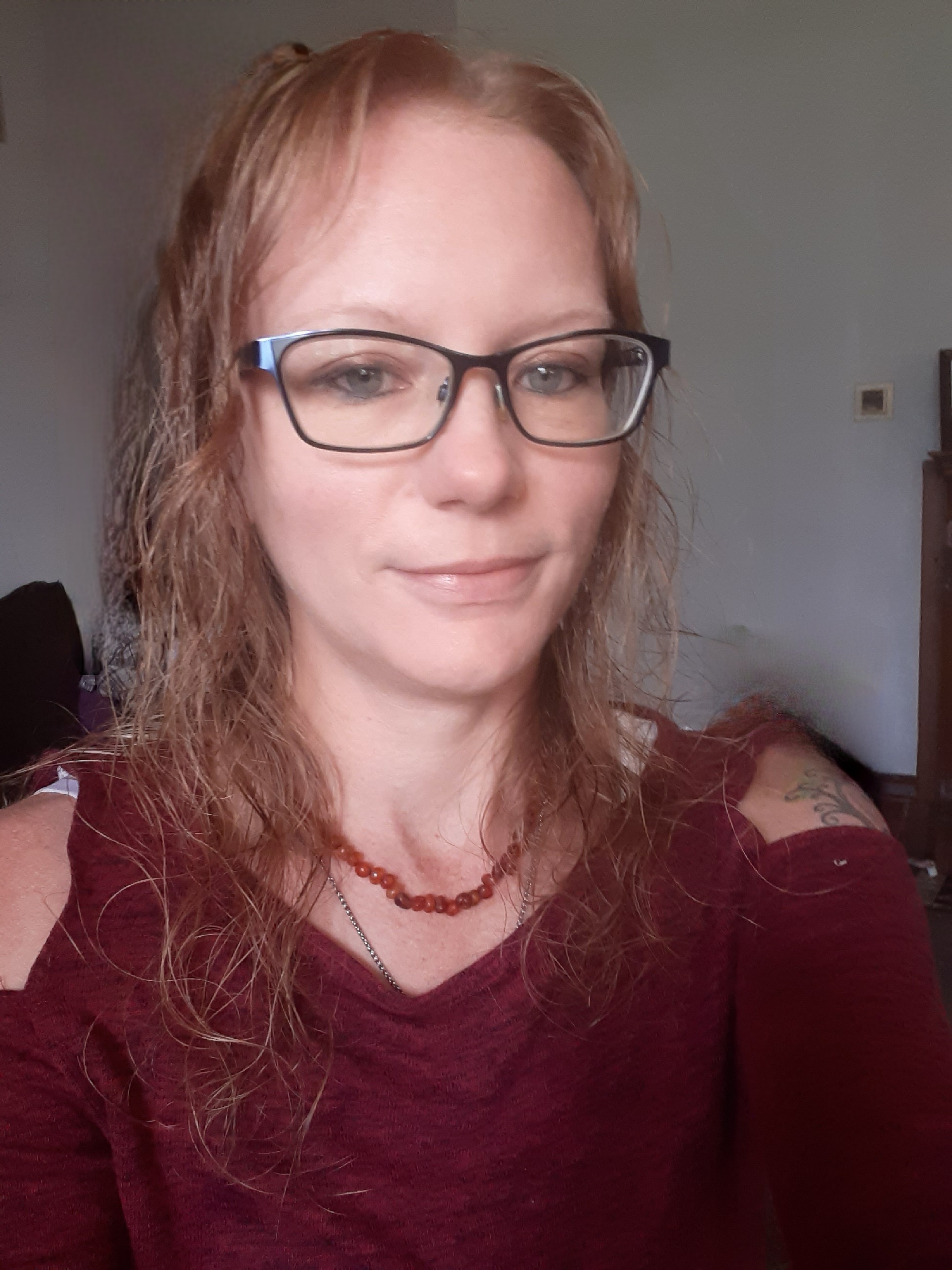 Ursula Ishman
Homecare Service Coordinator
Ursula Ishman has spent most of her life caring and elevating others. Her career and goals have grown because of her older brother and advocating for him. First working with the intellectual disabled in her teens while she joined the Army National guard in high school; later discharged under honorable conditions. This led her to obtain a degree in human resource management knowing there is always room for growth and wanting to help guide others. She's worked in various mental and behavioral health roles, then circled backed to in-home care.
Ursula found matching, personal and career values along with ethics in Comfort Keepers in March 2021 as a caregiver then became a homecare service coordinator in June 2023.
Interested in joining the Comfort Keepers Erie care team?
We offer competitive compensation, a highly flexible work schedule, and opportunities to impact someone's life in a meaningful and fulfilling way. Whether you're looking for a part-time job senior care job or the start of a new career, we'd love to hear from you.
Browse Jobs