Trustworthy Senior In-Home Care Services in Winnabow, NC, and Surrounding Areas
Comfort Keepers® of Winnabow provides a large variety of customized senior in-home care services.
Finding an in-home senior care service that is right for your loved one can be a challenging and disheartening task, especially if you do not want to place him or her in a nursing facility. It's fair that you want to keep your loved one in the comfort of his or her home as they age, but you may be unable to provide your loved one with the quality care that he or she needs. 
You probably know that there are many things to consider as you search for the right in-home senior care, such as health insurance issues and costs, as well as the kind of care that this service is going to provide. All of these things to consider can be overwhelming and may leave you with many questions and concerns.
However, Comfort Keepers of Winnabow may be the solution. 

Learn What Kind of In-Home Senior Care Services We Have to Offer
At Comfort Keepers of Winnabow, we understand that every individual is different, and as one ages, he or she may require different unique needs that a family member may not be able to provide. Our in-home senior caregivers will focus on your loved one's physical, mental, social, and emotional wellbeing, all while providing the appropriate companionship that he or she may need in their elderly years. From grooming assistance to Alzheimer's care, Comfort Keepers of Winnabow will provide the best care for your aging loved one. 
Our caregivers can be available as often or as little as need be. Whether your parent or grandparent needs assistance for only an hour or two a day, or he or she needs 24/7 care, our team of professionals will be there.
We offer a variety of care options, such as:
Alzheimer's Care
Respite Care
Dementia Care
End of Life Care
To learn more about the care options that Comfort Keepers of Winnabow has to offer, contact one of our care advisors today. Our care advisors will answer any questions you have and can help you schedule an in-home consultation for your beloved family member.
In-Home Senior Care in Winnabow, NC Wants to Help You
Comfort Keepers® Winnabow is proud to offer a large variety of customized care services to meet the unique needs of your loved one. 
We understand that every senior needs different levels of care, so our team has made it our goal to provide your loved one with the personalized quality care that he or she needs, all within the comfort of his or her own home.
The Services We Have to Offer
We can guarantee that your loved one is in good hands and that you can finally breathe easy. As our care advisors develop a personalized plan for your aging loved one, we will include you and other family members in the process in order to be as inclusive as possible. If you have any questions about our senior home care and in-home services, please don't hesitate to contact us today.
Our goal at Comfort Keepers of Winnabow is to keep your loved one healthy and happy in the comfort of his or her home. Our plan revolves around non-medical home care for aging adults from qualified and talented caregivers. Our caregivers will provide support, healthcare, and happiness to your loved one so that he or she can get the best quality out of life.
Here are some of the services that Comfort Keepers of Winnabow has to offer:
Personal Care Services
Bathing assistance
Grooming and hygiene care
Mobility assistance
Companionship Care Services
Quality conversation
Transportation assistance
Meal preparation
Housekeeping
Assistance with groceries, prescription pickups and other errands
Long-term Care Services
Medication reminders/

administration

Alzheimer's disease and dementia care
24-hour or live-in care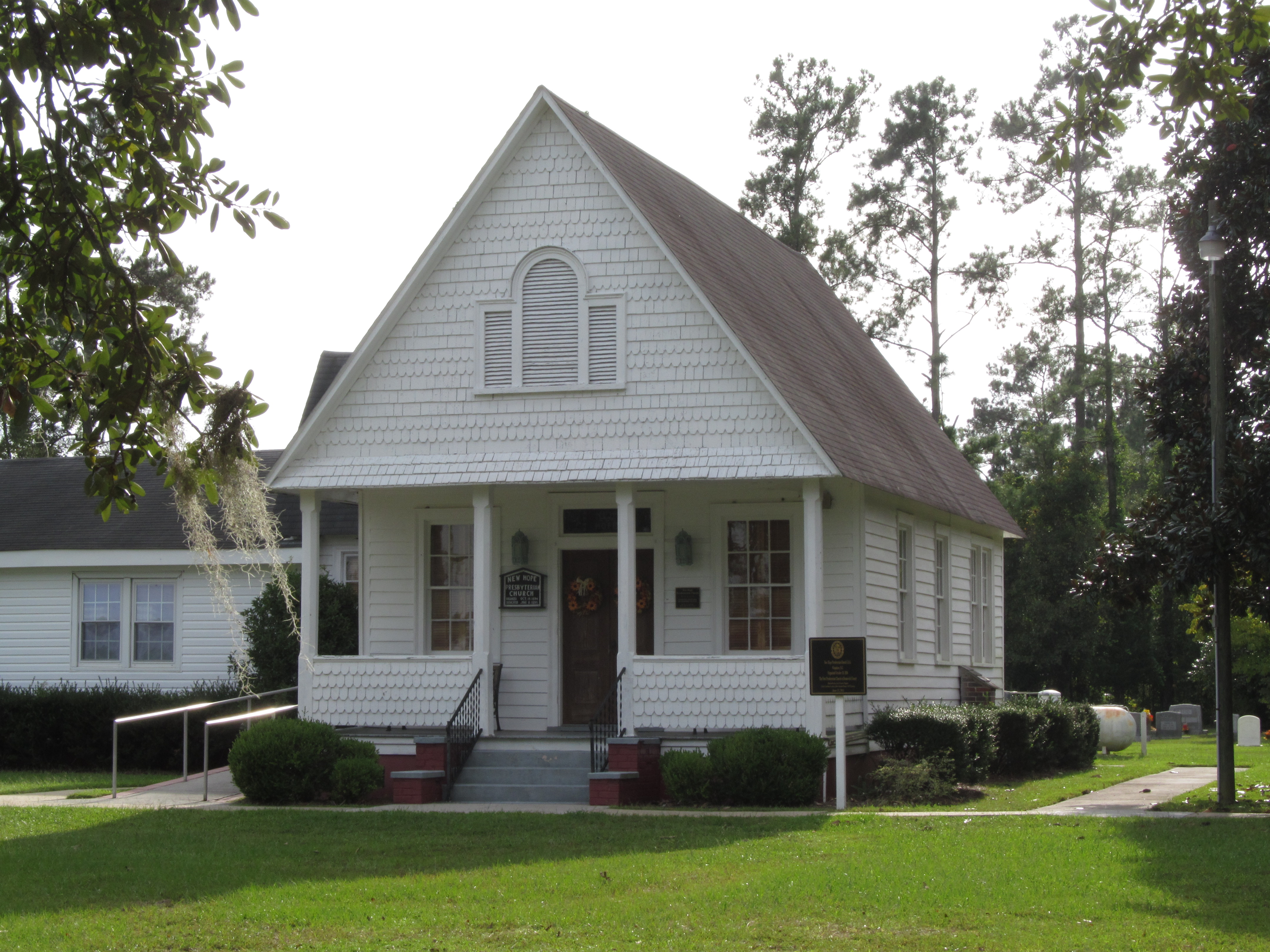 Winnabow, NC In-Home Care Assistance 
Winnabow is a town in Brunswick County, North Carolina. Winnabow is made up of mainly forest and farmland that's dotted with remnants of wars past. There is not a large retail presence in the area besides Han Dee Hugo's convenience store. Winnabow is a short drive from the growing commercial regions in Leland and is a convenient twenty-five minute drive from the charming town of Southport. Likewise, Winnabow is fifteen minutes from downtown Wilmington.
We Want to Help You 
If you are currently taking care of a loved one and are finding yourself to be overwhelmed or seeing that you can not provide the care that is needed, contact Comfort Keepers of Winnabow today. No matter what your unique situation is, our staff promises to go above and beyond to help you and your aging loved one.
What We Promise to Do For You and Your Loved One
 We promise to take care of your aging loved one in a professional and compassionate manner so that they can live their life to the fullest in their golden years. Not only will we provide in-home health care, we will do all that we can to take some of the burdens of caring for an adult off of you so that you can also enjoy life to the fullest. Don't wait to plan an in-home consultation, contact Comfort Keepers of Winnabow today, we look forward to helping you.  
Get the Help You Need and Deserve
Our team of professionals wants to help you and help your loved one get the best quality of life possible. Contact our team today to allow us to begin giving you the help that you need and the care that your loved one deserves.
Sarah Reviews Comfort Keepers of Winnabow 
"Getting this type of care for loved ones is never an easy decision, but they've helped us so much, and are very friendly and enjoyable."
Sarah C. – North Carolina