The Wilmington Comfort Keepers team includes highly trained and certified professionals.
Our team is ready to support and improve the quality of life for your loved ones in the comfort of home.
We value compassion and trustworthiness amongst our caretakers and support staff. Our team is ready to answer questions and discuss a care plan that works best for you and your loved ones.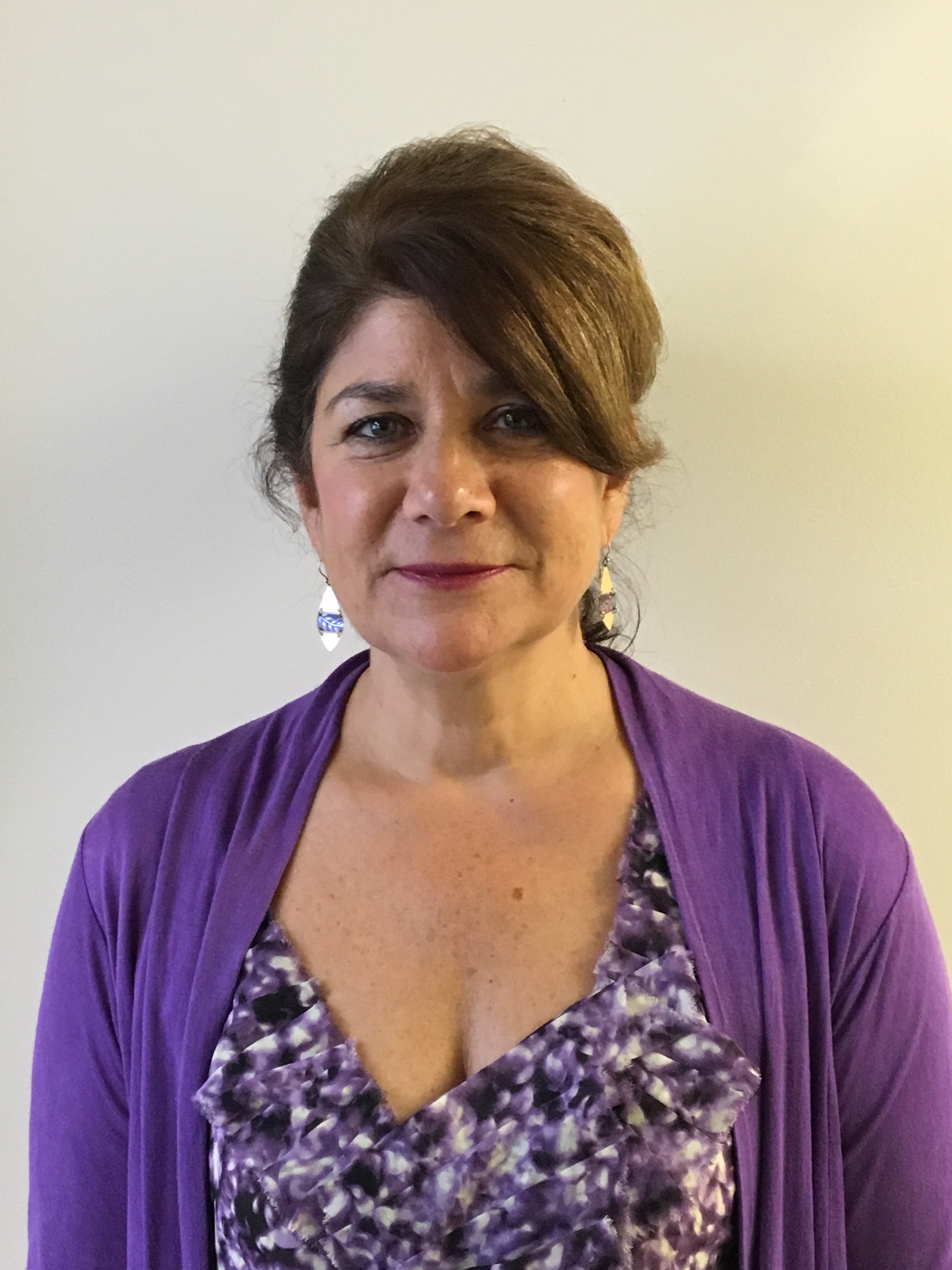 Barbara Bonelli
Community Outreach/Care Coordinator
A long time visitor to Wilmington, Barbara is now calling it home, moving here from New York, after spending a year in Southern California. Her previous experience as a Caregiver, partnered with an extensive background in sales, marketing and customer service make her the perfect fit as the new Community Outreach Representative as well as assisting with client care coordination.
Compassionate by nature, Barbara is a former mentor for Big Brothers Big Sisters Organization and is a volunteer participant in The Sister Study, an ongoing research study in the quest for a cure for breast cancer. Her life experiences aid in the empathy and understanding of our client's needs and how to best serve them.
Holly Russ
Scheduling Coordinator
Holly is the newest addition to our office team. She was a Comfort Keeper caregiver for nearly two years and was promoted to the office as our scheduling coordinator. With her husband, Chris, they are parents/bonus parents to 5 kids and reside in Columbus County.
Holly began caregiving after her dad passed away from ALS in 2011. She has an extensive background in both caregiving and scheduling.
Kevin and Alyssa Kelly
Owners
Since 2007, the Kelly's have been working in Wilmington, NC to provide the community to help seniors and other adults live independent, quality lives. Prior to Comfort Keepers, Alyssa had worked with seniors in the healthcare industry since graduating from Ithaca College in 1992. Kevin, graduate of Siena College, came from a financial background and has spent most of his early career working on Wall Street.
Alyssa and Kevin are very hands on with their business, with Alyssa involved in the day-to-day operations, while Kevin, who works at Wells Fargo in their Trading division, oversees the operational side. Along with their children, Ryan (12) and Kaitlyn (9), the Kelly's love the close knit feel of the business, and think of their over 35 employees like an extension of their family.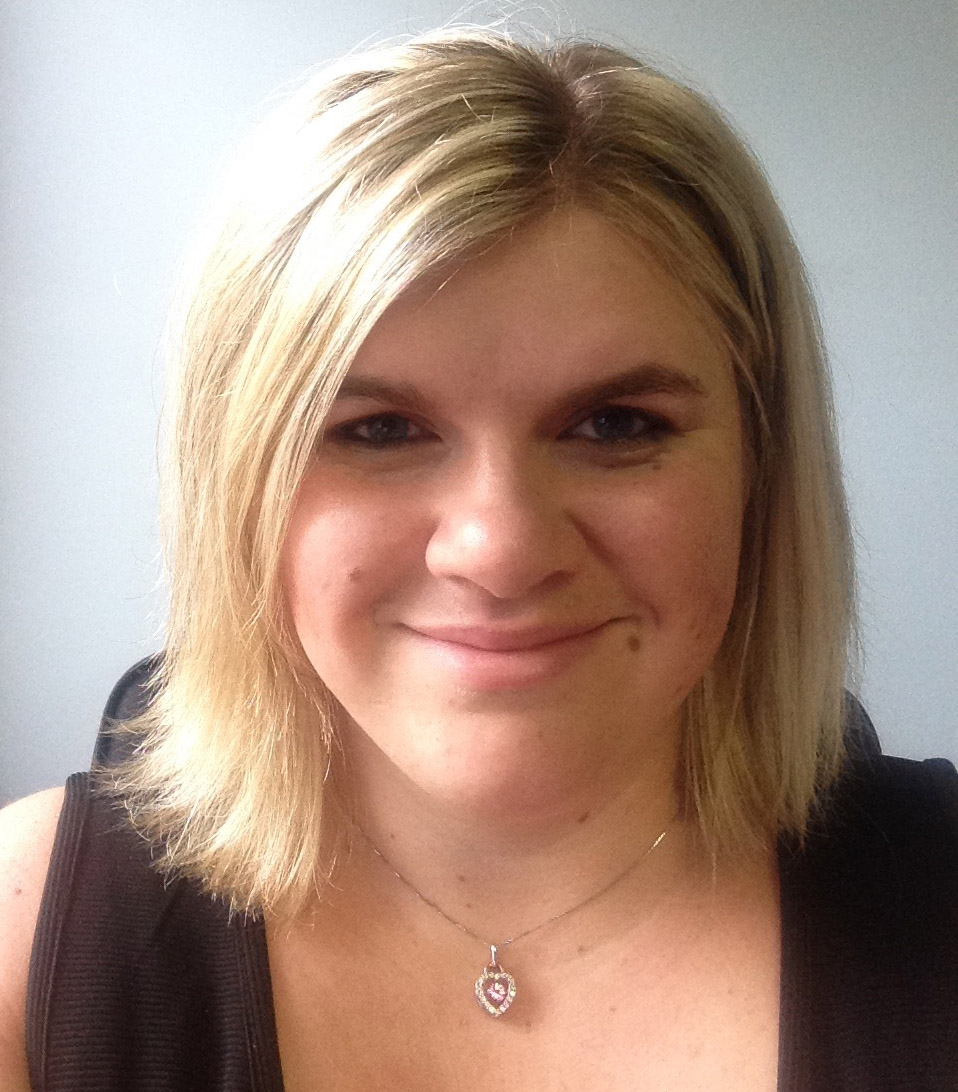 Laura Worton
General Manager
In early 2013, Laura, her husband, Nate, and daughter, Laylee moved to Wilmington from Indiana. Laura is a graduate of Indiana Wesleyan University with a Bachelor's degree in Business Management. Laura has a great amount of caregiving experience with Christole, Inc. as a caregiver, and Partners in Opportunities as a caregiver/Home Guidance Manager. At Comfort Keepers, Laura is the General Manager of the Wilmington office.
Interested in joining the Comfort Keepers Wilmington care team?
We offer competitive compensation, a highly flexible work schedule, and opportunities to impact someone's life in a meaningful and fulfilling way. Whether you're looking for a part-time job senior care job or the start of a new career, we'd love to hear from you.
Browse Jobs