Caregivers in Franklin, NC, from Comfort Keepers
Our caregivers in Franklin and surrounding areas are highly trained and certified professionals
Every member of our caregiver team is a trained expert with vast experience. We conduct a thorough screening and interviewing process to locate the best home care workers, and only those who pass go on to complete training to administer our unique brand of home care and become Comfort Keepers®. However, it is our people's natural propensity to care for others that sets them apart.
Caregivers for Comfort Keepers must pass a thorough background check as well as regular training. They are bonded, insured, and covered by workers' compensation insurance to protect our clients and their families. Each of our carers will treat each of our clients as if they were family members, giving companionship and assuring your peace of mind while we take after your loved ones.
Compassion and trustworthiness are important to us in our caregivers and support staff. Our staff is available to answer questions and develop a care plan that is right for you and your family. Give our office a call at (828) 358-3250 for more information on our Comfort Keepers caregivers and the personalized home care services that we provide to you and your loved ones.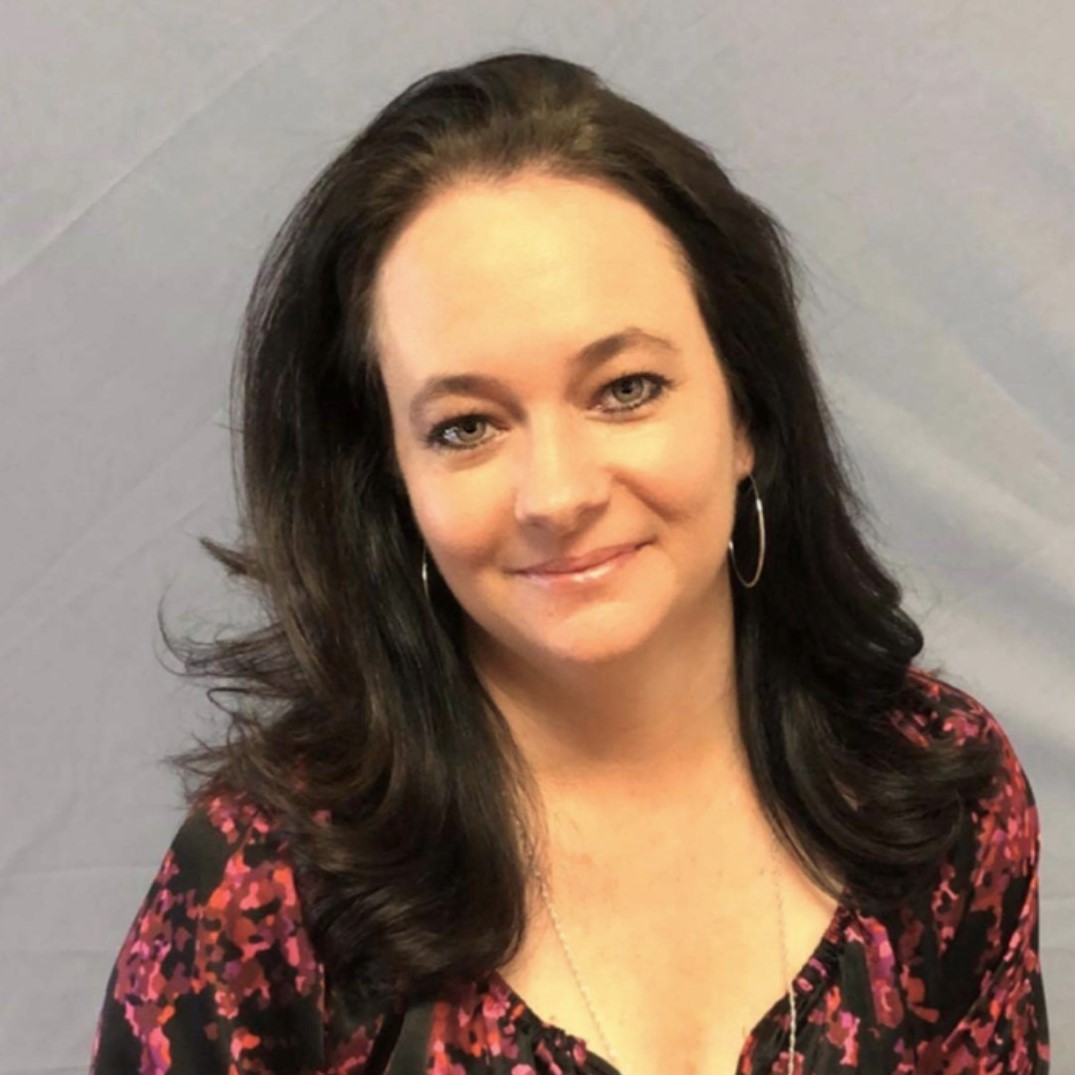 Misty Havard
Operations Manager
Misty began with Comfort Keepers in 2007. She has filled many roles over the years including Customer Service, Client Care Coordinator, and General Manager. Misty was recognized for her hard work over the years and was promoted to Operations Manager in 2019. As the Operation Manager Misty manages quality assurance, providing engaged services to our clientele and sets goals for the Blairsville, Georgia and Franklin, North Carolina offices. Misty has a passion for our elderly population and has always been engaged in our clients and caregivers daily. Whether traveling to one of our surrounding sister offices or staying locally at her home base Misty applies strong leadership skills that builds a synergy that does not go unnoticed.
Misty shares "What I love about working for Comfort Keepers is that I can truly make a difference in this world by helping others."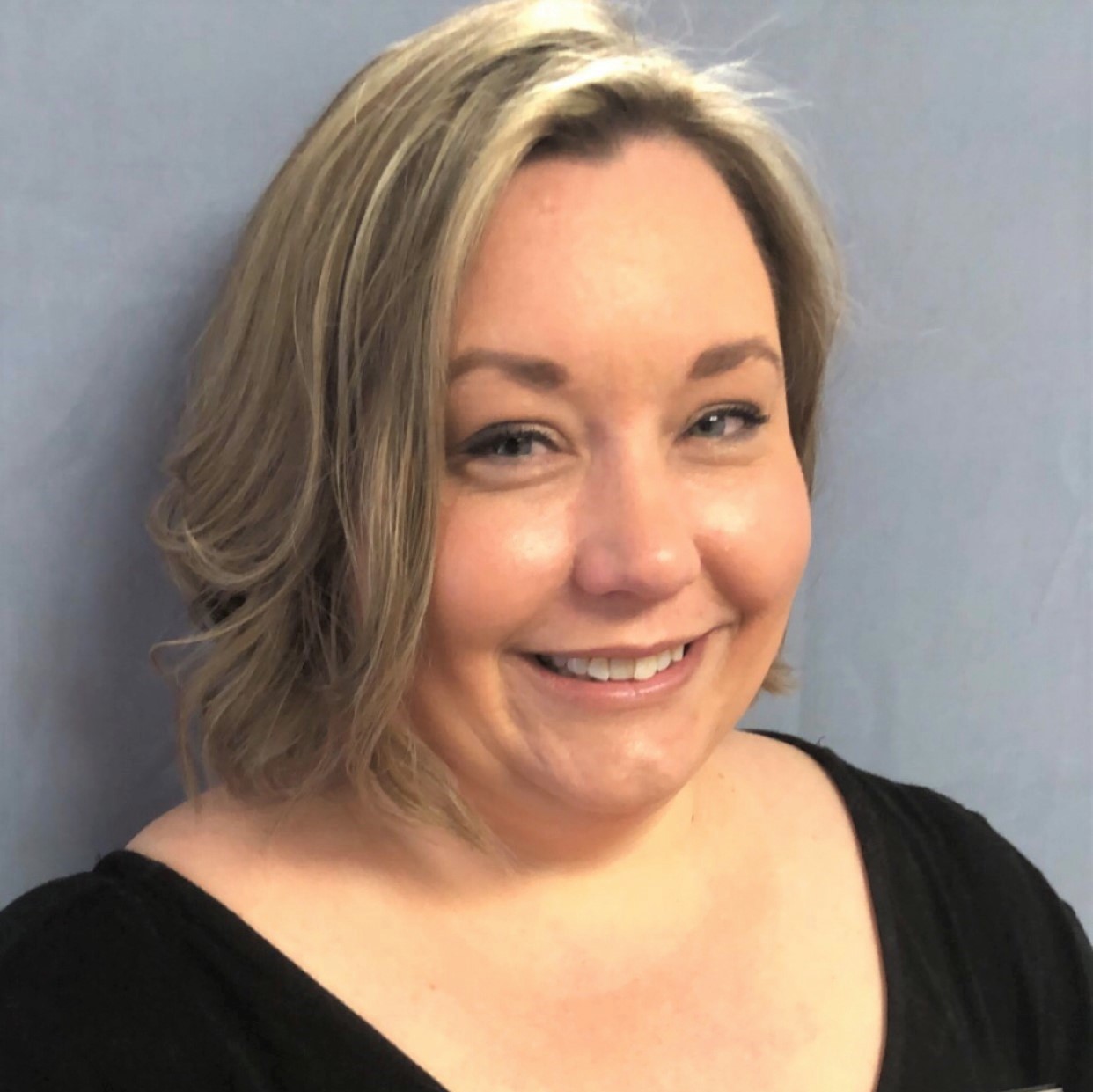 Crystal Potter
External Care Coordinator
Crystal graduated as an LPN from Pickens Technical Institute in 2000 and has worked as an LPN in public health and as a school nurse. She began with Comfort Keepers in 2011. In 2019 she was promoted to the position of External Care Coordinator. As the ECC, her job entails developing and maintaining professional relationships with potential clients and outside referral sources. Working closely with our ICCs, Crystal helps to ensure the best client and caregiver experiences.
Crystal loves working at Comfort Keepers because everyone shares the common goals, visions and dedication. We have freedom within our jobs, and the flexibility to be innovative. She likes feeling valued and respected.
To her, "Elevating the Human Spirit" means helping our clients and caregivers alike to be lifted. It doesn't have to come in the form of an extravagant gift; it can be as simple as a something to make them smile or assisting with a task that they haven't been able to do in many years.
Keltsey Lee
Internal Care Coordinator and Marketing Representative
Keltsey joined the Comfort Keepers team as a caregiver in 2014. In 2015 she assumed a full-time roll in the office as an Internal Care Coordinator, in 2019 she moved forward as our lead ICC. Keltsey also handles marketing and client outreach for the Blairsville, Ga and Franklin North Carolina offices. With the role of the ICC Keltsey can be in direct contact with clients, employees, marketing and an important part of our recruitment team. She acts as a liaison between our clients and staff.
Keltsey loves working for Comfort Keepers because of the satisfaction of helping and caring for others. Her job brings her joy just knowing the clients are living more enriched and happy lives because of the care and dedication of Comfort Keepers.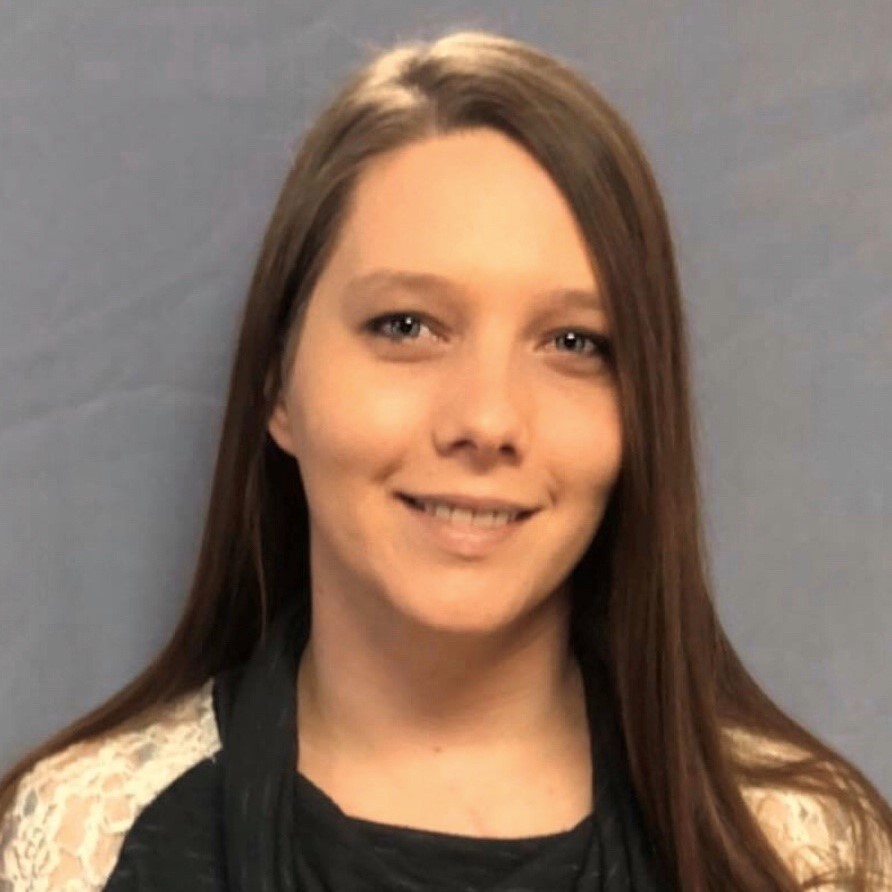 Jessica Montgomery
Internal Care Coordinator
Jessica joined the Comfort Keepers team in 2014 as one of our most requested and dependable caregivers. While caregiving, she treated all our clients as though they were part of her family. Understanding the individual needs of our clients is how she has always been able to bring them joy. Jessica joined the office team in 2019 as an Internal Care Coordinator and is our lead scheduler for the Blairsville, Georgia and Franklin, North Carolina offices. As a scheduler her role is to work with caregivers and clients make sure their needs are being met. In addition, she is part of our recruiting, hiring and onboarding team for new employees.
Jessica loves working at Comfort Keepers because it is like having an extended family and bringing joy to our clients and caregivers alike.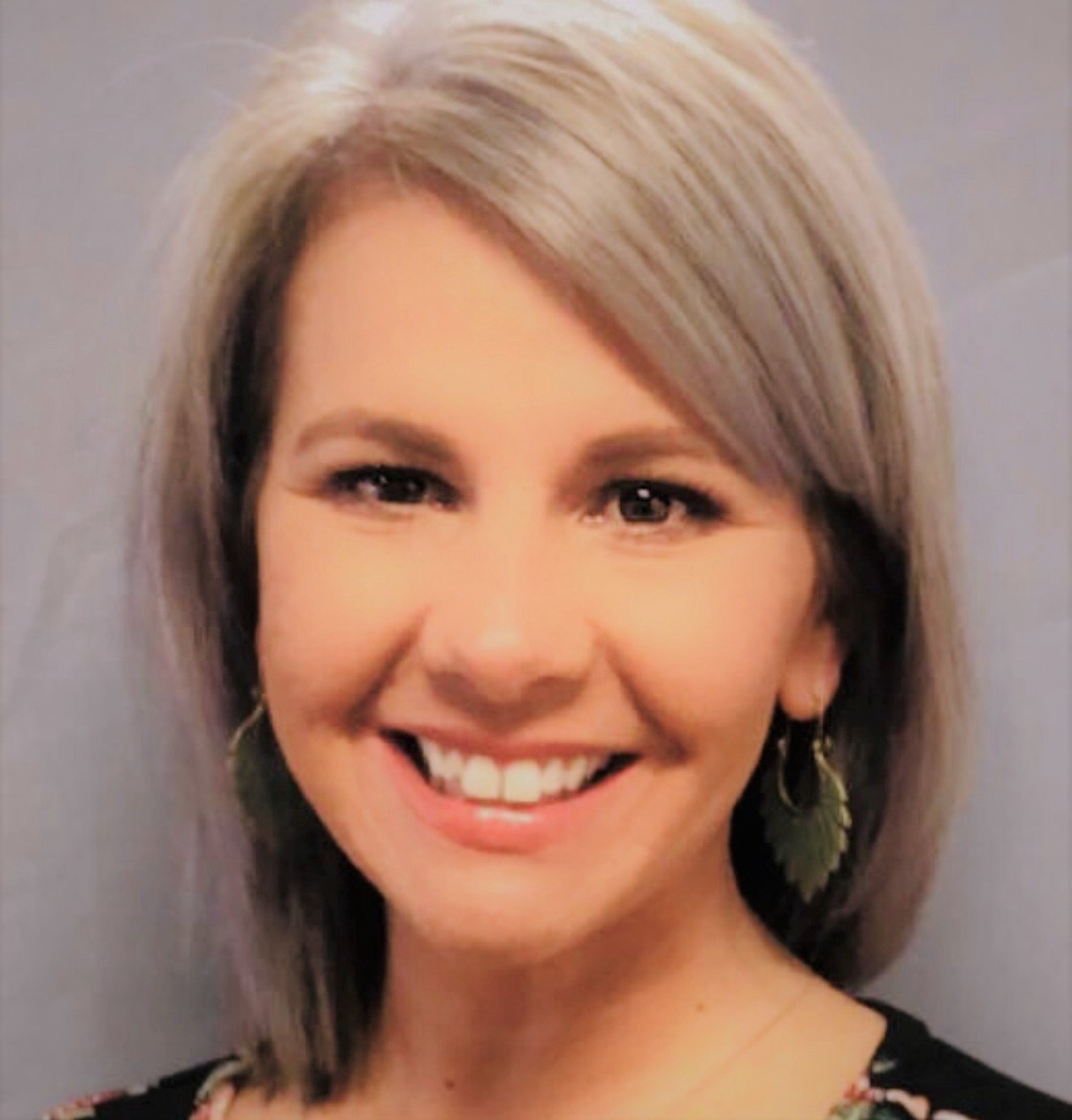 Jessica Anderson
Internal Care Coordinator
Jessica began her career at Comfort Keepers in 2015 as a caregiver and understands the importance of bringing joy to clients and everyone around her. In 2019, Jessica joined the office team as an Internal Care Coordinator. As an ICC Jessica educates potential clients about Comfort Keepers and recruits potential caregivers. Having a love for working with the public gives her the opportunity to give back to our senior community makes her a perfect fit for customer service and client relations.
Jessica loves working at Comfort Keepers because she is able to assist and help our clients live happy and full lives when the family is not able to. "Aspire to Inspire before you Expire"
Interested in joining the Comfort Keepers Franklin care team?
We offer competitive compensation, a highly flexible work schedule, and opportunities to impact someone's life in a meaningful and fulfilling way. Whether you're looking for a part-time job senior care job or the start of a new career, we'd love to hear from you.
Browse Jobs