Pittsford, NY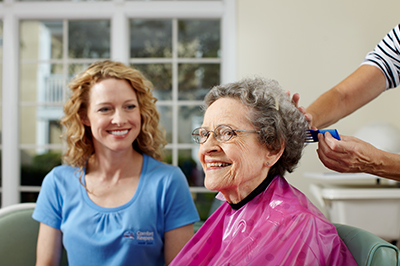 At Comfort Keepers® in Pittsford, NY, our team of skilled caregivers is available around-the-clock to provide compassionate, professional, in-home care for your loved ones in the community. Whether they require light housekeeping, mobility assistance, or just a few hours of visitation during the week, Comfort Keepers will lend a hand and preserve their comfort, safety, and independence.
We recognize that seniors may wish to remain actively involved in Pittsford. Not only do we encourage them to do so, but we also provide safe, dependable transportation so they can get to where they need to go and continue to do what they love.
Whether your loved ones wish to visit the Van Huysen Senior Center for an afternoon of relaxing Tai Chi or to Eastview Mall to browse the numerous shops, they can rely on Comfort Keepers to make sure they get there safely.
Call Comfort Keepers today at (607) 654-6050 to discover more about our in-home care services in Pittsford, NY.
For a full list of the cities, towns, and communities Comfort Keepers serves, CLICK HERE.