Penfield, NY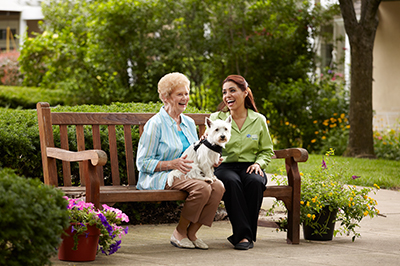 When your loved ones in Penfield, NY require in-home care, they can rest easy knowing that Comfort Keepers® is just around the corner! With our friendly, knowledgeable team of caregivers, seniors and other adults can preserve their independence inside and outside the home.
We also want your seniors to continue their routines and enjoy the things they love in town. Comfort Keepers provides safe, reliable transportation around Penfield, so that if your loved ones wish to visit the Penfield Public Library for the used book sale and then spend the rest of the afternoon relaxing at Harris Whalen Park, we can help them do so.
Even if they simply need to get to an appointment across town, Comfort Keepers® will accompany them and ensure they get there safely and on time.
Comfort Keepers is proud to support the active lifestyles of those close to you in Penfield, NY, no matter what they require. Call us today at (607) 654-6050 to learn more about our services.
For a full list of the cities, towns, and communities Comfort Keepers serves, CLICK HERE.