Comfort Keepers In Home Elder Care NH provides expert home care for seniors in Franklin, NH
Care in Franklin, NH is within reach with Comfort Keepers In Home Elder Care NH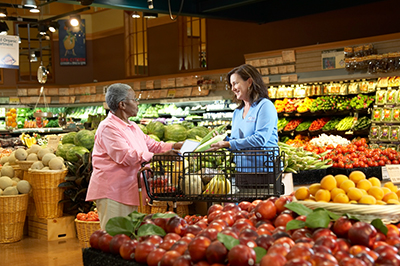 For almost a decade, Comfort Keepers® In Home Elder Care NH in Franklin has proudly provided compassionate, professional, in-home care to seniors and other adults.
With our emphasis on finding a plan of care that accommodates the exact needs of your loved ones, Comfort Keepers in home elder care NH ensures that each visit will be warm and personal.
We also want to maintain the independence of seniors in Franklin by providing them with safe, dependable transportation.
Whether your loved ones need to visit the Franklin Public Library or the local doctor's office for an appointment, we'll make sure they have a helping hand in getting there. Comfort Keepers In Home Elder Care NH is ready to help those close to you.
Call us today at (603) 536-6060 for more information about in home elder care NH.
Find Out More
If you would like to find out more about our in home care services in Franklin, NH, all you have to do is contact us online or by phone. We have a staff member on duty 24 hours a day, 7 days a week to answer any questions you have and schedule your free in-home consultation to discuss your loved one's needs in detail.