In Home Care in Plymouth, NH
Comfort Keepers proudly offers a wide selection of in home care services in Plymouth, NH
Here at Comfort Keepers of Plymouth, NH, we are proud to offer our local seniors a wide selection of in home care services aimed at making it possible for them continue enjoying the independence that comes with living in their family homes. Not only do we provide a range care services for the elderly, but many of our services are designed to help families who are in need of a little extra support. We can provide these services on a part-time, full-time, or around the clock 24/7 as needed. We realize our clients are the only ones who can determine how much or how little help they need.
In Home Care- Our caregivers can provide their elderly clients with a range of services in Plymouth, NH designed to help keep their bodies and homes in top condition. Our services include things like personal care, incontinence care, grooming, and bathing. They also stand ready to assist with a range of light housekeeping chores such as light cleaning, laundry, shopping, and many others.
Interactive Caregiving- Interactive caregiving is our own trademarked form of senior caregiving. Each of our caregivers becomes totally immersed in caring for those in their care, ensuring they can continue to enjoy life. Our goal is to help maintain the mental and physical health of our clients.
Respite Care- Here at Comfort Keepers, we realize that taking care of an elderly loved can be very challenging. Our caregivers are prepared to help those who are caring for an elderly loved one by taking over to ensure they can get a much-needed break.
Dementia & Alzheimer's Care- Alzheimer's disease and dementia can rob a person of their memories and ability to complete a number of routine daily tasks. Our caregivers are specially trained to work with those suffering from most forms of dementia and offer a selection of carefully chosen services.
End of Life Care- Our in home care services in Plymouth, NH have been designed to take on tasks that give families more time to spend with their loved ones during this difficult time in their lives.
Transitional Care- We offer a number of programs intended to ensure the transition home from the hospital goes smoothly so that our clients enjoy a swift and full recovery.
---
Find Out More
If you would like to find out more about our in home care services in Plymouth, NH, all you have to do is contact us online or by phone. We have a staff member on duty 24 hours a day, 7 days a week to answer any questions you have and schedule your free in-home consultation to discuss your loved one's needs in detail.
Contact Us Today! (603) 536-6060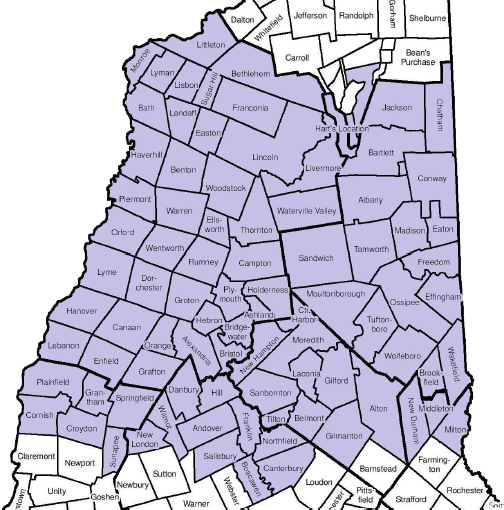 Uplifting In-Home Senior Care Services