Senior Care in Overland Park, KS
Are you searching for superior quality senior care in Overland Park, KS?
It's a simple fact of life that as we get older it can be harder to take care of ourselves and our homes. This is situation faced by many seniors in the Overland Park, KS area. However, just because you find yourself in need of a little extra help doesn't mean you should give up your home and move into an assisted living facility. What it does mean, is that the time has come for you to consider finding the right senior care provider who can provide you with the services you need now and in the future as your needs change.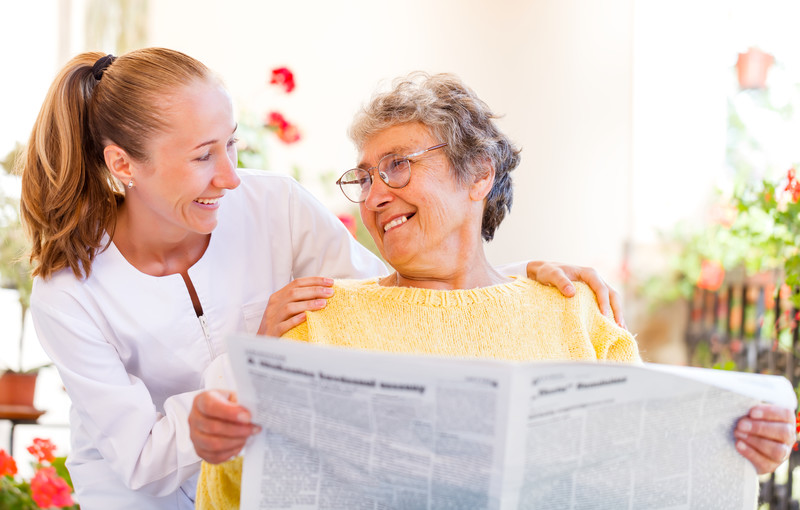 At Comfort Keepers, we believe that providing senior care services to our elderly neighbors involves far more than working from a narrow list of options. We know that each of our clients has their own individual needs and as such, we continuously work hard to improve our offerings to ensure they will always meet the ever-changing needs of our clients. We firmly believe that this is what sets us apart from the many other elderly care services in Overland Park and the rest of North America.
Flexible Scheduling
When we say our senior care programs are flexible, we are saying that our programs are 100% customizable. Only you get to decide which of the many homemaking and personal care services you need and how often you would like one of our caregivers to come to your home. We can arrange to have your caregiver come to you on a part-time or full-time basis. We can also arrange for a team of caregivers to be there for your 24 hours a day, 7 days a week if needed.
You can start off with a minimal care package for a few hours a week to help with the housework such as cleaning the kitchen and bathrooms. Then as your abilities and needs change, adjust the length of each visit along with the services you would like our caregivers to help you with. Remember that our goal is to help you to continue living independently in your own home rather than moving into a nursing home or assisted living facility where you will no longer be able to the independence of living in your own home.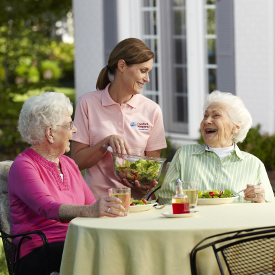 Learn More About Our Senior Care Programs

If you are ready to take the next step, start out by contacting Comfort Keepers at (913) 210-0631. We have senior advisors on duty 24/7 to answer your questions and then schedule a free in-home consultation with one of our expert consultants in the comfort of your home to discuss your needs and our senior care options in greater detail.