Senior Care for Dementia and Alzheimer's Disease In Oak Grove, MO by Comfort Keepers of Overland Park, KS
Understand Dementia and Alzheimer's Disease Senior Care in Oak Grove, MO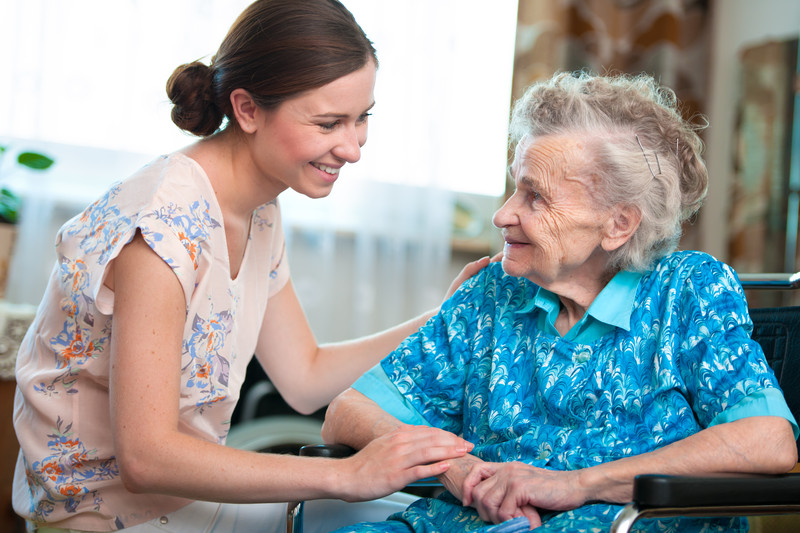 When you have an elderly loved one who has been diagnosed with Alzheimer's disease or one of the many other forms of dementia, you have a choice when it comes to deciding how best to care for them. You could, of course, place them in a nursing home or assisted living facility, which is one of the most commonly chosen solutions. Alternatively, you could opt to bring your loved one into your home and care for them yourself. The only real problem with this is that very few people understand how hard providing this type of care can be. At Comfort Keepers, we offer a range of senior care plans in Oak Grove, MO specifically designed to help you care for your loved one.
In order to understand why you might need a helping hand when trying to provide this type of senior care in Oak Grove, MO, you first need to understand a little more about these mental illnesses. Dementia and in particular Alzheimer's disease can cause a person to lose their memory over time. It can also cause a person to slowly lose their ability to perform the simplest of daily tasks, ones they have been doing all of their lives. Dementia is very common in seniors, with Alzheimer's disease occurring in 50 to 80 percent of all cases.
How Our Senior Care in Oak Grove, MO Can Help
At Comfort Keepers, many of our caregivers have undergone highly specialized training in dementia and Alzheimer's care. They offer services that can:
Assist with maintaining a safe home environment in your home for your loved one
Assist with keeping your loved one mentally engaged with a number of activities designed to stimulate their brain
Help with meals, bathing, personal grooming, toileting
Provide you and your family with a wide range of support services and information as your loved one's condition changes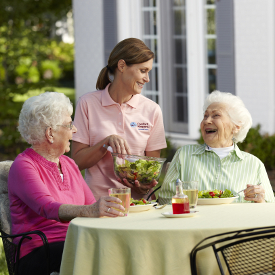 Contact Us Today

If you would like to learn more about our senior care in Oak Grove, MO, we invite you to contact us at (913) 210-0631. Our senior advisors are available 24/7 to answer any questions you have and then schedule a free in-home care consultation to work with you in creating a custom care plan for your loved one.