In Home Care in Meriden, KS
Comfort Keepers of Overland Park, KS Provide More Than Just an in Home Care Service in Meridan, KS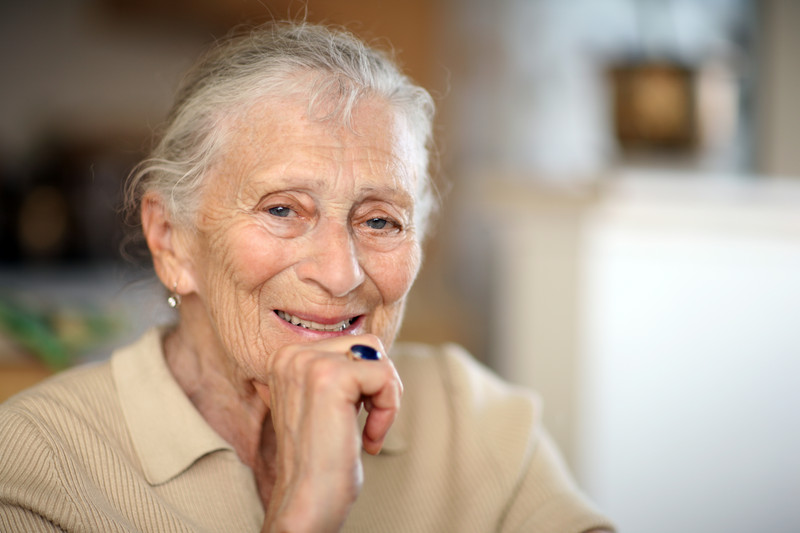 Any caregiver can come in and clean house, provide meals, and do errands, but most families want more than just any caregiving service especially if they are unable to help with their loved one's care. You like any other family member want the best for your senior and want them to thrive in their senior years. At Comfort Keepers in Overland Park, KS we understand the importance of ensuring the total well-being of your loved one in Meriden, KS. We believe that in home care should be much more than a set of services performed to give your senior the bare minimum needed for survival. We believe that care should encompass the physical, mental, social, and emotional needs of our seniors, and that by doing so they will live healthier lives and enjoy more of their retirement.
Interactive Care Available In Meriden, KS
We call our unique approach to senior care Interactive Caregiving, because our goal is to make sure that our seniors are fully engaged and connected in their world as much as their health will allow it. When we create a customized in home care plan for your loved one we will consider their personality, interests, health, and abilities that will be incorporated into the plan. Our caregivers are specially chosen and trained to interact with their seniors based on this plan, this means that your loved one will enjoy engaging conversations and enjoy the time that they spend with their caregiver. Services offered to engage our clients include:
Going for walks
Involving seniors in meal preparation or chores
Conversations that will engage and stimulate seniors
Working on hobbies or puzzles
Go on outings to socialize with groups
Enjoying events such as going to dances or the senior center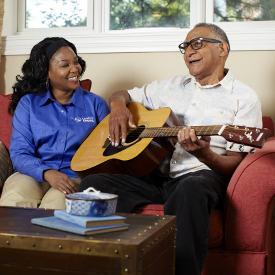 Learn More About Interactive In Home Care

If you would like to learn more about our interactive in home care services in Meriden, KS and how they can help make a real difference to your loved ones care we invite you to contact us at (913) 210-0631. Our senior care advisors are available 24/7 to answer any questions you have and then schedule a free in-home consultation to work with you in creating a custom senior care plan for your loved one.