In Home Care in Lake Lotawana, MO
End of Life in Home Care in Lake Lotawana, MO is Provided by Comfort Keepers of Overland Park, KS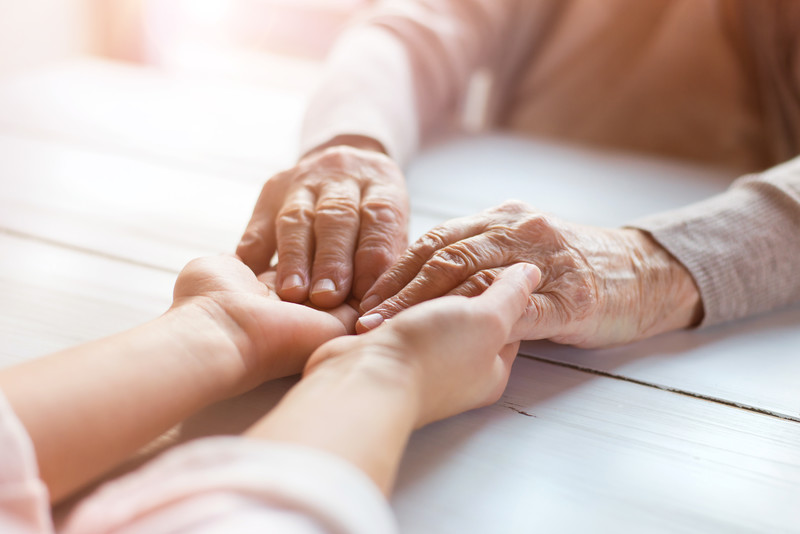 Few if any people are truly prepared for the end of a much loved life, and when it happens many people feel overwhelmed at the enormity of the task. Keeping your loved one at home when end of life occurs, is one of the greatest blessings you can give them, to leave this world surrounded by the people and home they love. This is a task that does not have to be faced alone, and if you desire to offer this to your senior, but feel you cannot manage it alone, the end of life in home care in Lake Lotawana, MO offered by Comfort Keepers of Overland Park, KS can help.
What End Of Life In Home Care In Lake Lotawana, MO Can Do To Help
Nobody know until it happens how much there is to do when caring for someone who is at the end of their life. It is not just about caring for your senior, but all of the arrangements that must be made after their passing. Add to this, the fact that life must go on and the grieving process, and it can feel like a nearly insurmountable task. Comfort Keepers can help by providing in home care for your senior which includes personal care, help in the household such as house cleaning, shopping, meals, companionship for your senior when you must leave or take a rest, and comfort and emotional support for the entire family. In addition to that caregivers will remain available after your loved one has passed to help with the many tasks that are left to take care of, as well as provide comfort and support to family members.
Learn More

If you would like to learn more about our end of life senior care services in Latawana, MO, and how they can help make a real difference to your loved one's care, we invite you to contact us at (913) 210-0631. Our senior care advisors are available 24/7 to answer any questions you have and then schedule a free in-home consultation to work with you in creating a custom senior care plan for your loved one.