Respite In Home Care In Kansas City, MO by Comfort Keepers of Overland Park, KS
Family members taking on a caregiving role for their loved one can rest and recharge stress free with our in home care services
Caring for an elderly loved one can be very rewarding, doing so can be a wonderful way to repay your parents for all the time and care they have given you. At the same time, providing this type of care can be physically, emotionally, and mentally exhausting in ways you could never have imagined when you took on the task. However, before you consider placing your loved ones in a nursing home or assisted living facility in the Kansas City, MO area, we invite you to take a look at our in home care plans designed to give you a respite or break from caring for your loved ones.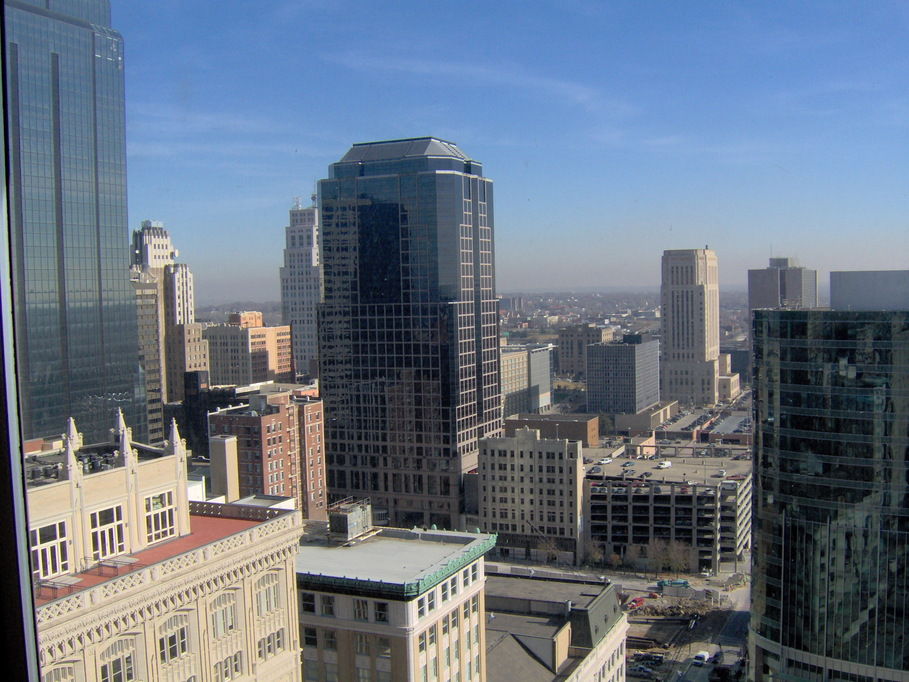 In many cultures, the term respite is used to indicate taking a short break from a particular task in order to return to it with renewed vigor. Here at Comfort Keepers of Overland Park, KS we offer our clients a wide range of in home care services in Kansas City, MO intended to help you take a short break or respite from caring for your elderly loved ones. Rather than taking over, our caregivers are available to provide you with the help you need while ensuring you remain the primary caregiver.
Use Our Respite In Home Care in Kansas City, MO for Yourself
One of the biggest problems the average person has when caring for an elderly loved one is that of trying to find enough time to take care of themselves and their own business. When you are caring for and elderly loved one, it can be very hard to find a few minutes of time for yourself, let alone a few hours you need to take care of personal business. Our caregivers can give you the time you need to:
Run personal errands
Go shopping
Attend support meetings
Go to the salon, barbershop, spa
Go to your own medical/dental appointments
Take a short vacation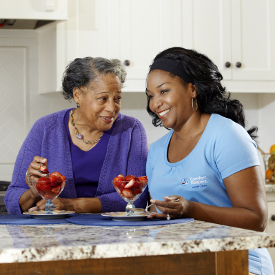 Learn More

If you would like to learn more about our in home care in Kansas City, MO, we invite you to contact us at (913) 210-0631. Our senior care advisors are available 24/7 to answer any questions you have and then schedule a free in-home consultation to work with you in creating a custom senior care plan for your loved one.